Being well-dressed and even better accessorized can sometimes prove a daunting task. It's a known fact that men don't share women's luxury of choice in material, color, pattern, fabric and all in between. So, what precisely are the qualities to look for in an accessory?
#1. Weight
Big is, sometimes, better, especially when it comes to accessories. Take watches, for example. The bigger and heavier they are, the higher the quality, simply because a big mechanism means the watch has numerous components that need a lot of space to work in.
#2. Good fabric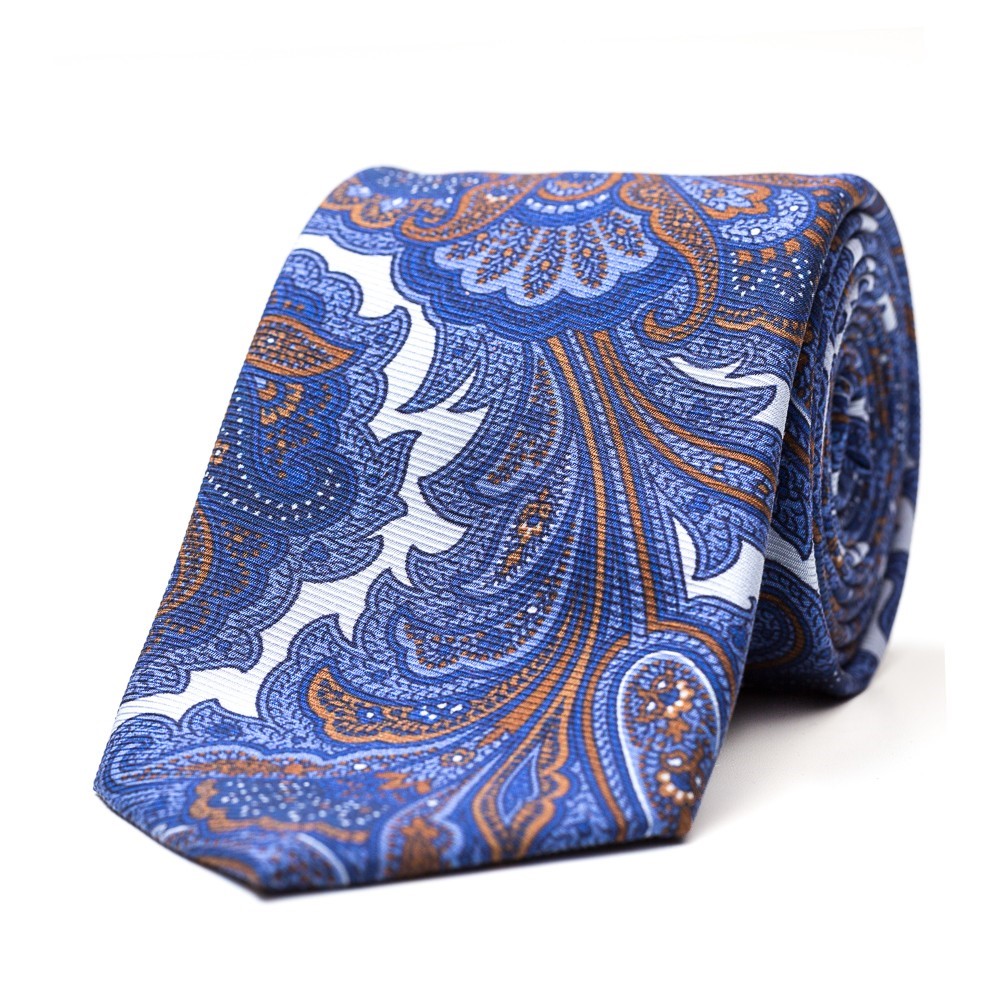 Ties are the best example when it comes to how important high quality fabric is. This is one of the accessories you will not want to skimp on, simply because they will look cheap even when paired with a high quality shirt and a well-tailored suit. Actually, when one does that, the cheap fabric of the tie stands out even more.
#3. Size
There are some male accessories that need to be as small as possible and one of them is your wallet. A small, rectangular, leather wallet is perfect for a man. Any more than that and it risks looking like a ladies' clutch.
#4. Personality
Probably the best way to showcase your personality as far as accessories are concerned is via your bag. In this area, you can go as wild as you'd like and try all sorts of shapes, sizes, colors and patterns, from a leather messenger bag to a tote.
#5. Comfort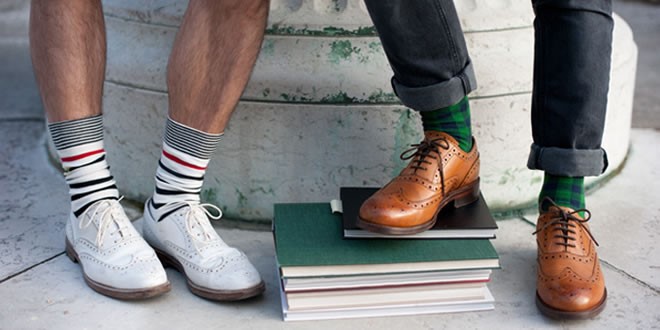 The idea that one has to suffer for fashion is a bit outdated and people tend to combine style with comfort nowadays, so you should do the same. Socks are a great way of styling any outfit and keeping comfortable at the same time.
#6. Class
The easiest way of classing up any ensemble is by adding a beautiful scarf or a hat. As far as scarves go, you can try cashmere one, which never fails to hit its mark, while hats are perfect for wearing all year round, with their design and fabric depending on the season.
#7. Brand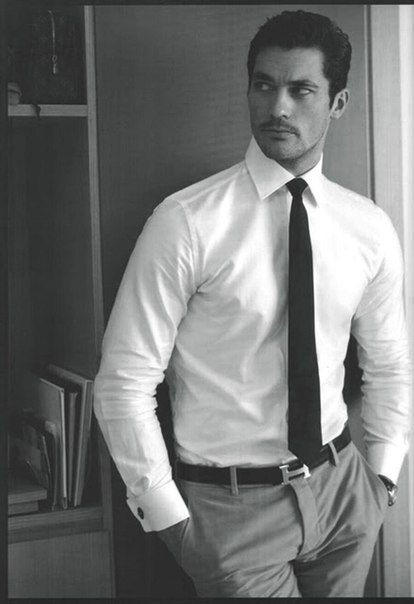 Brand is a very important quality to look for in an accessory. But don't be lured by the siren's call of the big names, as small houses and producers are excellent too. The best piece of advice here is to do your homework, based on the piece of accessory you wish to purchase and see what brands out there produce the best one. It can be an industry giant or small leather shop that makes the best belts for men for the past 200 years.
#8. Being in trend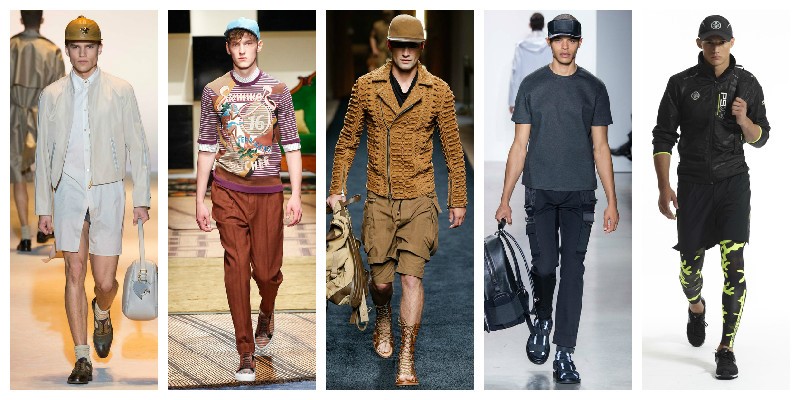 » Watch Full