From time to time, everyone needs a little extra motivation to go to the gym.  With swimsuit season around the corner, the pressure is on. With the right gear, you may even get excited to hit the gym, the course, or the track.  Nail that summer physique this year with gear that will get you motivated.  Here are just a few workout accessories that will help you perform better wherever you work out.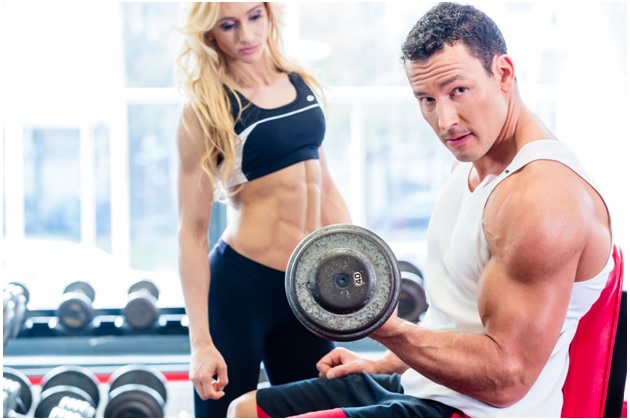 Spotify Premium Account. Few people can hit their stride on a treadmill without the right tunes.  Invest in a Spotify Premium Account to ensure that you get to listen to what you want, when you want it, without any commercial interruptions.  Create your own playlists, or listen to Spotify's music suggestions based on who and what you listen to most frequently.  Discover new releases related to your tastes, as well as featured playlists made by your favorite musical artists.  Spotify stays up to date with every new release, so you can listen to new music as it gets released.  You may also choose an already created playlist that suits your gym routine.
Smartphone Holder. You smartphone sees a lot of germs, and the gym is a breeding ground for nasty bacteria. When you go to the gym, your sweaty hands are all over your phone.  If you do not have any suitable place to put your phone, it may end up sitting on the fitness equipment, or the bathroom counter gathering millions of germs along the way.  You may also run into the problem of dropping your phone from the top of the stair master, getting it stepped on, or a weight falling and crushing it.  Minimize these risks with a smartphone holder.  Get one that goes around your arm, wrist, or waist and allows for touchscreen access.  Some smartphone holders also feature room for other accessories such as keys.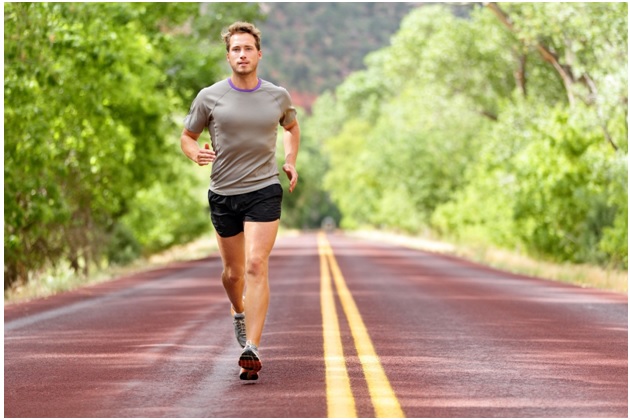 A Sport's Watch. No need to carry around your expensive Rolex to the gym.  If you prefer to keep your phone at home, invest in a sports watch. Modern sports watches offer breathable wristbands, industrial dials, water-resistant faces, and multiple time faces designed for whatever indoor or outdoor activity you have planned.  Outdoor watches, on the other hand, have multiple features designed for the outdoorsman.  If backpacking or hiking is your idea of a good workout, an outdoor watch will generally be waterproof, have a compass, have multiple dials, and generally be more durable four outdoor wear and tear.  Fortunately, watches don't need to be expensive.  You can still find plenty of stylish men's watches under $100 that suit your workout needs.
A Foam Roller.Say goodbye to excessive soreness with a foam roller. You may have seen them in your high school's sport's facilities—foam rollers work by using your bodyweight » Watch Full