Men are always after latest accessories and finest gears to make their lives easier. Especially, when it comes to gift ideas, they don't choose bad for their brothers. So, we have brought our first collection of the most sought after gifts for men in 2016.
UpCart – The All-Terrain Stair Climbing Folding Cart |  $99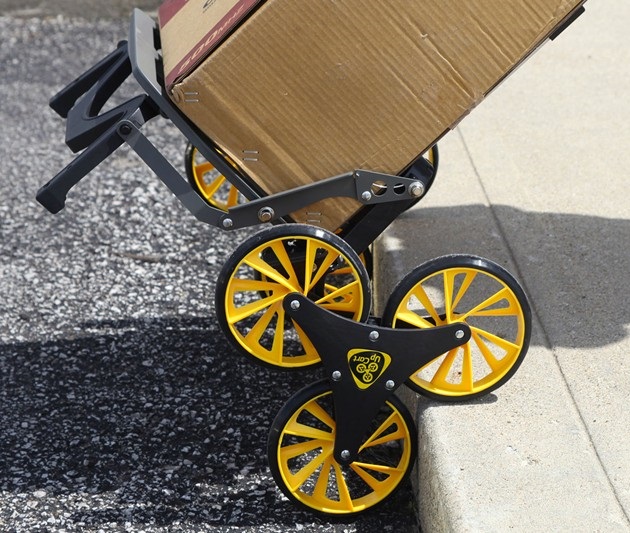 Upcart is the solution to a quite frustrating and sometimes embarrassing loading and unloading moments. The three wheels mechanism works in rotation to improve stability and load-weight distribution at all times. No matter you're on slopes, stairs or in a climbing position. Upcart gives you more control on a fully loaded cart due to self-locking, spring-assisted modular frame that collapses in a second. It can haul up to 100 pounds of weight easily.
Pawleys Island Deluxe Cotton Rope Hammock | $183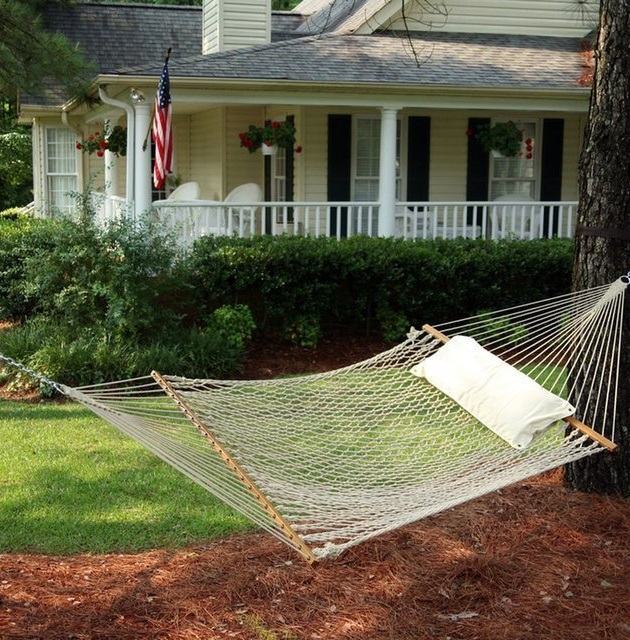 Pawleys Island Deluxe Cotton Rope Hammock is a portable solution for peaceful and comfortable lounging. The whole hardware is made of high quality materials including zinc-plated steel, Solid oak spreader bars, Three-ply twisted rope, double-latch construction and macraméd clew for beautiful design and long-lasting life. Spreader bars are triple dipped in marine spar varnish to lengthen life. The hammock can support up to 450 lbs of weight which is enough to accommodate two healthy people at a time. The pawleys island deluxe hammock is 13 feet long.
Compadre Camp Knife with Red Blade | $53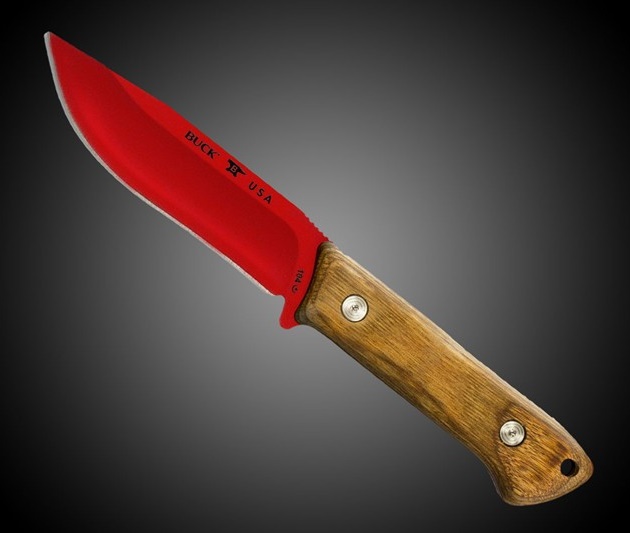 Compadre Camp Knife with Red Blade is a real savage! Having being specially designed for outdoor enthusiasts, Camp Knife features Heritage Walnut Dymondwood Handle. Compadre Camp Knife is the outcome of excellent craftsmanship and it did not only include the installation of heavy-duty steel but also a well-balanced wooden handle. The blade measuring 4mm thick or .159in. is powder coated and is thick enough to hold high pressure without bending.

Braun Series 7 Electric Foil Shaver Intelligent | $160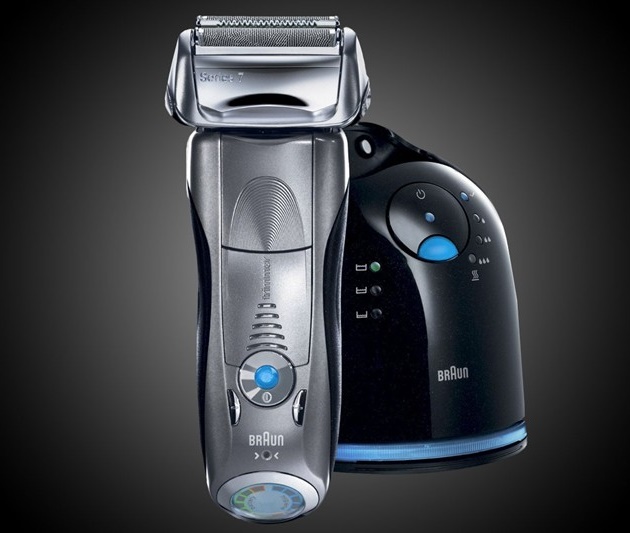 Braun Series 7 790cc-4 Electric Shaver features intelligent sonic technology that automatically increases power in difficult and denser areas of your skin. The company claims that the Series 7 shaver is gentler and more efficient than any other rotary shaver because its flexible blades adapt to the curves of your face, increasing performance of shave in one go. That's not all, this electric shaver also adapts to the beard density, using up to 10,000 micro vibrations per minute when required. Comes with a clean & charge station that doesn't only cleans » Watch Full
Available at amazon.com for $7+