Uvolt Watch is an innovative solution to juice up your phone anytime, anywhere. The Uvolt Analog Watch carries a portable battery just underneath its face while the inbuilt solar panel brings clean energy to it all the time. The portable battery features a 600 mAh capacity which is ofcourse not enough to fully charge your phone but still it's something when you're on the go and your phone is running out of juice. Also, built-in cable such as Lightning, Micro USB or USB-C (depending upon the model you choose) makes it a pretty hassle-free and compact charging module. Or you can just choose a wireless version where the battery is charged wirelessly and you'll never have to worry about plugging it in place.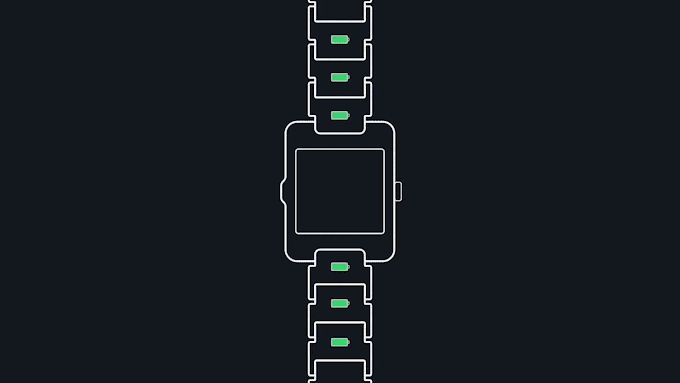 The bracelet also conceals a second source of power in stored in chunks just to give you second charge after the reserve has been used. After full use of the main battery, It'll auto-start charging once the main battery is placed back in the watch.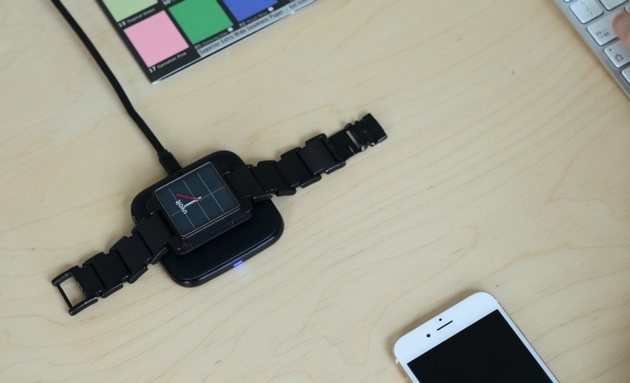 For dudes who like to being a little more fancy, there's also a wireless charger for the watch which you can use to charge the watch wirelessly. The Uvolt Watch will be available in black, white, silver and rose gold if it reaches its funding goal on Kickstarter.
Available at kickstarter.com for $119