9 Best Things Under $20 You Must Buy On Amazon Right Now
We have just shortlisted 9 most demanding and affordable products on Amazon for you to buy right now. Although, 20 bucks sound cheap for most of the people but keep in mind that you can also make some useful & creative stuff at home using BrightSide DIY Instructions.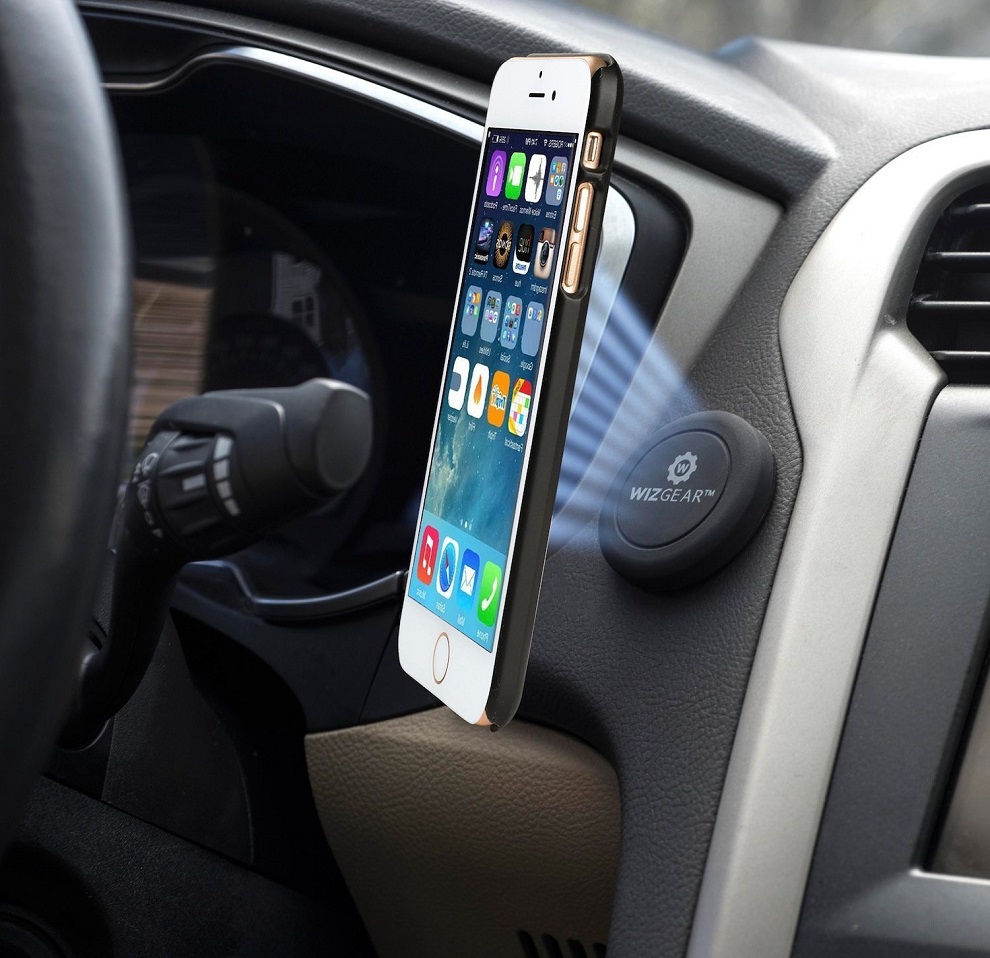 WizGear Magnetic Flat Stick-on Mount
WizGear Stick-on Mount is an ingenious solution for securing your phone while you're in vehicle. Requires minimal instructions to install; just remove the adhesive back and firmly place the WizGear on the dashboard or anywhere you want. Place the magnet metal plate in your case between the cover and the phone or stick on the round magnet metal on your phone or GPS… That's it!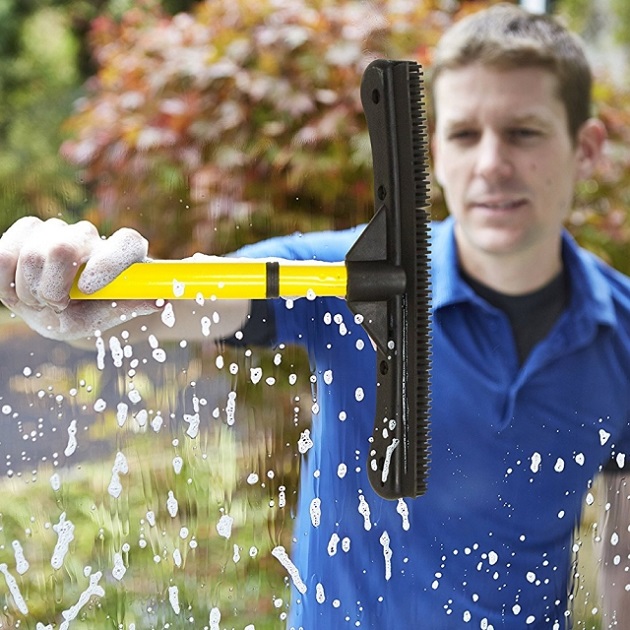 FURemover Broom with Squeegee made from Natural Rubber
If you always struggle pulling pet hair from the carpet, this is your thing! The unique broom removes hair, fur, dust, dirt and shattered pieces from flat, hardwood or carpeted floors. It also houses a built-in squeegee for cleaning windows. Extends from 3 ft. to 6 ft.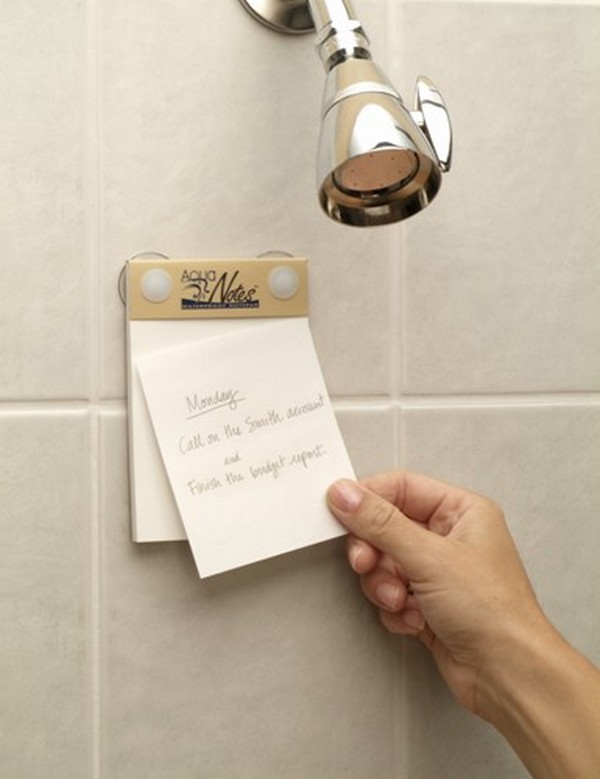 Use This Water Proof Note Pad in Showers
If you always remember things while you're in shower and can't write anywhere. This is the kind of thing that you're going to need. For now these notes will not just save your day but may also serve as a nice Gift on Father's Day. The low budget notes product is not sticky, instead it has suction cups on the back so that you may stick'em right in front of your jacuzzi bathtubs.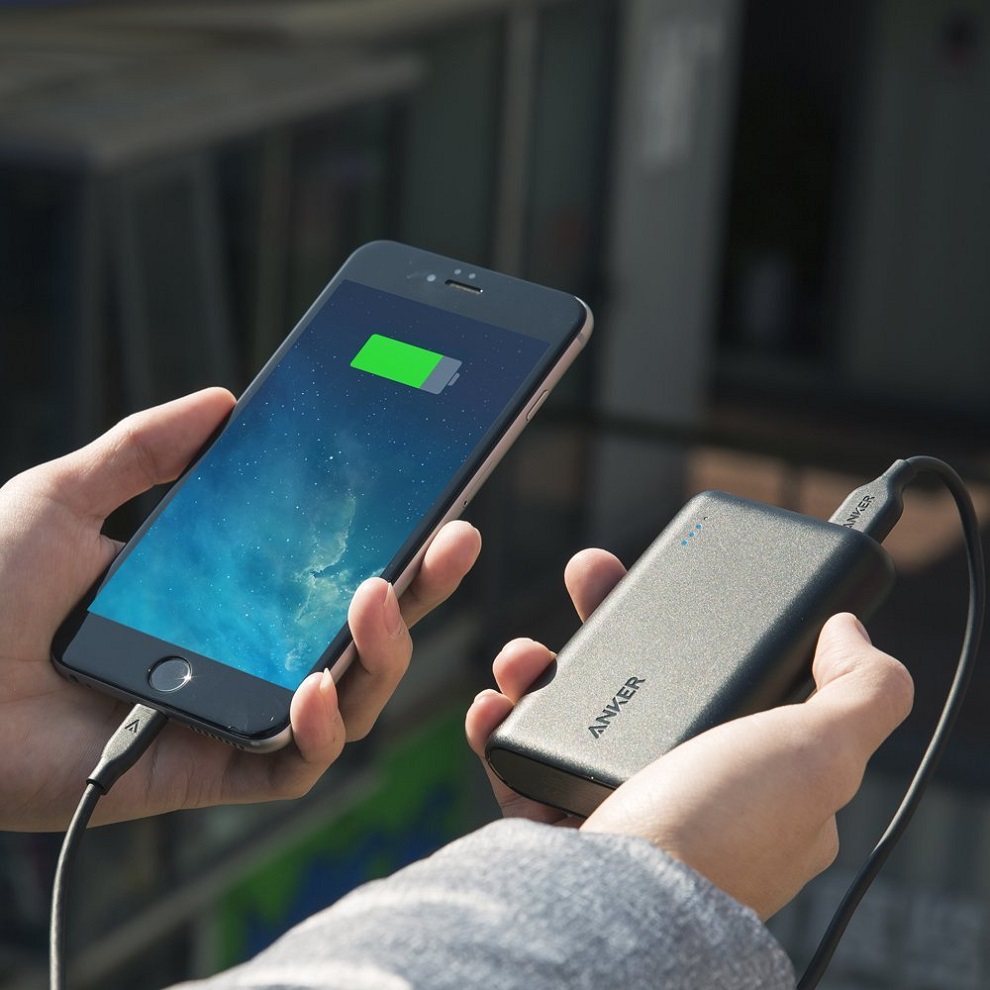 Anker PowerCore 10,000mAh Power Bank
Anker is known to be one of the famous companies to make your smart life simpler. Although, Anker PowerCore offers only one USB port for output but combined with PowerIQ and VoltageBoost technology, it boasts unmatched charging speeds. The size and weight also make a whole lot of difference compared to Other Powerbanks that offer the same technology with same price. This Model doesn't offer Qualcomm Quick Charge feature.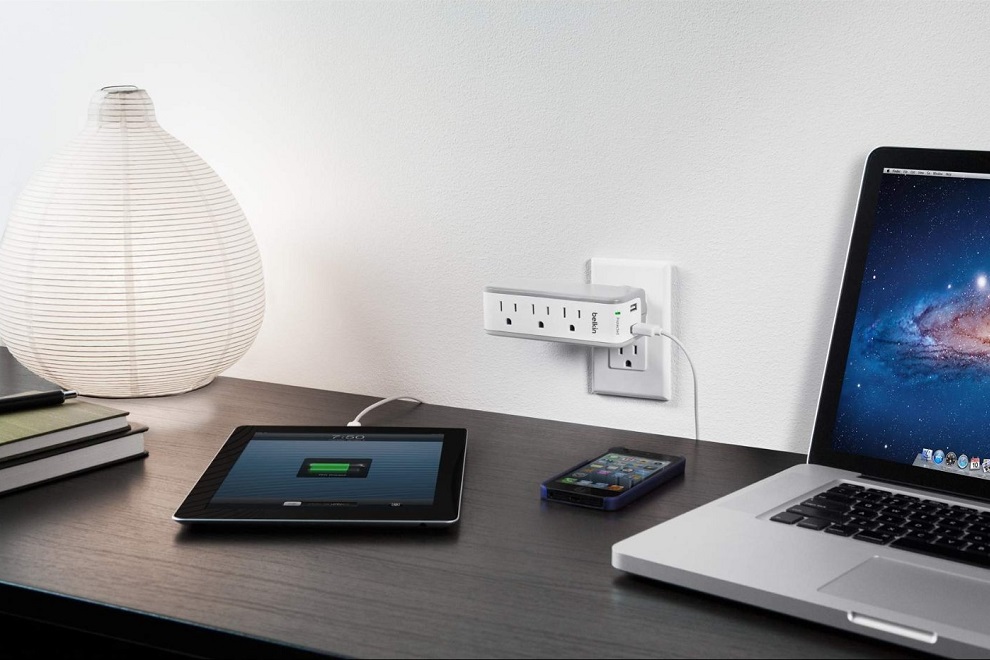 Belkin Surge Plus Mini Travel Swivel Charger
Belkin Surge Plus Mini Travel Charger brings you number of features in one smart and portable wall mountable device. Surge Plus can be bought in different sizes 2, 3 or 6 outlets. You have the option to choose between 1 AMP, 2.1 AMP or 2.4 AMP with cradle option. The light weight design gives you better portability and takes lesser space in bags. The 3 outlet Surge Plus also sounds good for conserving space and keeping the cords organized at desk. It also protects your devices from accidental surge, spike, or lightning strike (Connected Equipment Warranty).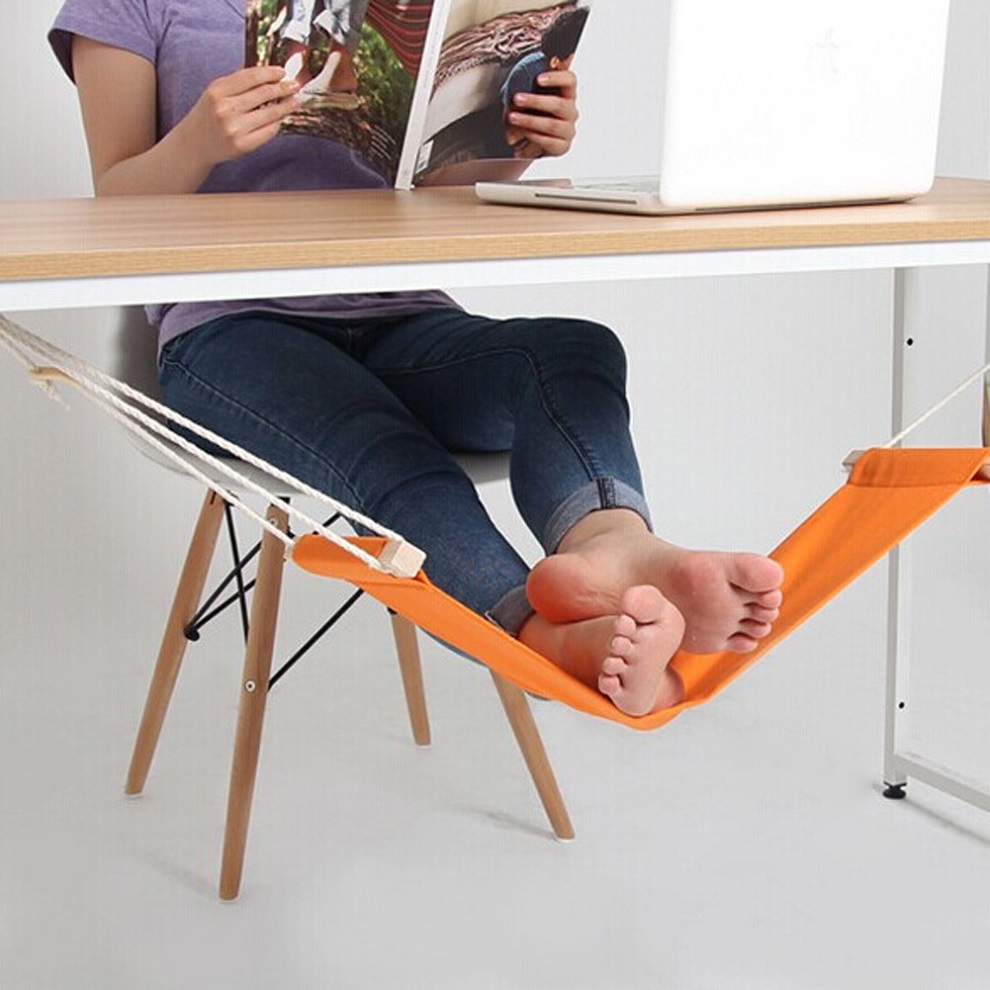 Foot Rest Adjustable Mini Hammock
Put your feet at rest while you're sitting on desk. A nice office accessory to keep you at calm and relaxed at work. The hammock is detachable and fits under the normal size desk using steel brackets. Mini Hammock is made of cotton and polyethylene.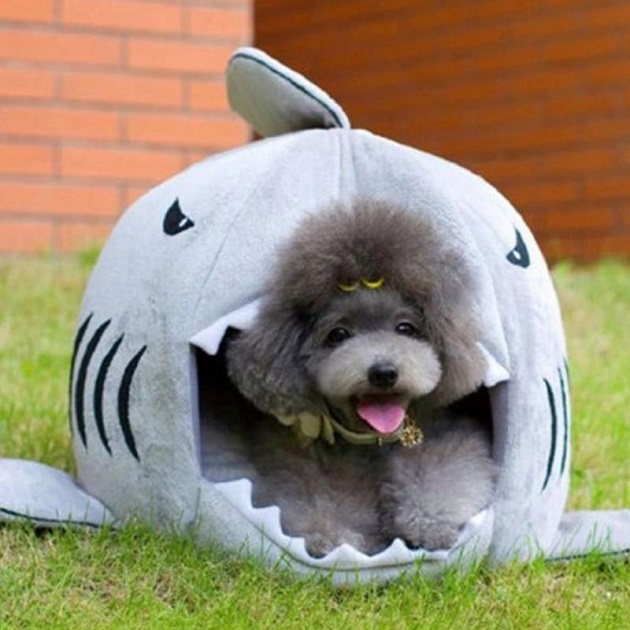 Shark Mouth Bed With Cushion
A cute cat or small dog may just be another cutesy creature for some people. But for those who own them need to take care of them like their own child. That's why they take a lot fancier approach for keeping cats and dogs in those soft caves. The self-warming material insures that heat stays in the cabin while your pet is sitting inside. For maximum comfort it has extra thick stuffed fill inside the superfine fiber cloth. [Buy It Here]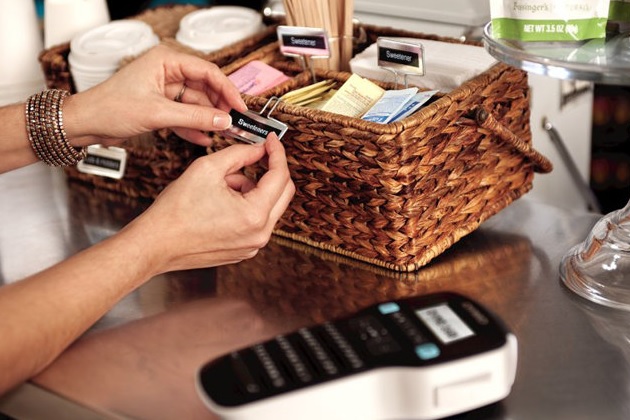 DYMO Label Manager – 160 Handheld Label Maker
DYMO Label Manager can be a handy tool to label your items. The fast and efficient formatting style of keys allows you to print the labels in 6 font sizes and 8 font styles. Additionally, it allows 4 boxes plus underline, 227 symbols and clip art just like you'd normally use in a computer. The DYMO Label Printer includes D1 Starter Label Cassette that prints Black on White. The box comes with labeling tap as well.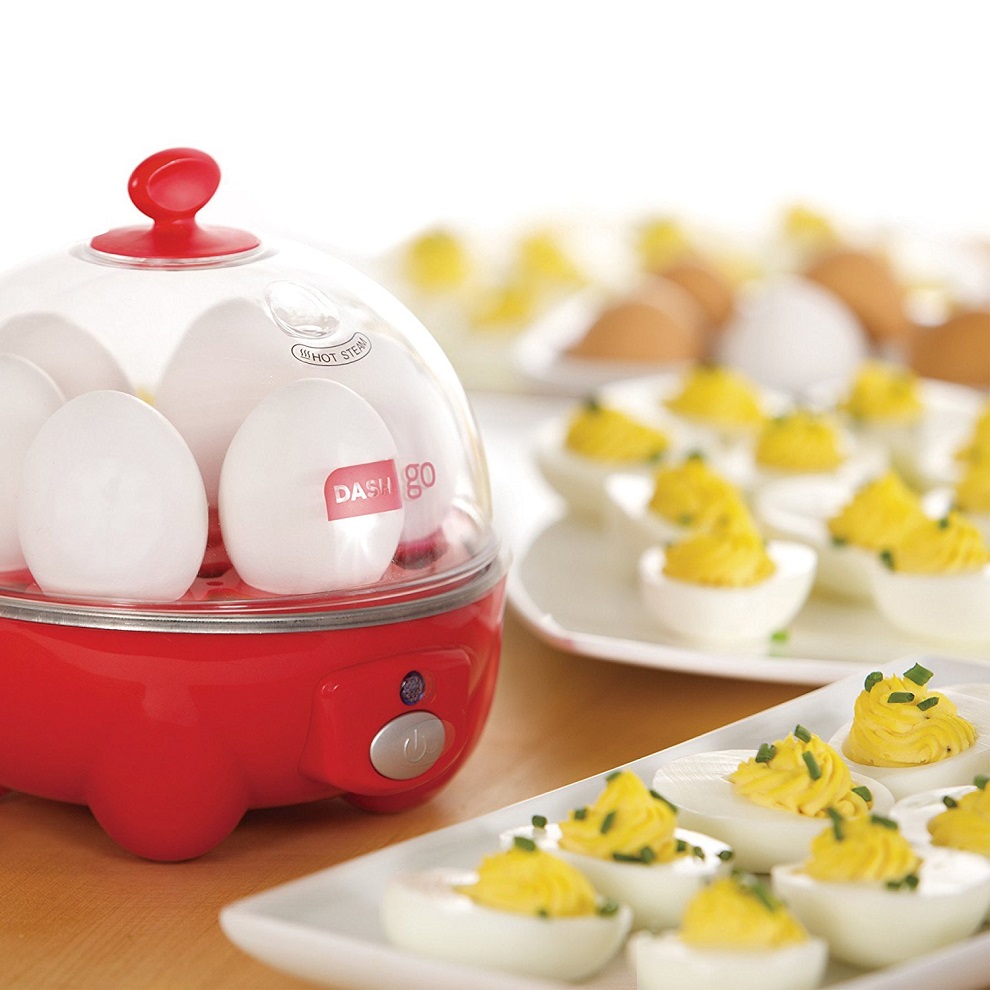 Dash Go Rapid Egg Cooker
You don't need any better reason to but this Rapid Egg Cooker, if you have some munchkins (kids) at your home. The rapid cooker is dishwasher safe (non-electric parts). The included chart will provide instructions on how long do you need to wait to cook hard, medium, and soft boiled eggs, individual omelettes, 2 poached eggs and even scrambled eggs.