Top Five Ski Resorts In Europe For Winter Sports
Looking forward for the thrill and joy of adventurous sports this Winters? We present you with our top five ski-resort destinations in Europe for an Alpine vacation-total cool and calmness. These mountainside retreats promise a holistic experience of stunning photography, and striking architecture in addition to adventure sports.

1. Verbier,Switzerland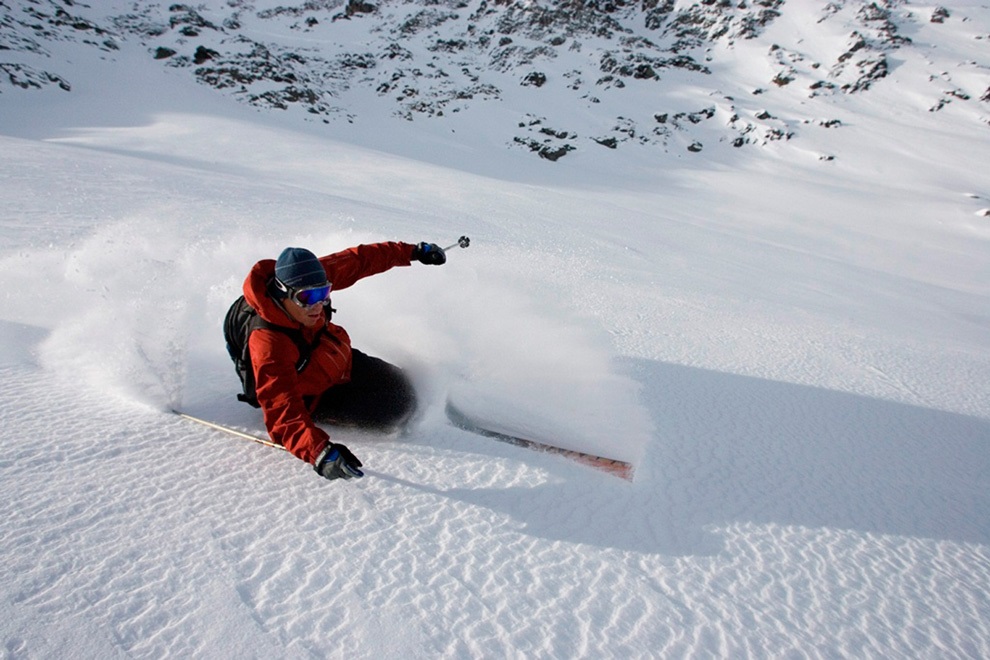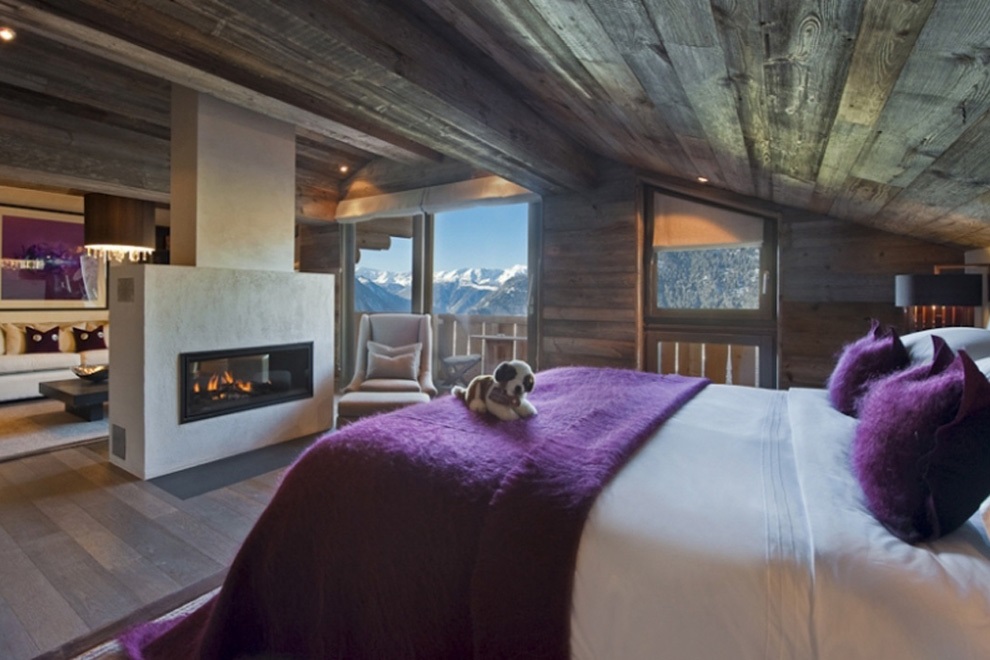 Consistently rated within the top five ski resorts in the world! Verbier lies at the heart of the Bagnes Valley, in the Southern Swiss Alps.In terms of price, value for money skiing, weather, location, variation of runs, ski schools and things to do, Verbier, The Four Vallees and Bruson are known to supply the best of the ski Alps.A fantastic track record of snow-fall, great snow retention, and a variety of slopes- it offers its best to all types of skiers, from a first time beginner to the most experienced. With over 100 ski-lifts of the highest quality-interlinking all resorts,well connected through roads and trains,Surrounded by nature at its finest -it's a truly ideal region for the practice of winter sports and the prestigious extreme skiing and snowboarding contest, the "Xtreme Verbier " and a relaxing winter holiday destination for the entire family, individuals or groups.Highlights include Col des Mines, Vallon d'Arby, Attelas, Savoleyres, Ruinettes, and LaChaux. From Mont Fort, one can see Mont Blanc, Switzerland's highest mountain.There is a vibrant community of photographers and artists in Verbier, most born out of winter sports action photography.Groups can book the The Lodge Hotel, a cozy 18-person luxury chalet. A Sir Richard Branson's Virgin Limited Edition experience, the hotel offers spacious, wood-lined rooms with log balconies and views of the mountains. One will simply enjoy Spa therapy, wine and dine on Michelin-starred delights and home-like feeling.
2 . Zürs, Austria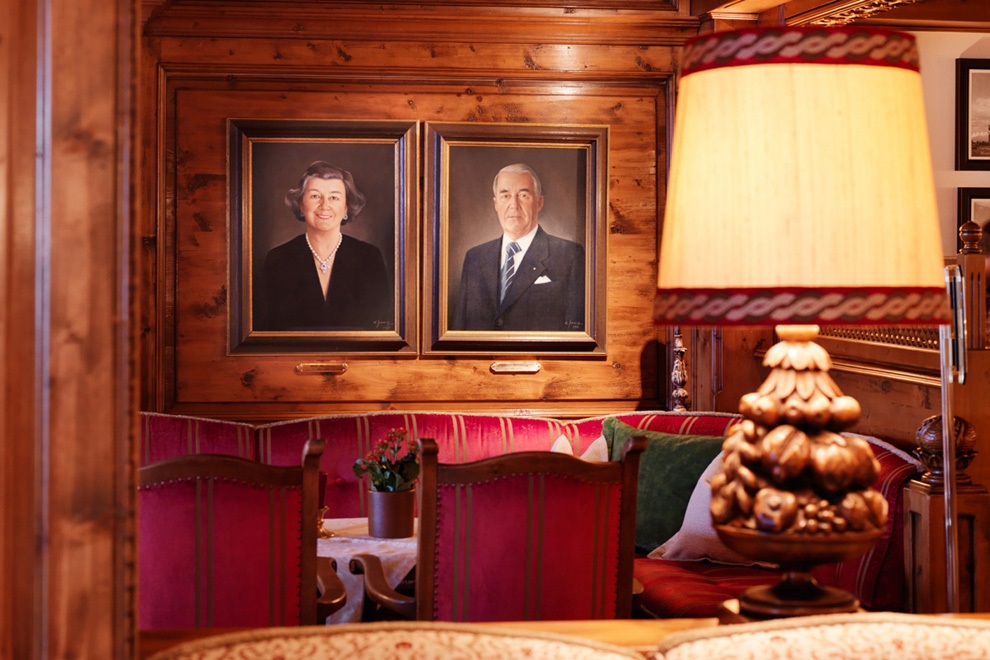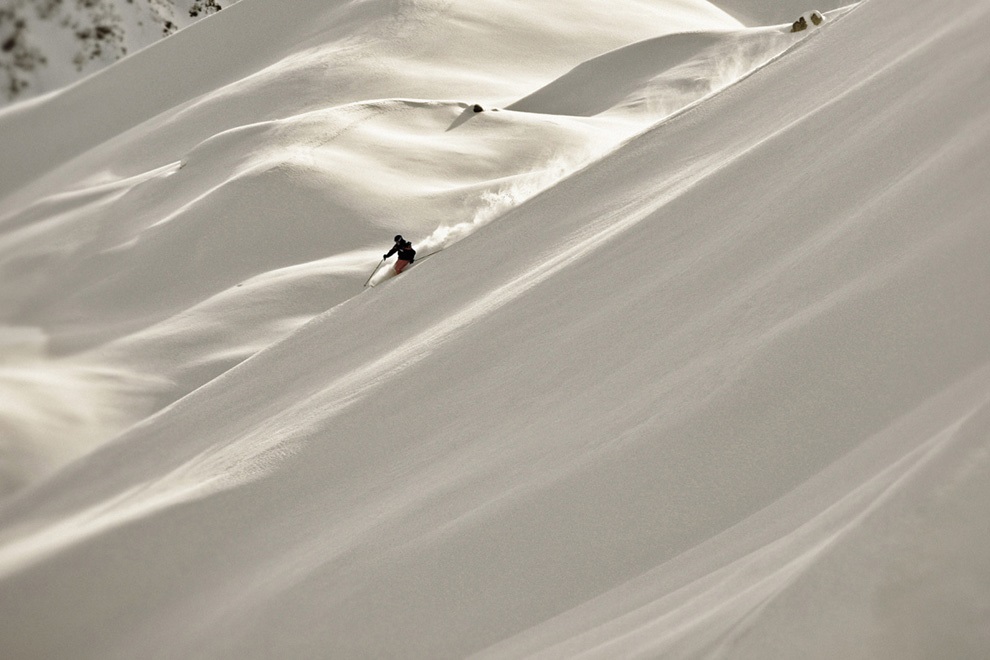 Considered the El Dorado of the skiing world, Zürs boasts deep snow, pristine power slopes, and cross-over appeal for snowboarders, winter hikers, horseback riders, and more.It's a historic hamlet and the place where Austria's first ski lift was created.There is also enjoyment to be had for walkers, gourmets and culture lovers , Zürs needs a tunnel bypass, and then a makeover – but the Warth gondola link reinforces its advantage.The Zürserhof , traditionally decorated hotel in the centre of a quaint town life alongside wilderness, provides quality dining, fitness, and spa services.
3 – Alagna Valsesia, Italy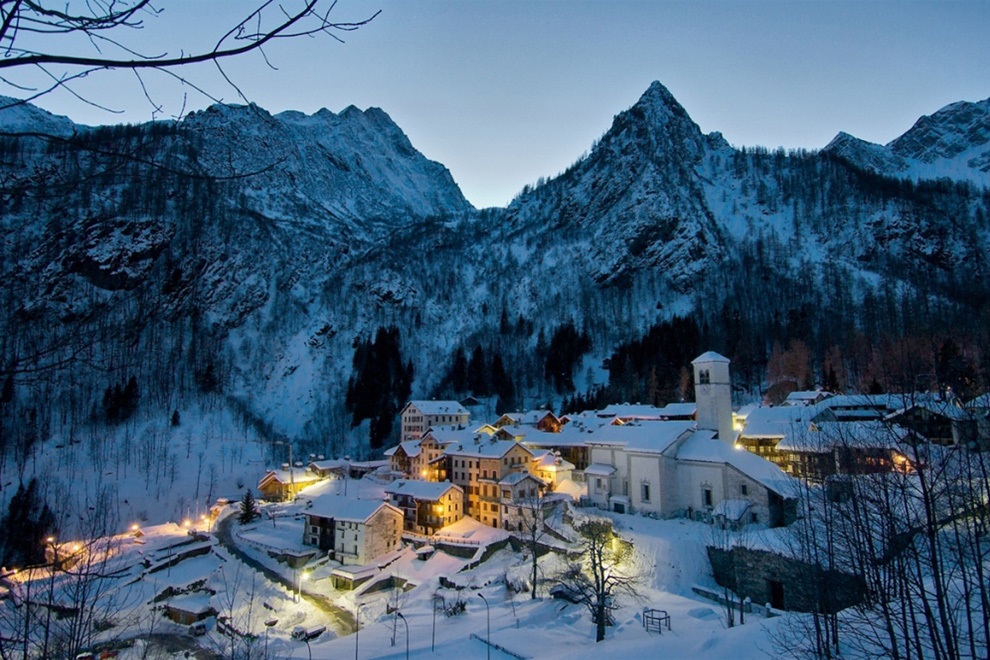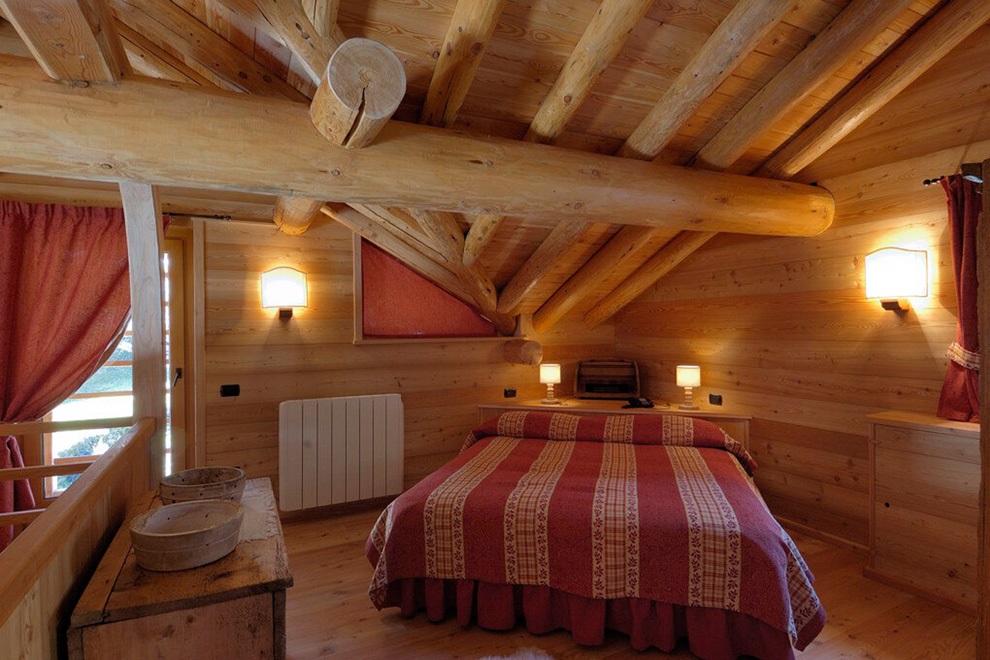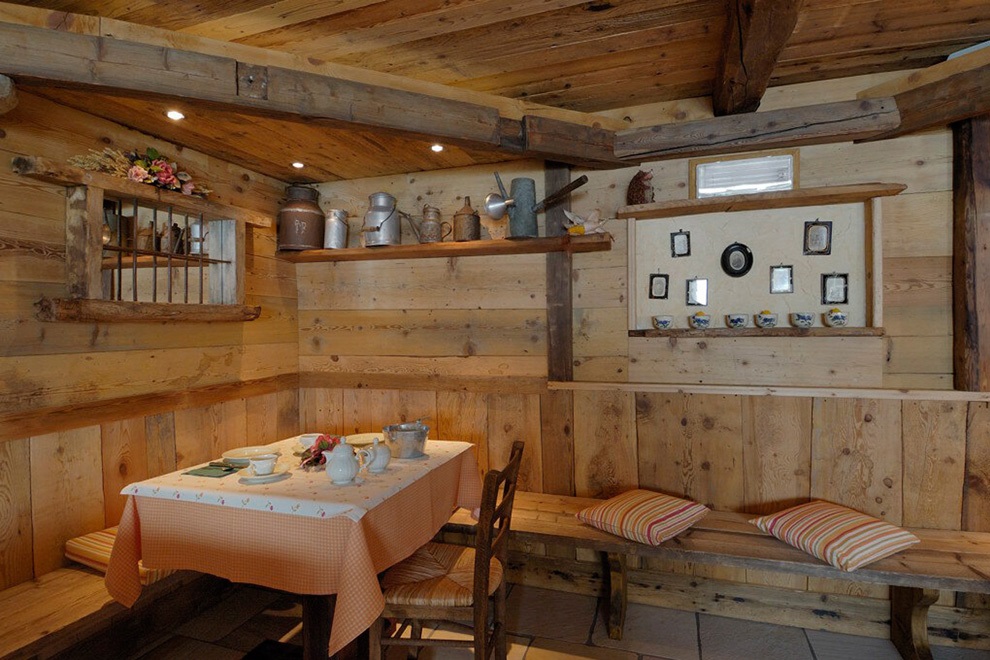 Alagna Valsesia with its challenging terrain and a no-frills,is the destination for Advanced skiers giving and enthusing them with an awesome and hard to find experience.At Monterosa and Alagna,powder and backcountry piste rule.Wild and pure nature in Alagna seems to bewitch at first sight each visitor. Its untouched slopes, little villages, the walser houses and old water mills make Alagna be a destination of a curious tourism interested in the real Alps' essence .Locals-oriented and focused on its townspeople and a few serious skiers, the quiet Italian village doesn't condescend to offer nightlife options or much of anything besides wood-clad farmhouses, a stone church, and miles of snow. If that's your thing, check out the rustic B&B Zimmer Casa Prati, where travelers will find a real escape from the hubbub of both daily life and usual resort fanfare.
4 – Méribel, France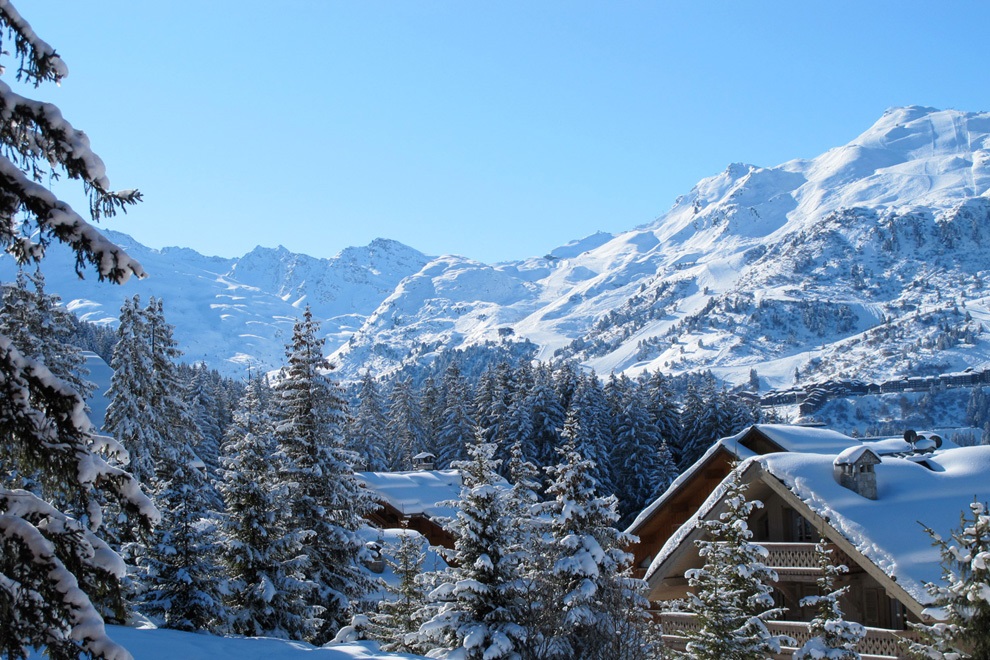 A wintry destination with a lively international scen.Explore the Trois Vallées ski area in the morning,intermediate slopes are great for work out. Bars, pubs, and clubs—yes dot this mountain town well, there is a discernible difference—offering live music, comedy, and other entertainment,the DJs start playing in the afternoon, just before happy hour starts-making an awesome party atmosphere.Too many chalets and just too many luxury options to list.
5 – Mürren, Switzerland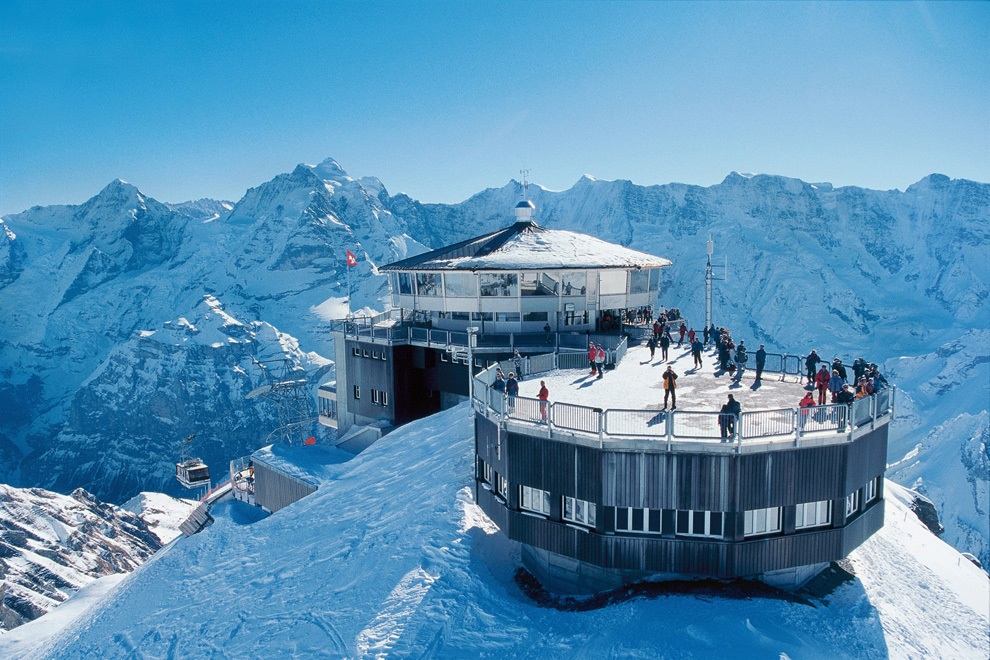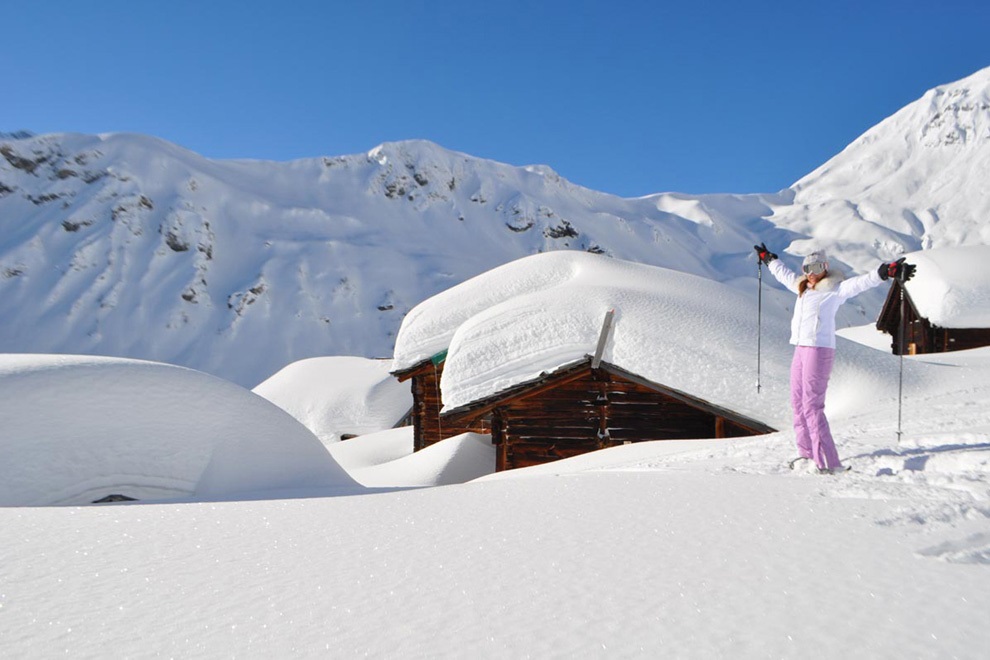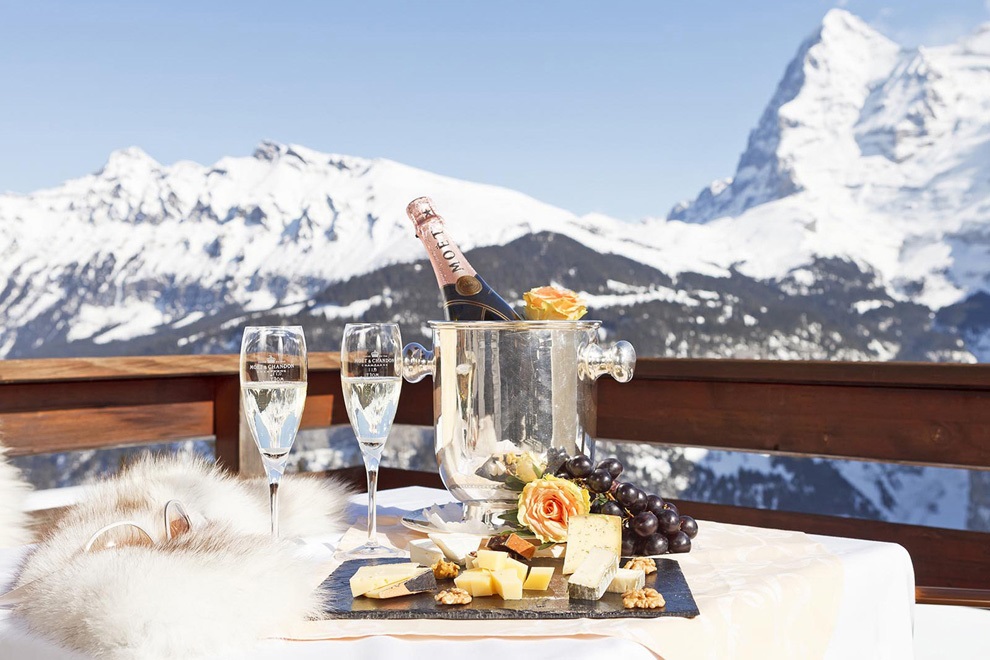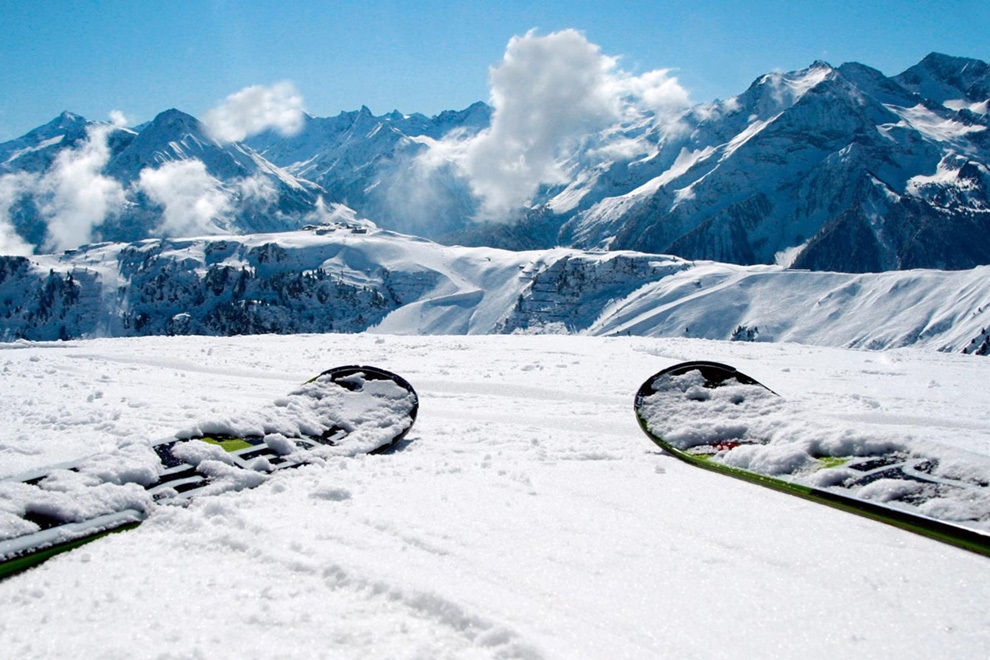 Mürren is a car-free village and one of the prettiest ski resorts in the Swiss Alps. Travelers must take a train or cable car to get there, but there's plenty of backcountry and culture to keep everyone busy upon arrival.Highlights include Rote Härd,Hundshore, the Sefinen Valley and the mellow farming town of Gimmelwald is just a short trip away.Inferno derby is the event to participate in or simply watch. Choose The Piz Gloria,the same rotating restaurant seen in the George Lazenby Bond film On Her Majesty's Service for dining,the Gondel Bar- a cable car establishment inside Hotel Jungfrau for a drink. Stay at the mom 'n pop Hotel Eiger, a classic ski lodge with a wide variety of rooms including contemporary "unique suites." In between skiing adventures, warm up in the hotel swimming pool, jacuzzi, rain shower, solarium, and alternating sauna and sanarium. [Via]