Your first car is one that will stay with your forever. You'll always remember the first time it broke down, went on the motorway, got lost, and more, but finding the perfect first car is a tricky thing to do. You spent hours on TopTests.co.uk practicing your theory tests trying to get the best grade, then you spent hours with your instructor as he reminded you to look over your left shoulder on roundabouts. And, now that you've passed, you need to try to find the perfect balance, of cost, safety, fun, added extras, and the cool factor… which isn't always possible. With so many cars on the market, it can be difficult to find the perfect one, so I have done some digging for you and found the best cars for new drivers, based on the above points.
Skoda Citigo Hatchback
Pretty much every single Skoda scores a resounding '0' on any cool scale. Skoda doesn't deserve all the hate and the Citigo will prove to be an excellent first car. You can pick one up new for around £5000 (used), but the car is very safe to drive and actually received top marks from Euro NCAP crash-safety experts. The Citigo is stylish, compared to some of its competitors and Skoda's excellent customer service is almost legendary.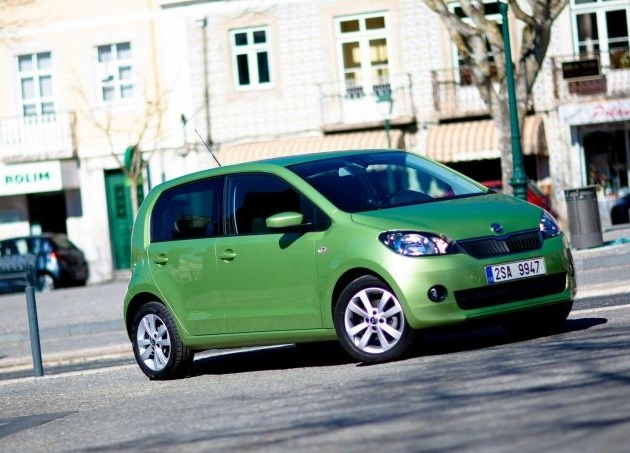 Hyundai i10 Hatchback
The i10 is great little car, that's really stylish too. They are relatively cheap; it comes with all the added extras you can want, plus you know it's going to be a solid product. It's also a lot bigger than it looks from the outside, and it's one of the more efficient cars on the market today in this price range. The only downside is that the Euro NCAP only gave this a 4, which is by no means bad; it's just that if you're a bit paranoid (or your mum is), it's always best for peace of mind to go with a 5 rated car.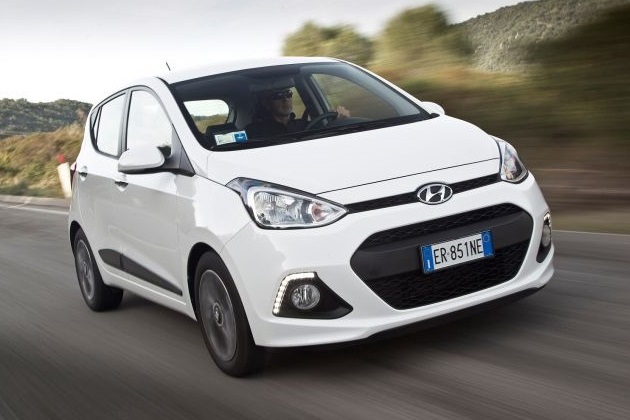 Ford Fiesta Hatchback
The most recent Ford Fiesta model is a beautiful little car, which is definitely towards the top of the cool scale. One of the only issues about the Fiesta is that they are more expensive than a lot of the competitors, however the fact that they are currently the biggest selling car in the UK, says that people are willing to pay the price, plus they must be doing something right to sell so many.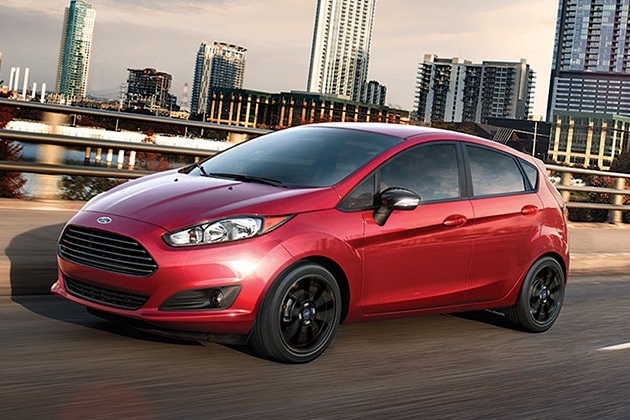 Renault Twingo Hatchback
Whilst not as attractive as the latest Renault Clio, the Twingo is a perfect starter car for any young adult. A roomy interior, easy drive, and cheap running costs, are what make the Twingo such a viable option in this hatchback saturated market. If you live » Watch Full