2016 is set to be one of the best in many years for the automotive industry. Sales have been booming across the board and car makers have been releasing a slew of fully remodelled versions of their old flagship models. Some car makers like Acura are even resurrecting old models such as the NSX to give them a new revamped look.
Here are some of the top luxury car models to watch during the last two months of 2016: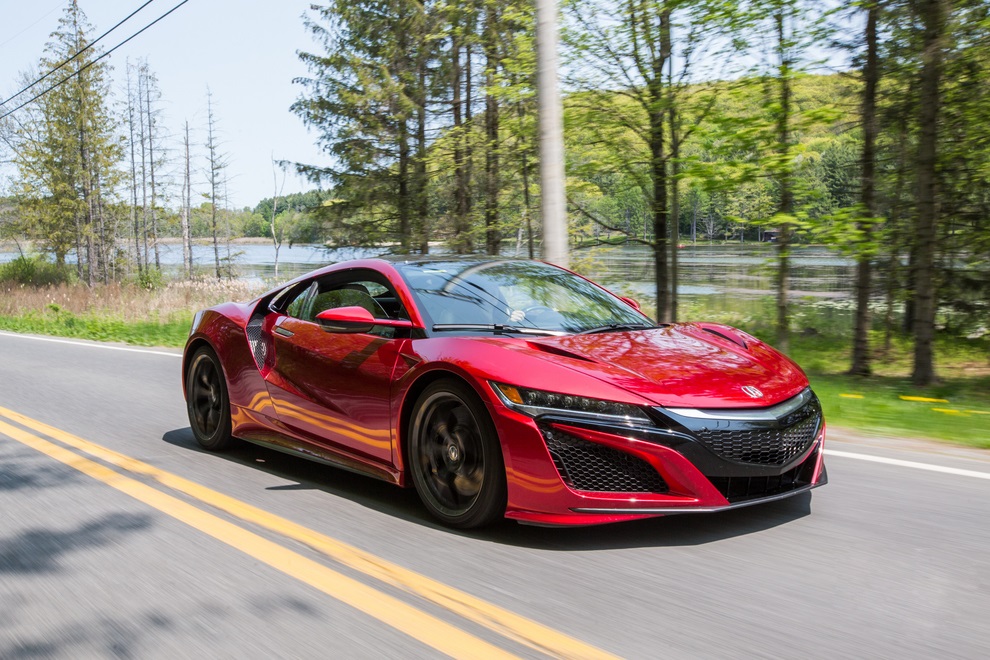 Acura NSX
The Acura NSX makes a much anticipated comeback as an electric/gas hybrid. It comes fully equipped with a V6, 3.5l engine and a brand new three motor sport hybrid drive system which features 2 engines in the front and 1 in the back. It features a new revamped silhouette with neat features such as a launch button allowing for faster acceleration. The Acura NSX is expected to be priced around the £130,000 range.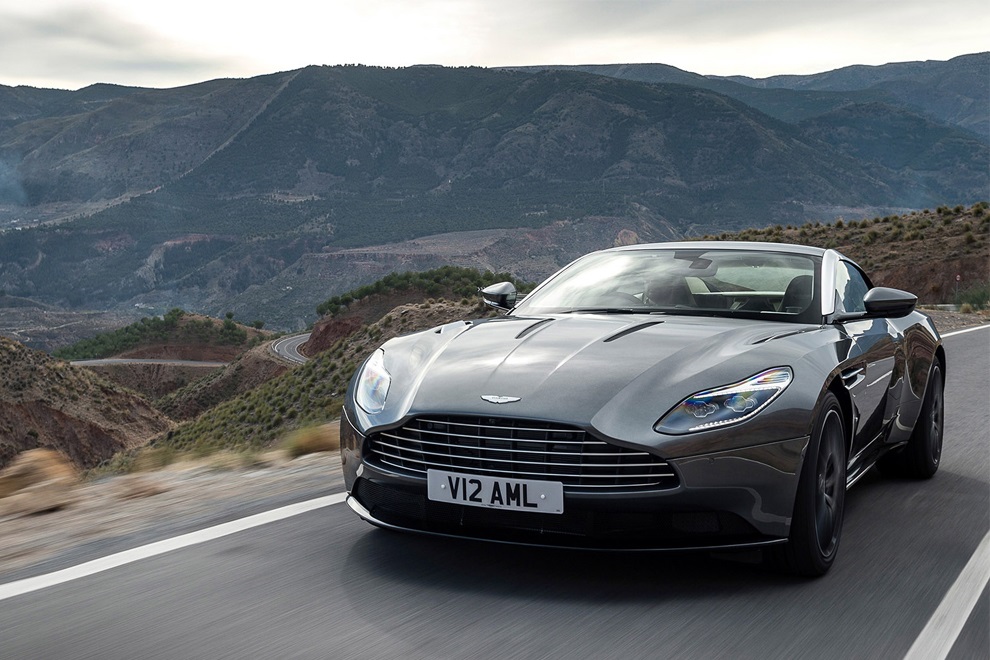 Aston Martin DB11
After a 13 year hiatus, the DB11 is the new revamped version of the iconic DB9 model. The new model features a floating roof and sits on a new lower and wider aluminium chassis. It is equipped with a powerful 5.2l V12 engine capable of reaching top speeds exceeding 320 km/h. It also comes complete with Daimler powered dashboard console and a plush leather interior complete with cutting edge Isofix mountings for child seats. The unit is set to be priced at £154,900, but we were able to find much cheaper units listed by many used car dealers in the Huddersfield area.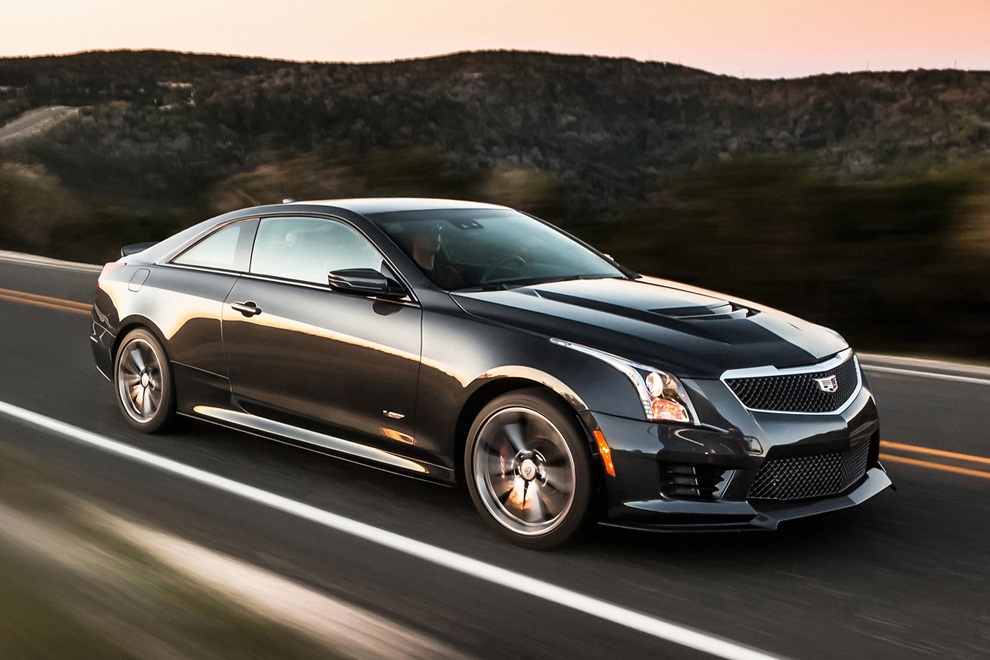 Cadillac ATS-V
Cadillac is making a foray in the muscle car arena with "V" versions of their popular ATS and CTS models. The brand new Cadillac ATS-V can go from 0 to 100 in less than 4 seconds and can reach max speeds of 300 km/h thanks to its 464 horsepower turbocharged V6 engine. It also comes with an on-board HD performance recorder which allows drivers to share their exploits on various social media platforms.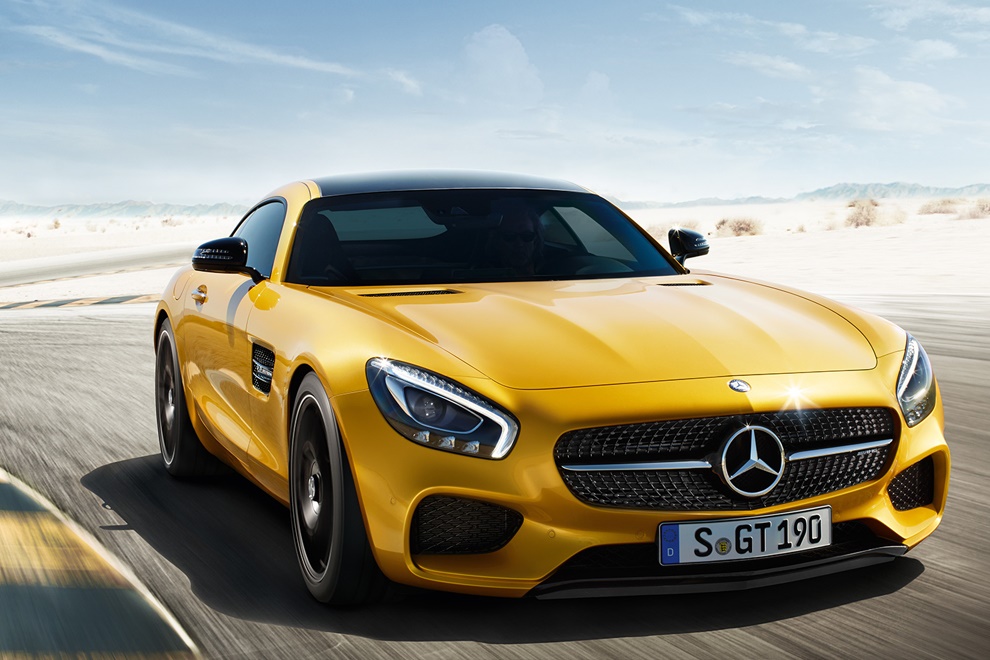 Mercedes AMG GT
The Mercedes AMG, which was Mercedes's hottest vehicle for 2015 is making a comeback in 2016 with a few adjustments. The most noticeable one is the change from vertical opening doors to regular side opening doors. It is equipped with a powerful 456 horsepower V8 engine capable of reaching 0 to 100 in about 3.7 seconds. However, the price tag isn't for the faint of heart with the model set to be priced at £98,195 pounds for the base model.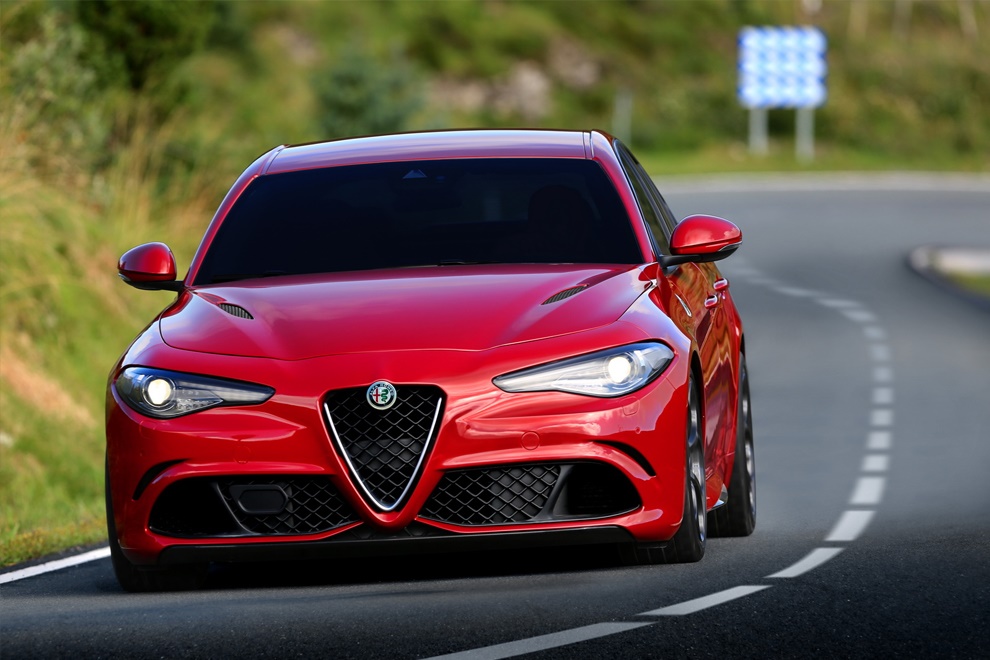 » Watch Full