After the successful launch of Interchangeable Moment Lens For Mobile Photography, Moment is Back to Spice up Your iPhone 7 or 7+ Photography Experience and this time they have three products to offer in a Kickstarter Campaign. Battery Photo Case, Photo Case and All New Wide Lens.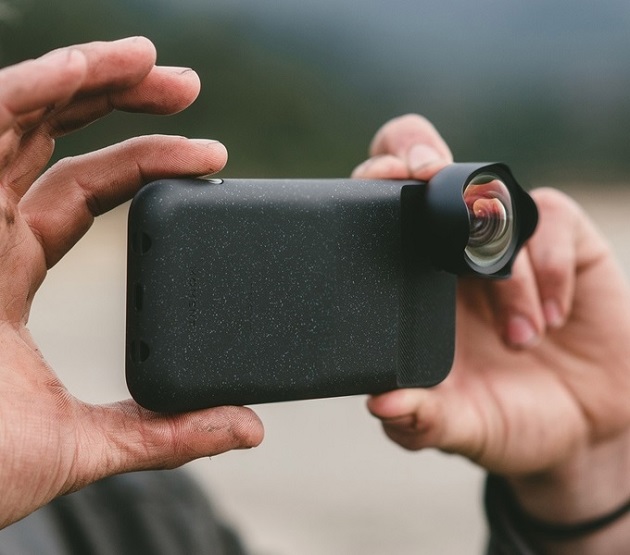 -Battery Photo Case
They have already introduced some mobile accessories not so new to people, this time, it's just a new type of battery Photo Case that doesn't only doubles the battery life of iPhone 7 or iPhone 7 Plus but also allows you to take photos with a professional sense of touch. Ever since, iPhone 7 and iPhone 7 Plus were introduced, its high tech camera including high speed F/1.8, next generation 12MP sensors, and optical image stabilization brought a new level of image quality to your pocket.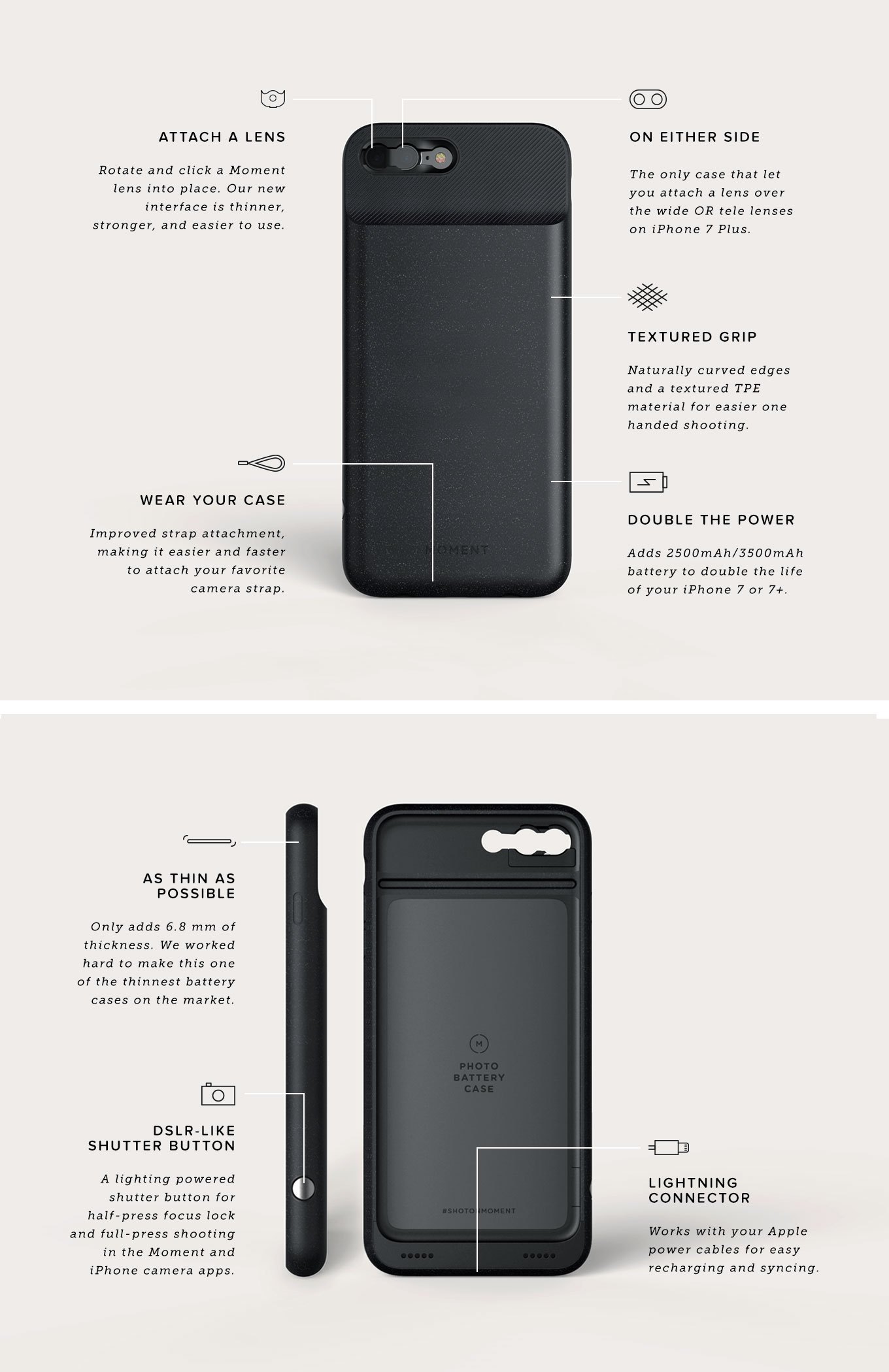 Therefore, it also started taking more battery. Team Moment came up with their own solution for this "Mobile Photography Problems" and introduced Battery Photo Case that houses 3500 mAH battery (iPhone 7+), 2500 mAH (iPhone 7). Apart from that, Moment has redesigned lens interface for making it easier for you to take photo without any delays. It also features a fast DSLR-like shutter button. Now, you can half-press the shutter button to lock the subject and full press to shoot (photo or video).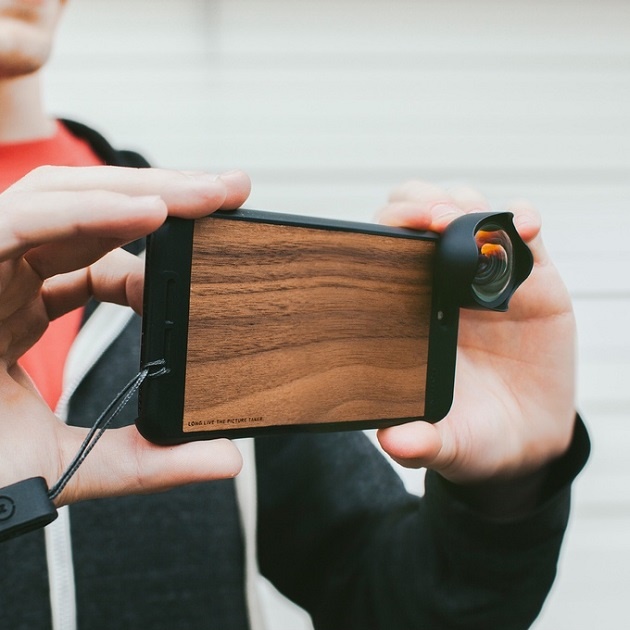 -Photo Case and All New Wide Lens
For all those iPhone Photography lovers, Photo Case is a simple and stylish Wooden/Black Canvas Case that adds only 3mm of thickness to your phone. It allows you to mount Moment lenses to your iPhone 7 or iPhone 7+ and take HD photos on the go.

All new wide lens feature aspherical lenses that capture wider angle images with edge to edge clarity. Both cases work perfectly with the existing Moment lenses. Back this project on Kickstarter Now!
Available at kickstarter.com for $79+