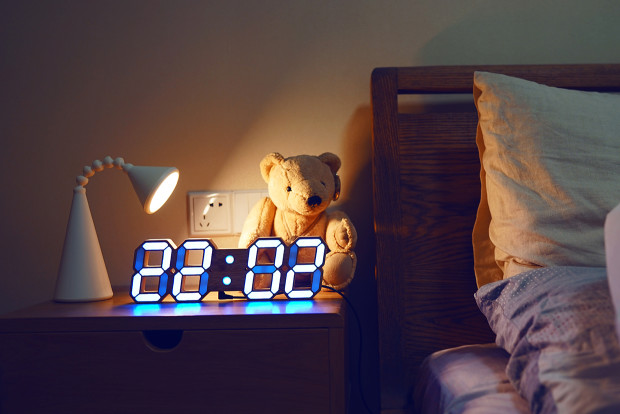 MagicTime Smart Colorful Wooden Digital Clock
MagicTime is a wooden clock that interacts with your smart devices and adapts according to your mood, activities or taste.
The clock allows gamers to record their scores, functions as a countdown timer and glows in the dark. It is designed to connect through a Bluetooth app, contains 86 programmable LEDS, can be wall mounted or free standing. The clock is made of woods such as black walnut and bamboo.