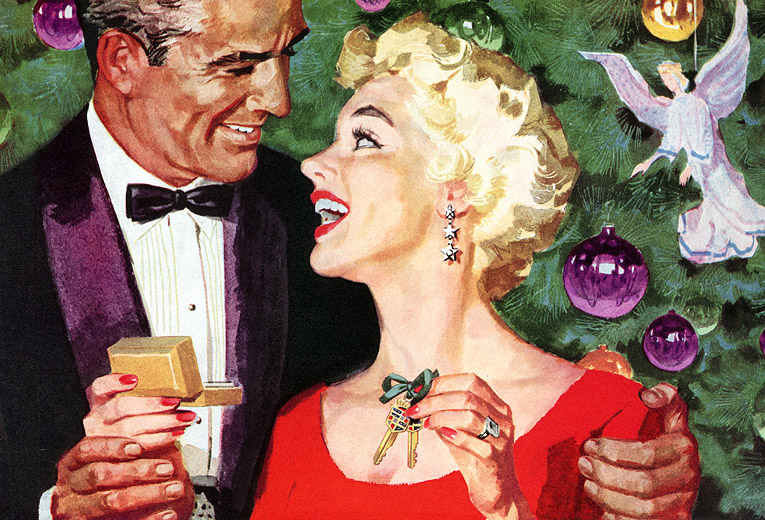 Girlfriend Gift Guide 2013
Christmas is a mere matter of weeks away now and, for most men, buying the right gifts for the women in their lives is a path fraught with potential pitfalls and obstacles. But this needn't be the case with a little pre-planning and a nudge in the right direction. Men, almost to a man, abhor shopping, particularly for women, but if you want to earn some brownie points this Christmas, this women's gift guide should stand you in good stead.
Us men like to keep things simple, so we'll break the gift guide down into price categories and you can take it from there. Whether you're buying something for your mother, sister, daughter or girlfriend, you should find something in our list that fits the bill. So, let's get started:
£0-20 Gift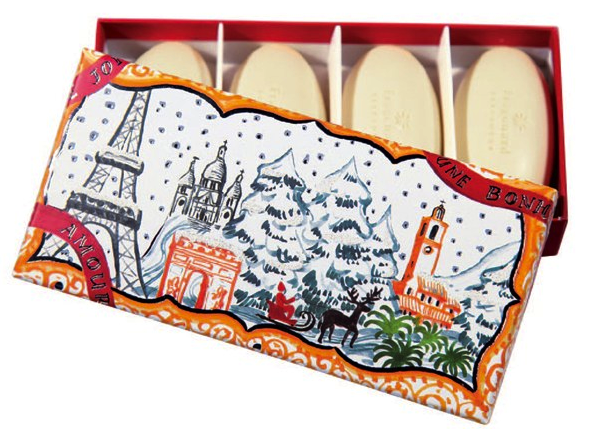 Fragonard Christmas Soap Set – £15 at Marks & Spencers.
Women always love soaps, fragrances and gifts of this nature and when it's as decoratively packaged and, dare I say, Christmassy as this offering from M&S which is delicately flavoured with cinnamon and orange, they'll doubtless love it and you will have got your Christmas gift-giving off to a great start.
£20-50 Gift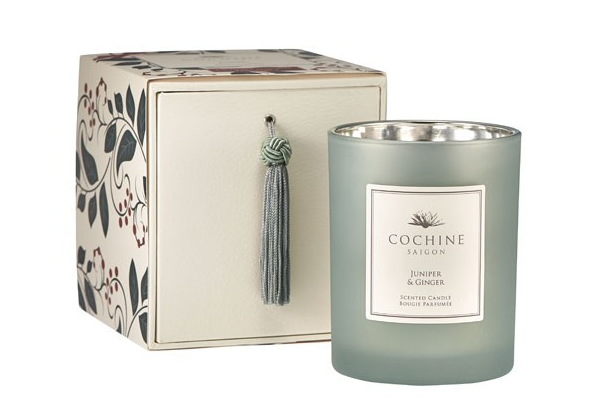 Cochine Saigon Juniper and Ginger Scented Candle – £40 at Fernietickle.
Candles, another favourite with women of all ages, and sure to guarantee a satisfied recipient. This fragrant looking offering from Saignon based Cochine, will score points from both a smell and visual perspective and boasts up to 60 hours of burn time.
£50-100 Gift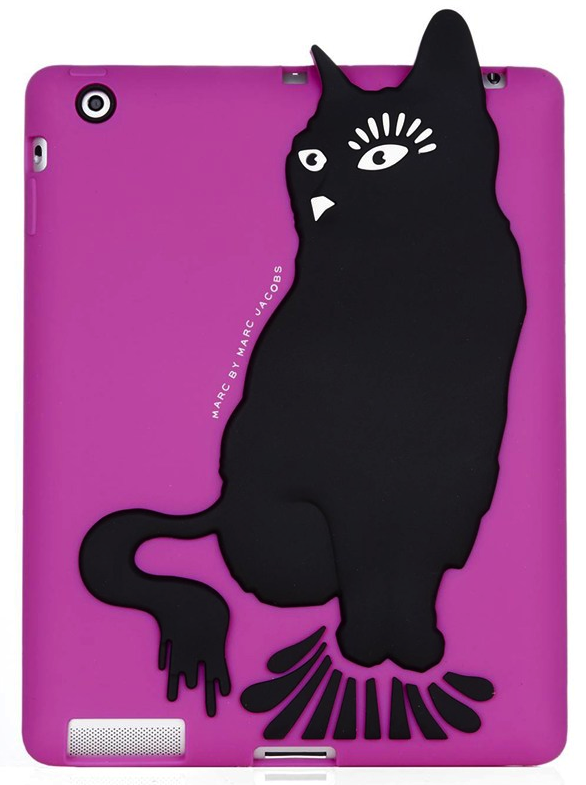 Marc by Marc Jacobs iPad Case – £65 by Marc Jacobs.
If you have a technology loving lady in your life who takes her gadgets everywhere, whilst wishing to remain stylish, this rather eye-catching iPad offering from Marc Jacobs is likely to go down a treat this Christmas. Boasting two of the things most women love most – namely, the colour pink and cats.
£100-500 Gift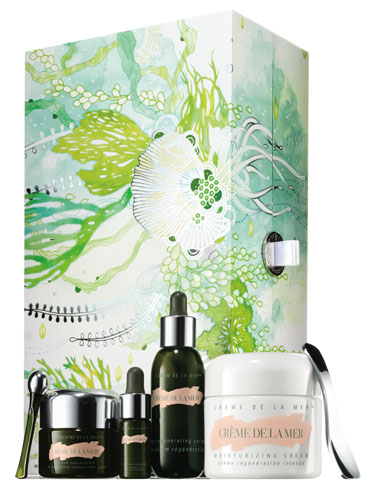 Creme De La Mer 'The Ageless Collection' Skincare – £380 from Creme De La Mer.
Billed as the perfect gift for the skincare devotee in your life, you can really make your mother or girlfriend's Christmas this year with this mightily impressive looking skincare set from luxury brand Creme De La Mer. Boasting more anti-aging and rejuvenating creams and tonics than the lucky recipient will know what to do with. A fantastic gift for women of all ages.
£500+ Gift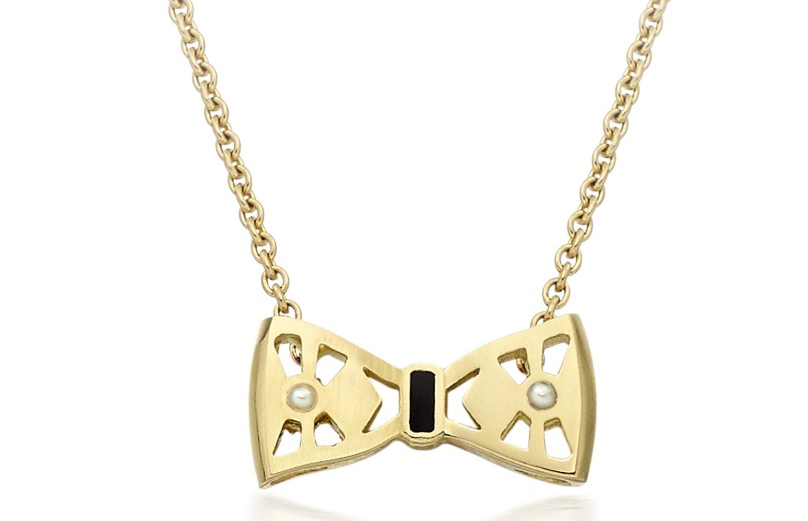 Beau Seed Pearl and Enamel Pendant with Yellow Gold – £900 from Winterson.
Jewellery is, quite simply, the perfect gift for women and, providing you go along with the lady in question's likes, you cannot put a foot wrong. When the jewellery is as timelessly striking and elegant as this designer piece from Winterson which has a detail of tiny Akoya pearls set in yellow gold and black enamel bow, the lucky lady will be completely bowled over by your gift-giving skills this Christmas.