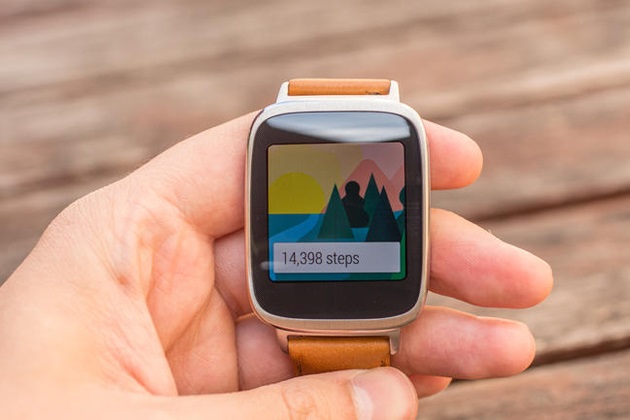 8 Best Gadgets for Guys This Holiday
As the warmth of the summer sun fades and the days get shorter, the change of seasons reminds us that the holidays will soon be upon us. If you're looking for some great tech gifts for the man in your life this holiday season, here are 8 gadgets he'll love.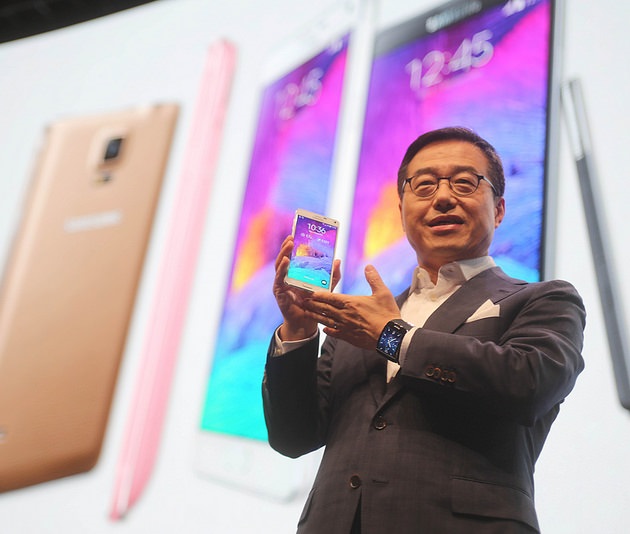 Image via Flickr by SamsungTomorrow
Samsung Galaxy Note 4
If your guy can't choose between a phone and a tablet, he should try the Samsung Galaxy Note 4. It has the same size screen as its predecessor, but Samsung has upgraded the quality of the screen resolution to 2,560 by 1,440 pixels. It runs Android 4.4.4 with a powerful 2.7GHz processor. It comes with a stylus, so if he's at all artistic, he'll have fun with one of the many drawing apps available in the Google Play store.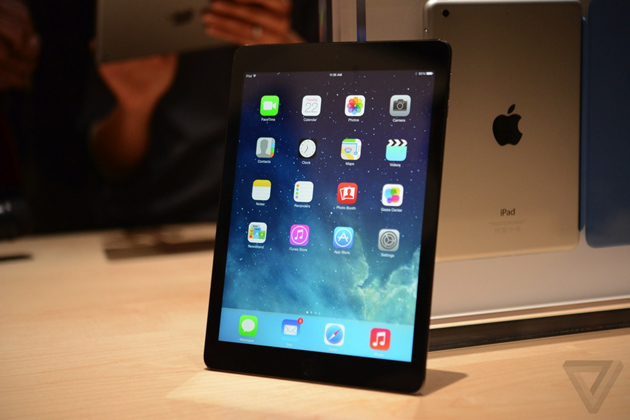 iPad Air
You can't do better than the iPad Air for your favorite Apple fan. It runs iOS 7, and although the size of its screen is the same as earlier versions at 9.7 inches, it is thinner and lighter. Reviewers say that the iPad Air is the best iPad Apple has released.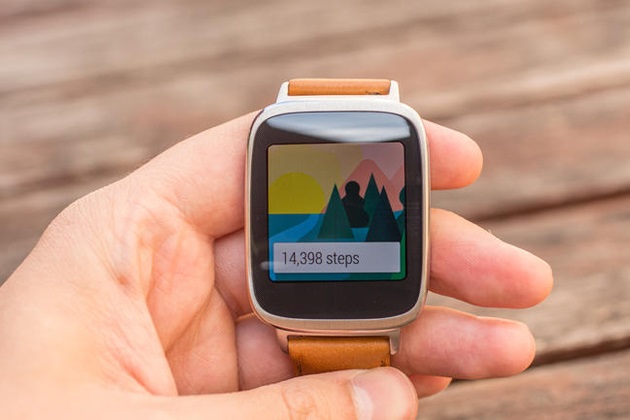 Asus ZenWatch
This gadget is a necessity for any man whose secretly dreamed of being James Bond. He can connect it to his smart phone, as long as it's running Android 4.3 or higher. What can it do? Well, it lets him keep fit by tracking how many steps he's taken during the day, how many calories he's burned, and his heart rate. In addition to this, it lets him manage his time with the What's Next function and the Do It Later task manager.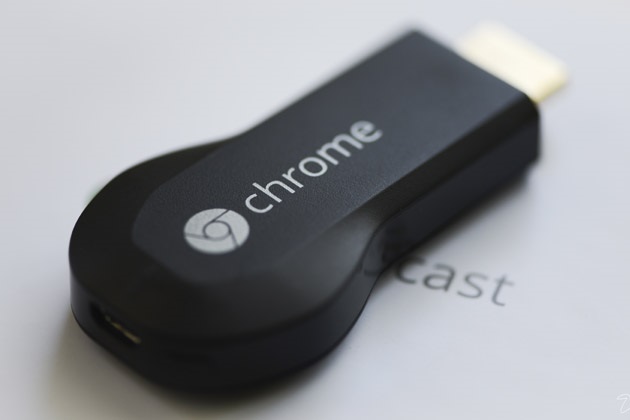 Chromecast Dongle
Whether or not your man has a smart television, he'll appreciate Chromecast, a dongle the size of a USB stick that connects to any television with an HDMI port. It connects the television to the content on all your guy's devices. He can access all of his downloaded movies and television shows on the high-definition display of his television. Plug it in and watch anything, anytime.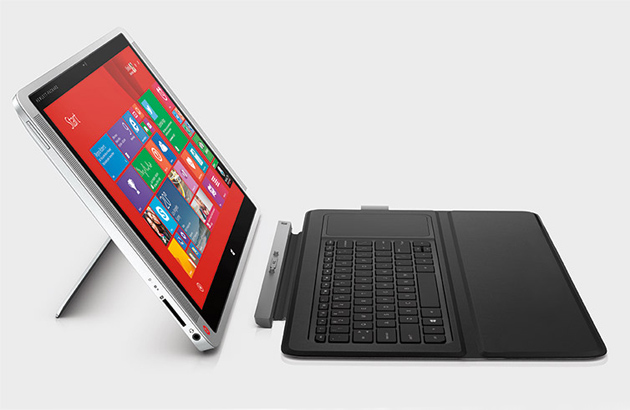 HP Envy X2 13
A tablet/laptop hybrid is the perfect gift for the man on the go. It gives him the functionality of a laptop with the convenience and portability of a tablet. The included cloth-covered keyboard is ultrathin and doesn't add to its weight. It has a 13.3 inch display with an HD resolution of 1,920 by 1,080 pixels. Also, if your man is keeping up with storage technology, he'll love that it has a 256GB solid state hard drive.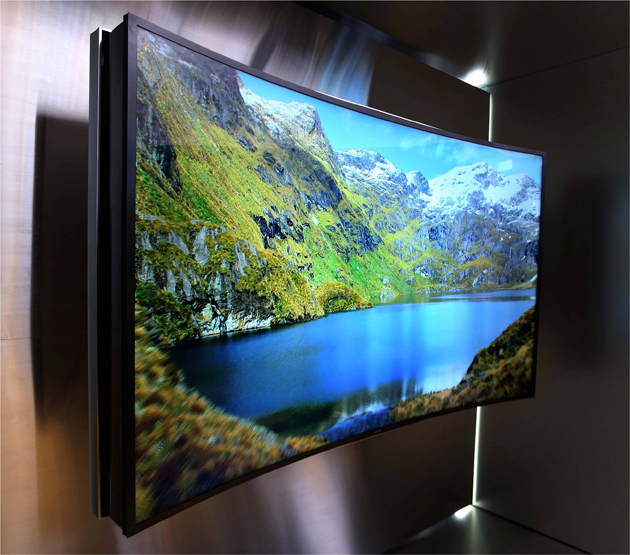 105-Inch Samsung Bendable UHD TV
For the guy who loves to watch movies or play console video games, the 105-inch Samsung bendable television is a must. It bends to become a curved display, making it the largest curved ultra high-definition (4K) television in the world. With a resolution that's quadruple that of HD televisions, its crisp picture can't be beat.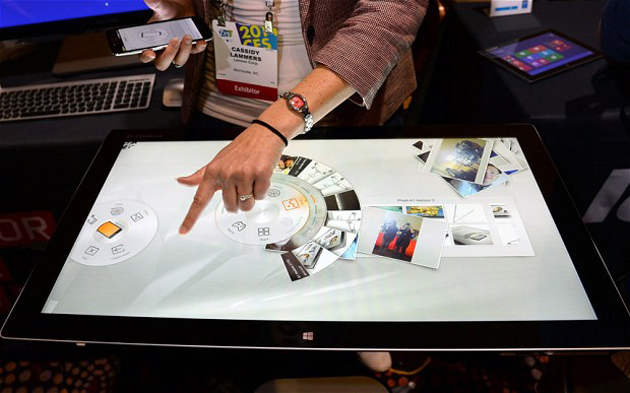 Lenovo Horizon 2
This tabletop PC is a computer that's midway between a laptop and a full desktop computer. Instead of separate components like a desktop computer, and without the attached keyboard of a laptop, the Lenovo Horizon 2 has all the components built into the back of the screen. It's much too heavy to carry it around like a tablet computer, but it's easily ported from room to room inside the home. It has a decent-sized screen at 27 inches, so it's great for watching streaming videos on the couch or in bed.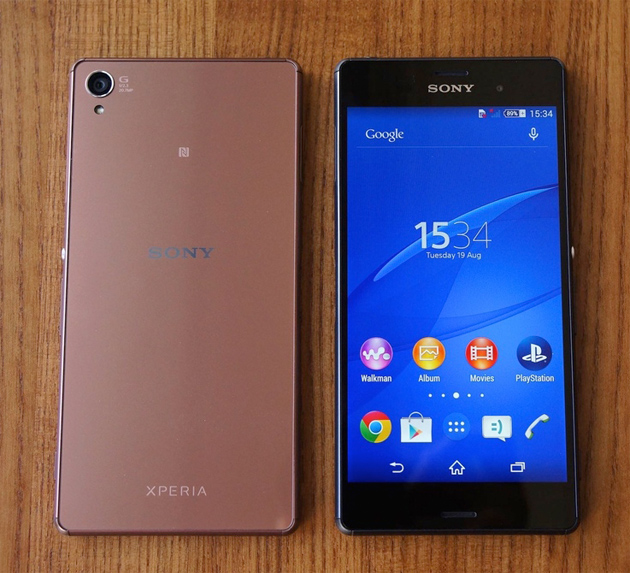 Sony Xperia Z3
Active men will enjoy the Sony Xperia Z3. With its 5.2 inch screen, 2.5 GHz processor, and 3GB of ram, this smart phone is a powerful device. Its aluminum frame makes it very light, and according to Sony, it is waterproof in up to 8 feet of water. He'll love a phone that can take a hit, yet remains slim and easy to carry.
As technology continues to advance, the number of amazing devices keeps increasing. Get a head start on your holiday shopping this year and go online to find the best deals on gadgets for your guy.