As the warmth of the summer sun fades and the days get shorter, the change of seasons reminds us that the holidays will soon be upon us. If you're looking for some great tech gifts for the man in your life this holiday season, here are 8 gadgets he'll love.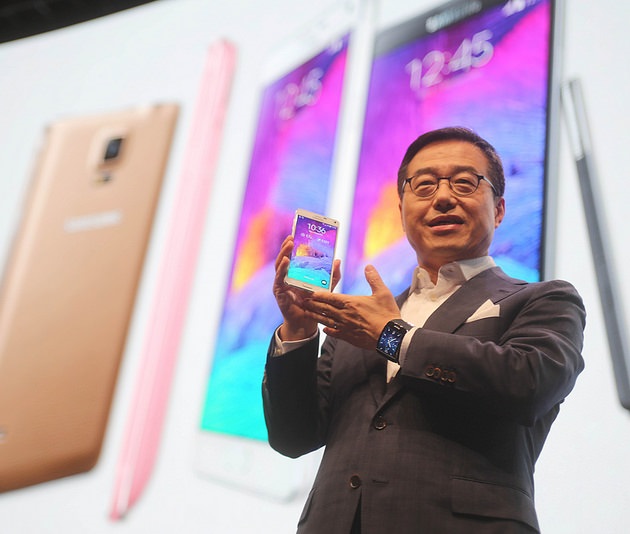 Image via Flickr by SamsungTomorrow
Samsung Galaxy Note 4
If your guy can't choose between a phone and a tablet, he should try the Samsung Galaxy Note 4. It has the same size screen as its predecessor, but Samsung has upgraded the quality of the screen resolution to 2,560 by 1,440 pixels. It runs Android 4.4.4 with a powerful 2.7GHz processor. It comes with a stylus, so if he's at all artistic, he'll have fun with one of the many drawing apps available in the Google Play store.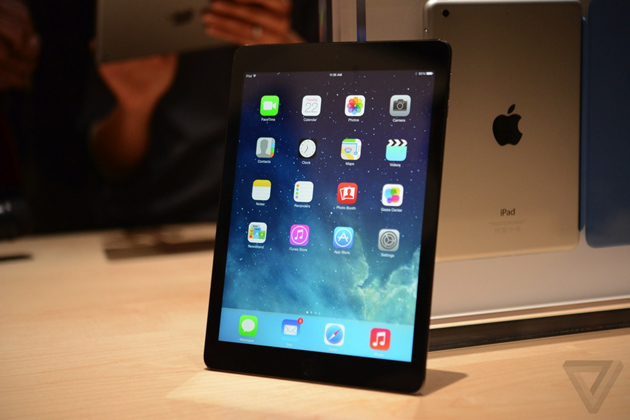 iPad Air
You can't do better than the iPad Air for your favorite Apple fan. It runs iOS 7, and although the size of its screen is the same as earlier versions at 9.7 inches, it is thinner and lighter. Reviewers say that the iPad Air is the best iPad Apple has released.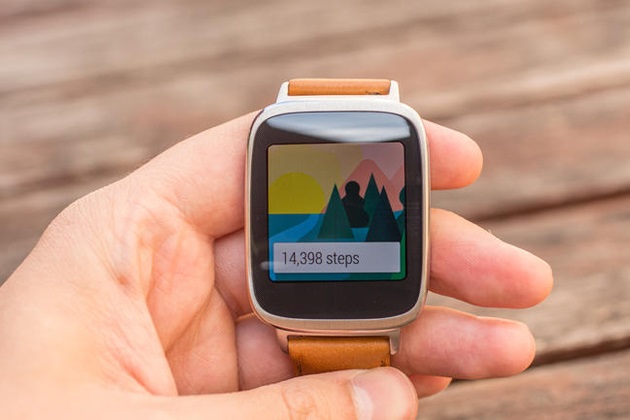 Asus ZenWatch
This gadget is a necessity for any man whose secretly dreamed of being James Bond. He can connect it to his smart phone, as long as it's running Android 4.3 or higher. What can it do? Well, it lets him keep fit by tracking how many steps he's taken during the day, how many calories he's burned, and his heart rate. In addition to this, it lets him manage his time with the What's Next function and the Do It Later task manager.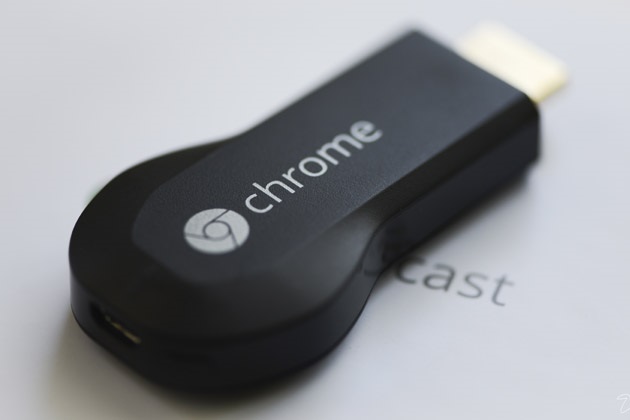 Chromecast Dongle
Whether or not your man has a smart television, he'll appreciate Chromecast, a dongle the size of a USB stick that connects to any television with an HDMI port. It connects the television to the content on all your guy's devices. He can access all of his downloaded movies and television shows on the high-definition display of his television. Plug it in and watch anything, anytime.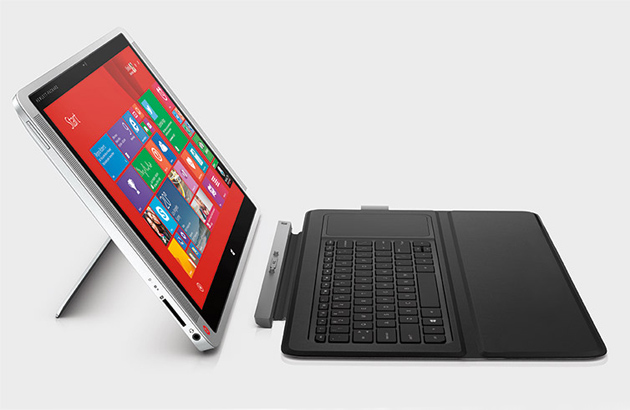 HP Envy X2 13
A tablet/laptop hybrid is the perfect gift for the man on the go. It gives him the functionality of a laptop with the convenience and portability of a tablet. The included cloth-covered keyboard is ultrathin and doesn't add to its weight. It has a 13.3 inch display with an HD resolution of 1,920 by 1,080 pixels. Also, if your man is keeping up with storage technology, he'll love that it has a 256GB solid » Watch Full