Dapper Little Chaps with Caramel
Just because someone isn't an adult doesn't mean that he can't dress like a dapper little so and so and this is exactly the ethos behind London based luxury children's clothing label, Caramel. For any miniature Don Draper who doesn't want to dress with the sort of uniformity and lack of originality that commonly besets children's clothing, then he is sure to find some super stylish numbers from the Caramel catalogue.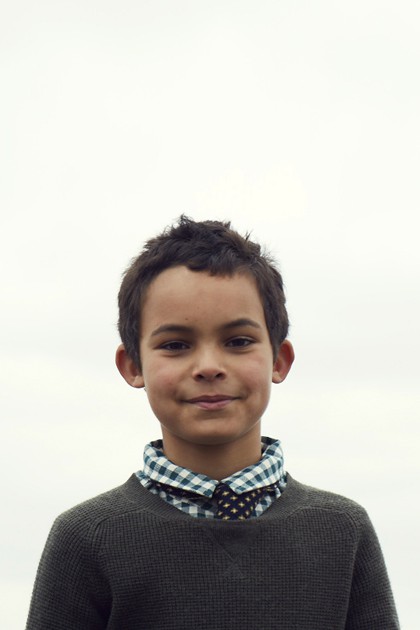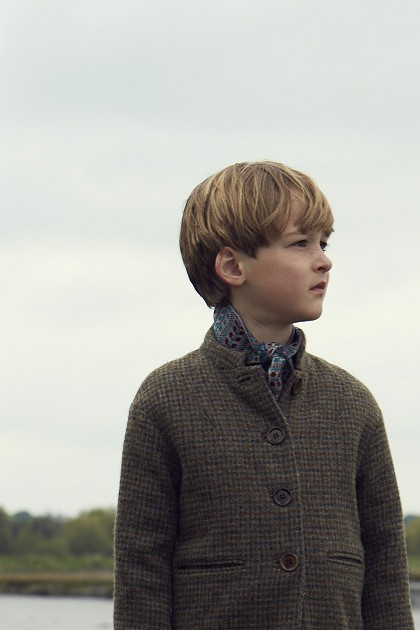 Boys can be stylish when they are afforded the opportunity – they just need a little sartorial guidance and that's exactly what you'll find on the shelves of Caramel Baby & Child. Great clothing made from the finest materials that have been sourced from all over Europe.
Images via: Caramel Baby & Child.