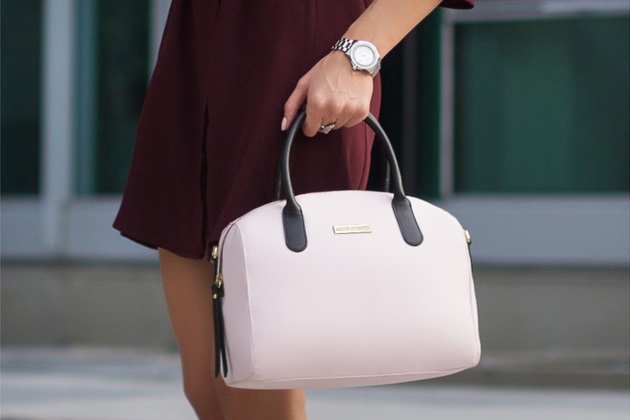 Archer Brighton Lunch Bags You'd Actually Take to Work
Do you spend so much money on clothes, watches, glasses and even business cards to look like a professional and yet bring your lunch in old-fashioned foil wraps? Archer Brighton Lunch Bags are there on Kickstarter to make you look more professional at your workplace. Buying this lunch will help you save money, eat healthy, skip the lunch lines, and above all look cool.
The Sophie version is for ladies and the Archer version is for men. Both feature sturdy canvas exterior with waterproof cooler material inside, leather top handles and body strap. Interior has a pocket for knives and fork besides the large compartment for keeping lunch even enough for the second shift. Available in 6 beautiful colors.