January is often the favorite time of the year of Weekend's Lover. It's time to let go of worries and set aside any endeavor to watch the rest of the movies but to start the year with blood. Some of them will be okay, some bad and some great. This year is full of some of the greatest movies of their time with some new entries.
Guardians of the Galaxy:
The Marvel Comics is expanding their border of live action movies. This film is an impressive way to put fun in an outer space adventure. It features unlikely characters (heroes) who must come together to fight against the cosmic forces of epic magnitude.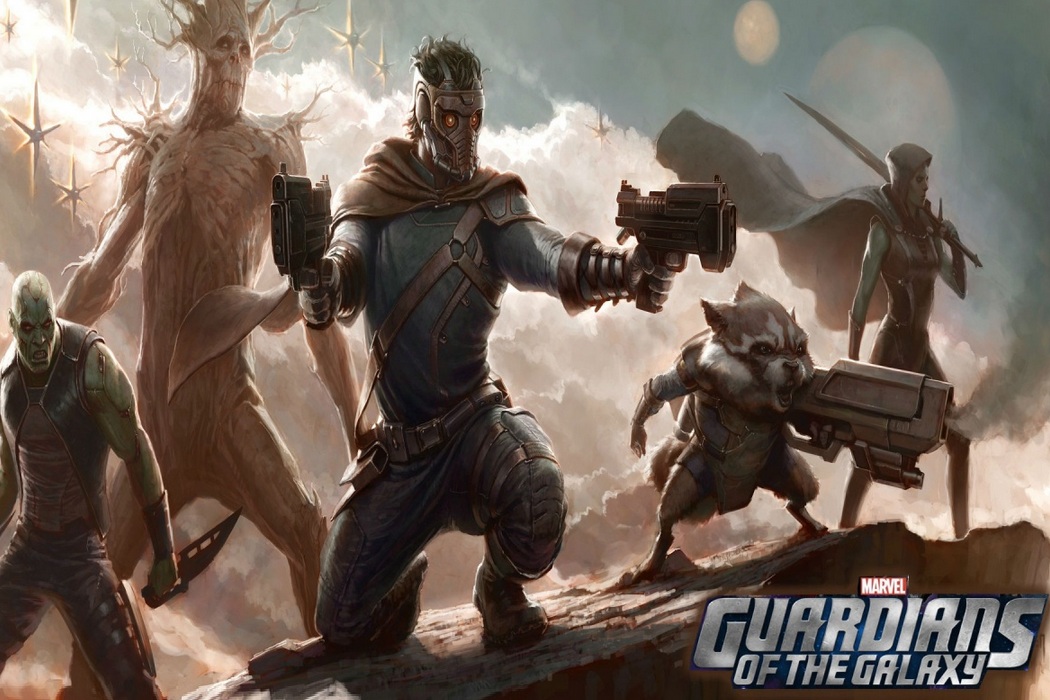 Noah:
It is a real challenge to put this biblical story into a movie. This movie tells us a story about a man chosen by God to put himself in front of a gigantic task before an apocalyptic flood destroys the world.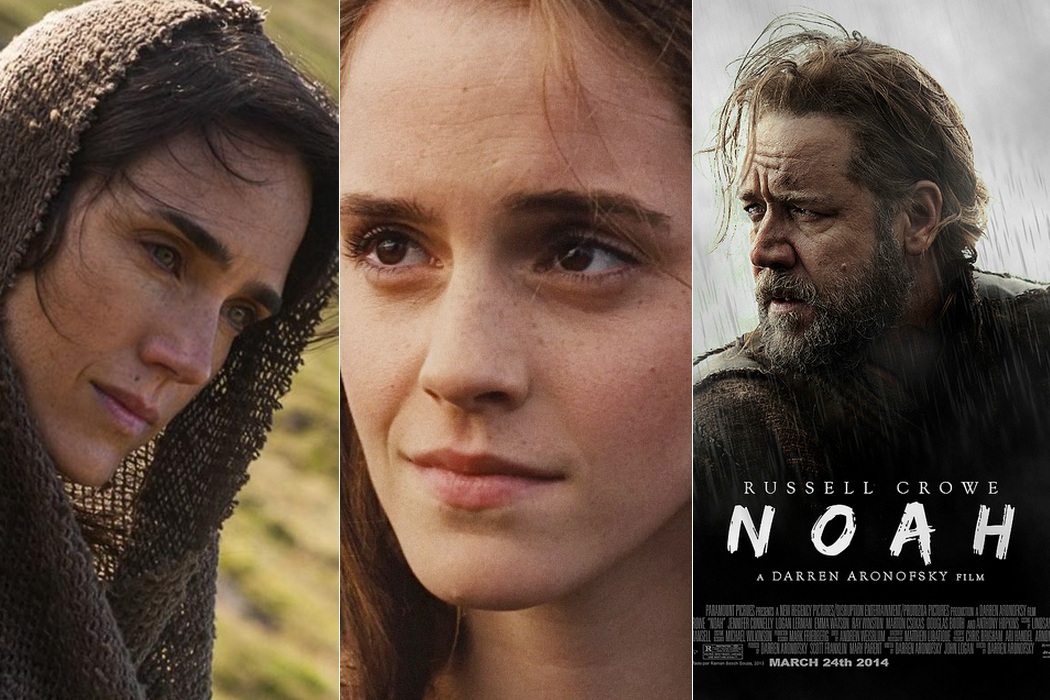 X-Men: Days of Future Past:
This is an ultimate slash of good and evil. It is a fight for survival of species in two different time periods. The old ones come join with their younger selves to fight a battle in the past to save the future.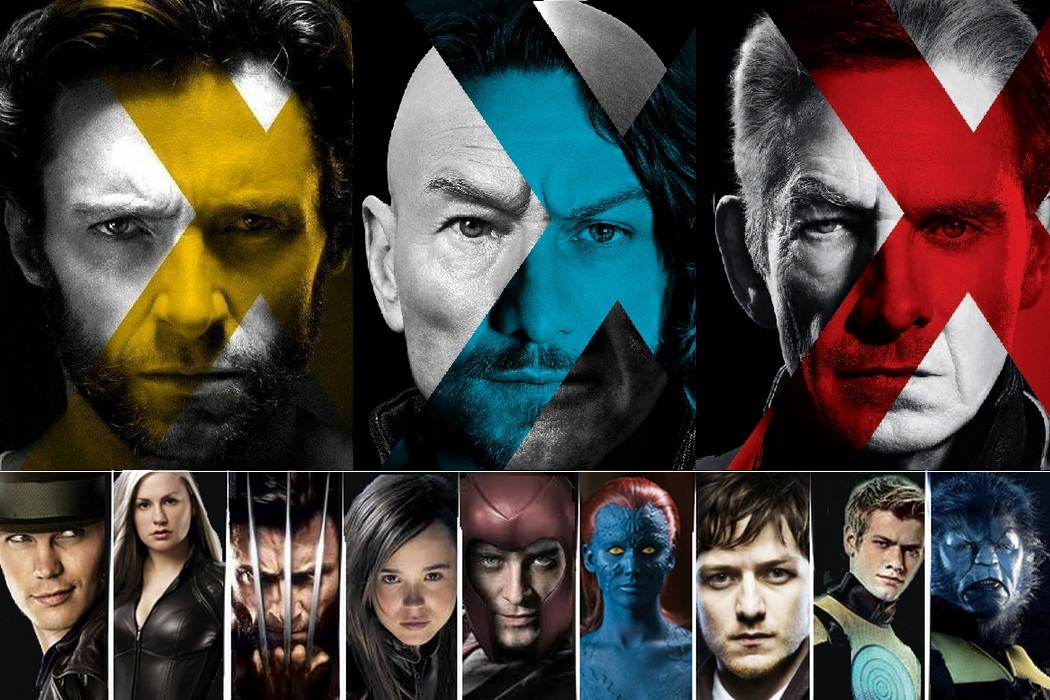 Dawn of the Planets of the Apes:
Caesar leads the genetically evolved apes against the human survivors of devastating virus attack. The fragile peace proved short lived as the both sides are at the edge of war that will determine the ruler of Earth.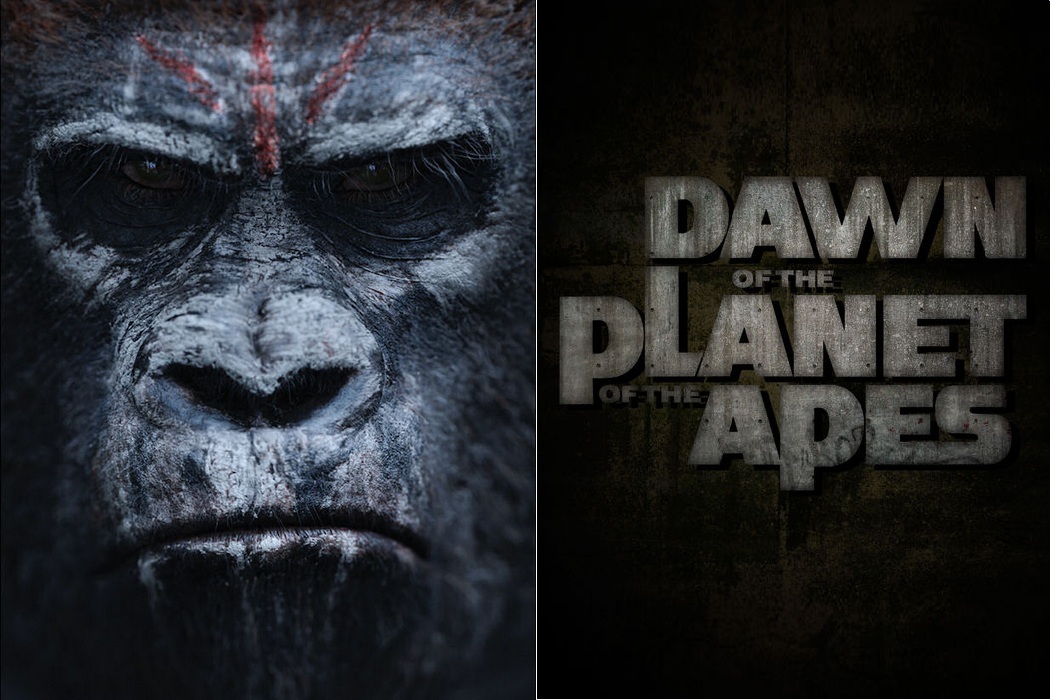 Interstellar:
It chronicles the adventures of a group of some space explorers who make exploit f a newly discovered wormhole to exceed the limitations on human space trek and overcome the vast distances involved in the space voyage.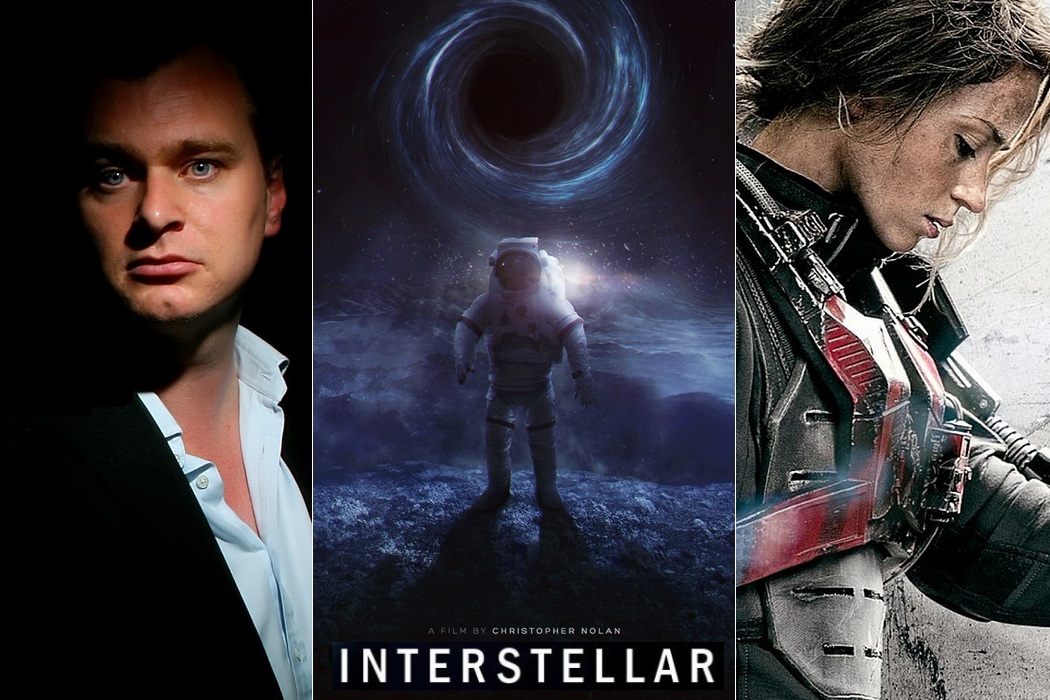 The Hobbit: There and Back Again:
It is an epic conclusion of the spin off trilogy. The film concludes the enduring adventures of Bilbo Baggins with Gandalf and 13 Dwarves led by Thorin Oakenshield, to reclaim their lost Kingdom of Erebor.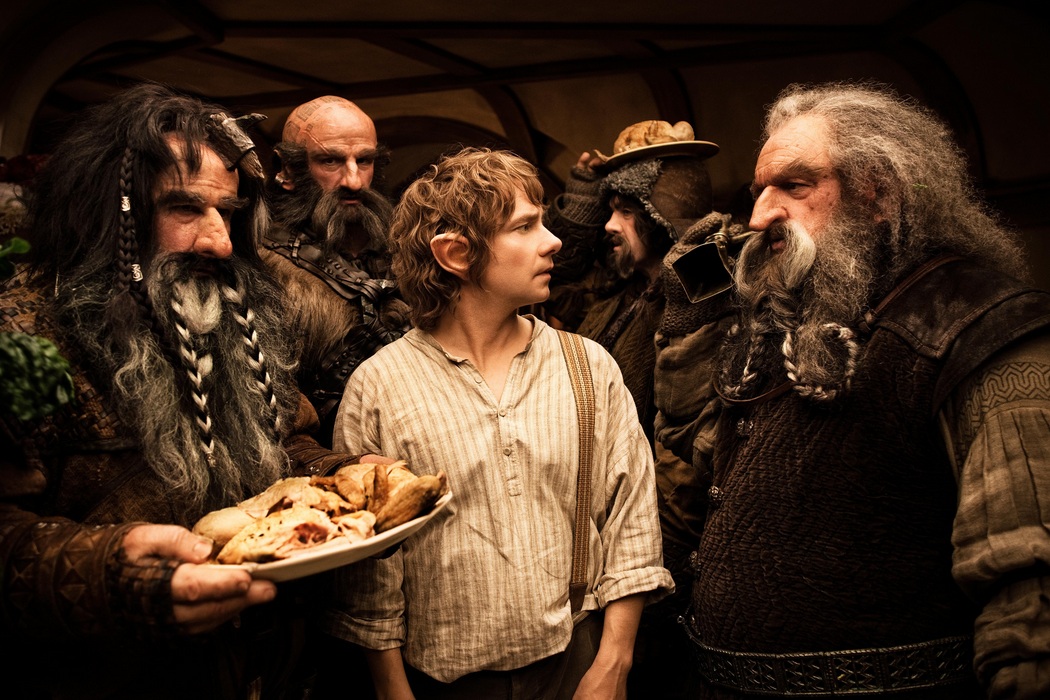 The Amazing Spider-man 2:
In this sequel Peter Parker fights a greater battle than before and faces Electro and Rhino who are more powerful than him. He also realizes that all his enemies have one thing in common which is Oscorp.
» Watch Full