About three centuries ago since science revolution, technology has never disappointed us. Yes, you can spare lethal arms which served destructive purposes more than peaceful. Here's a list of 10 most interesting inventions in recent time.
The Square
The Square is simply a credit card reader that lets you execute online payment in a second just by swiping your credit card onto it. No need of computer, laptop or any bulky device. Just your phone, sitting in a bus for example, and here you go.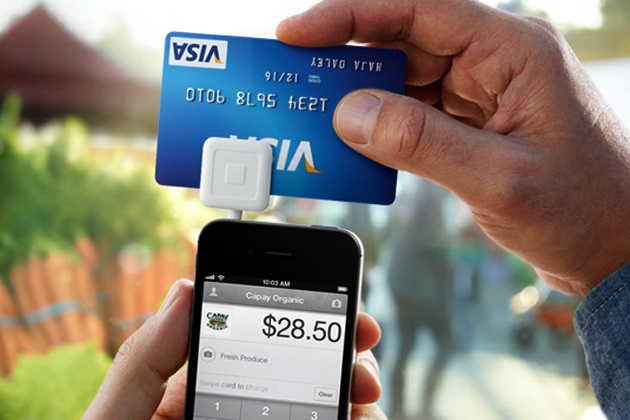 The UNO, A One-wheel Motorbike
It is probably the best invention in minimal and compact transportation arena, though not the very first. We'd talked about RYNO Micro Bike before too. The UNO uses gyro technology to maintain the balance. It's an ebike and starts accelerating when you lean forward.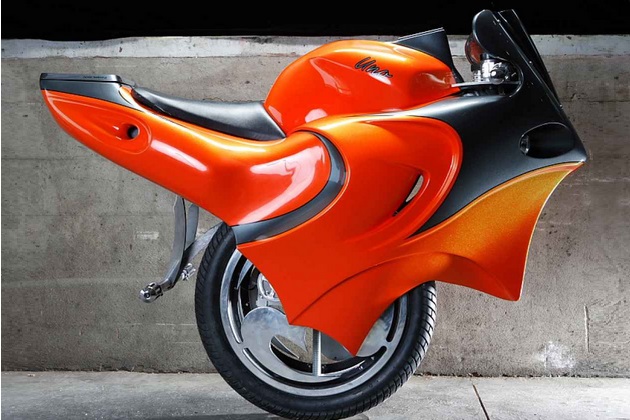 Biomimicry
Humans have always inspired by nature to invent different things. Shinkansen is a Japanese bullet train and an example of biomimicry. The nose of the train took its shape from the beak of Kingfisher bird. It reduced two things miraculously, noise and friction.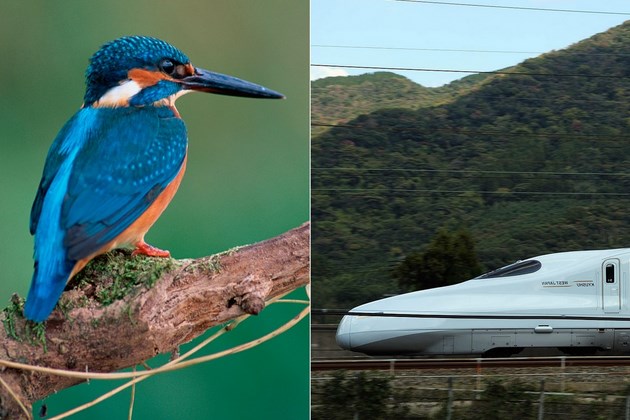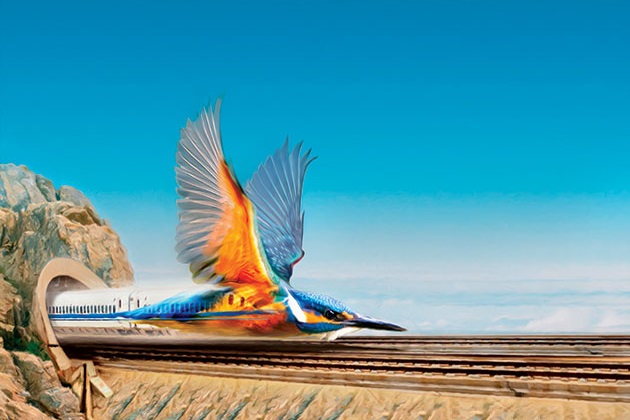 Self-Sufficient Eco Skyscraper
Bahrain built world's first skyscraper to be fully powered by wind turbines. This is Bahrain World Trade Center, the twin towers, which are powered by wind turbine technology, not by expensive electricity produced by oil and gas. This new trend is widely appreciated in the Middle East.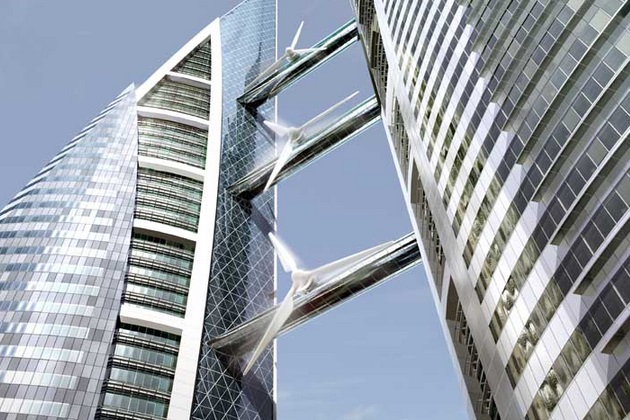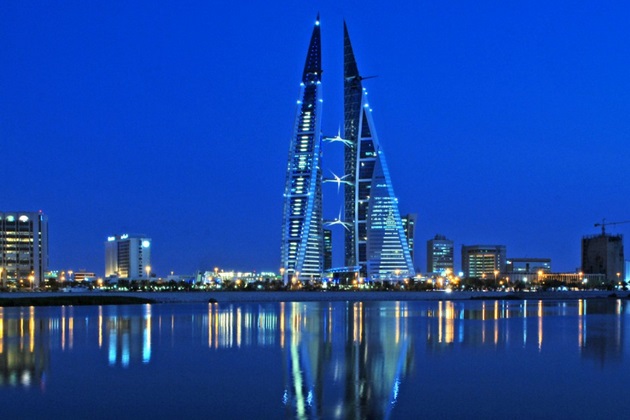 Electric Cars
No gasoline, no money. That's a cool idea, thanks to the electric cars invention. We know Tesla Model S has gained a name for that already in the US. We need to incorporate more green technology in order to save our environment from pollution.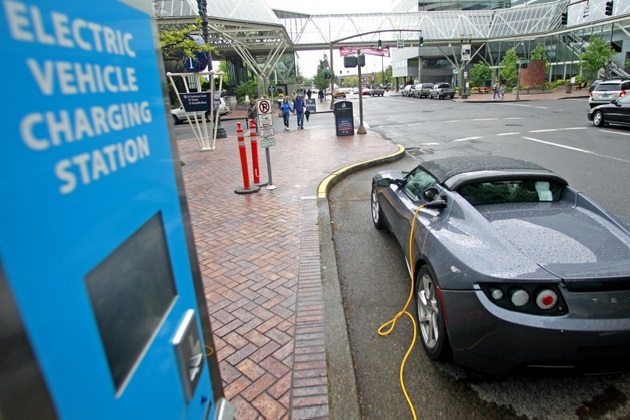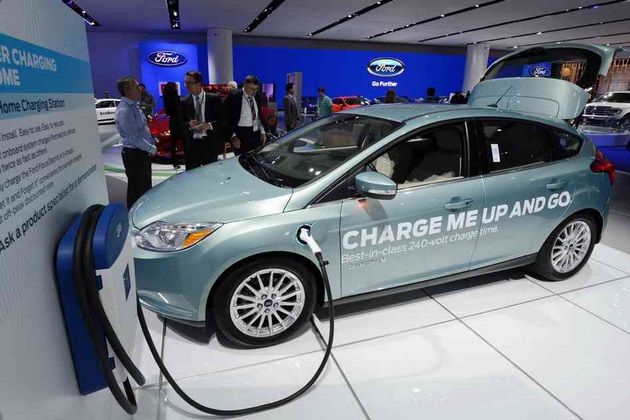 Shark Tank
Aspirant entrepreneurs try to materialize their ideas in this superb reality show 'Shark Tank'. Five sharks, the giants of their respective fields who themselves were once trying to turn their ideas » Watch Full