Looking for a place to live outside of ordinary for a season? Have a look at our carefully curated collection of Top 10 Summer Homes 2014. The architectural designs of those houses blend into the surrounding terrains and guarantees indoor-outdoor relaxation in summer.Interested in turning your own home into a summer getaway like the ones below? Talk with a professional like Quality Exterior Services to see what you can do to transform your house into your dream home.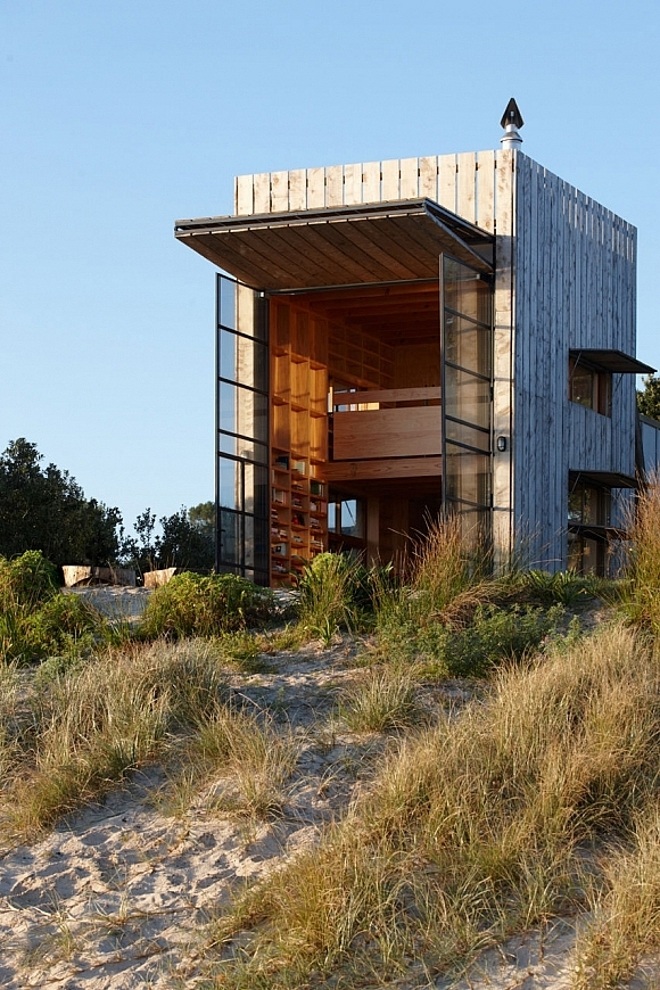 The Whangapoua Sled House by CCC Architects
Made by a CCC Architect called Ken Crosson, this Whangapoua Sled House is nested near the sweeping shores of the Coromandel Peninsula in New Zealand. The Whangapoua Beach House has also been featured in 74th issue of Urbis Magazine.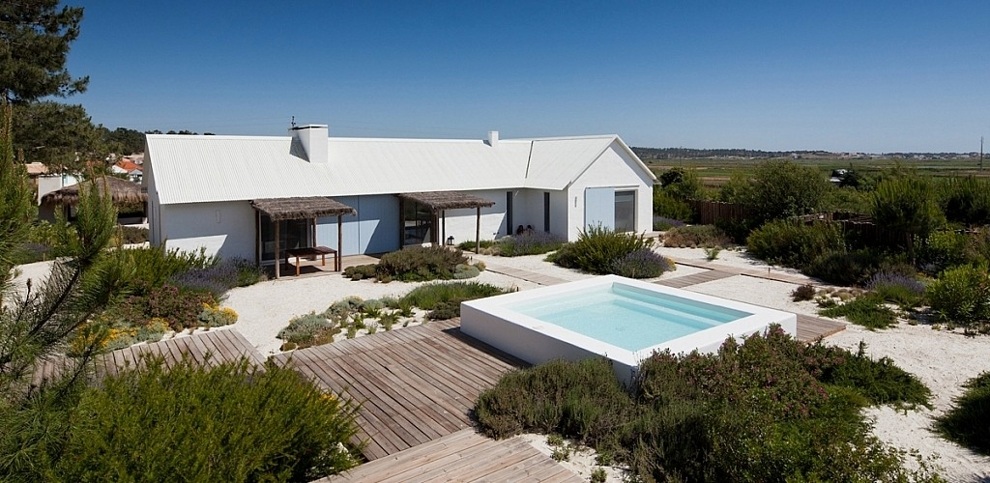 House in Comporta by Goncalo Salazar de Sousa
This cozy and traditional house in Comporta, Portugal is designed by Gonçalo Salazar de Sousa Arquitectos. Surrounded by the thatched roofing and other traditional elements of architecture, this house is perfect space for those who want to spend the summer season in a lazy and carefree environment.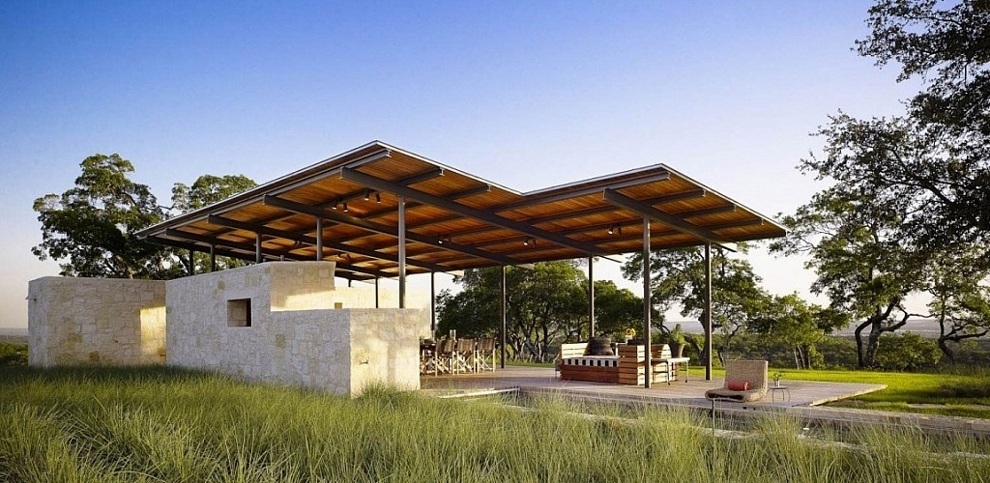 Story Pool House by Lake Flato
A fairly open and minimal structural design of this Story Pool House by Lake Flato in Cedar Point, Texas, features a full kitchen, a semi-enclosed bath, dinning space and a storage area. Besides the dry, flat and elegant surrounding landscapes, this pool house represents clean, spacious and entirely open style of living in summer.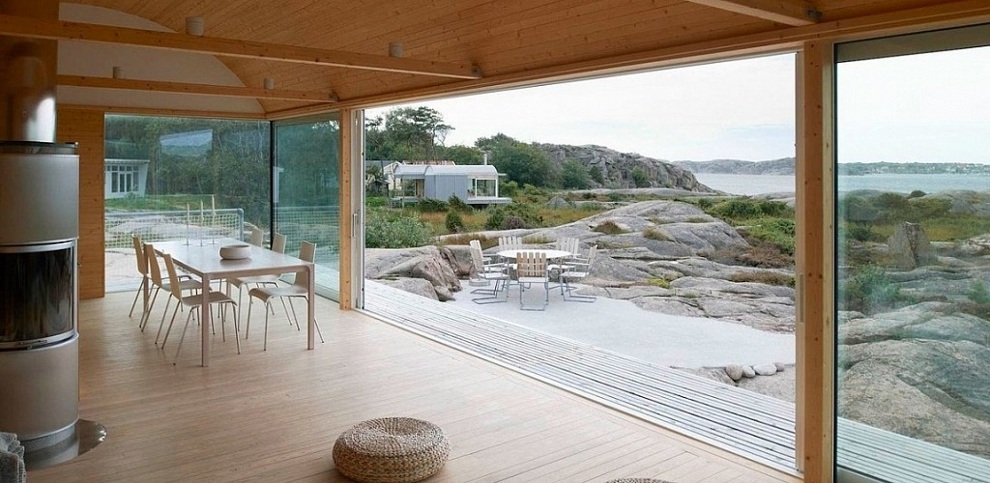 The Slavik Summer Houses by Mat Fahlander
When it gets hot, you may want to turn your living style into a house like this Slavik Summer house by Mat Fahlander which is nested between two Fjords in Lysekil, Sweden. The larger structure features awesome metallic touch from outside while bearing raw fir within the interior.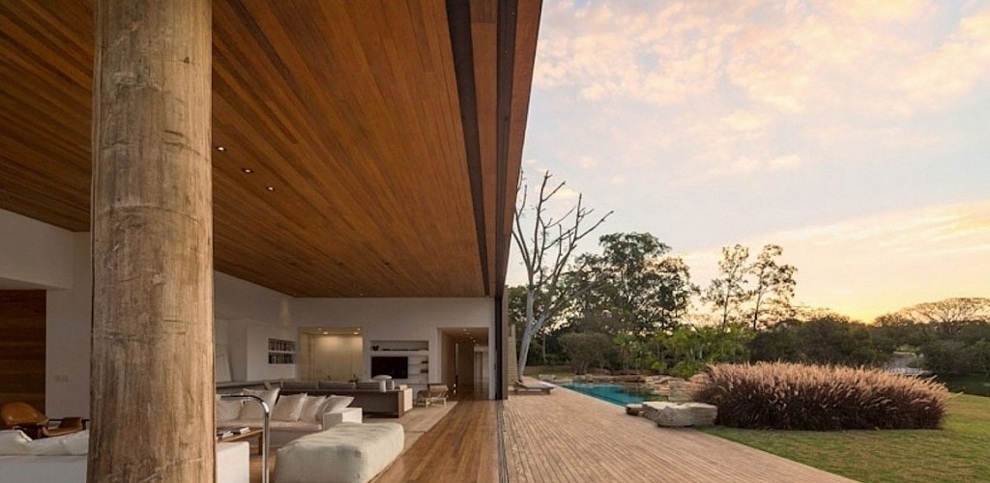 House in Itu by Studio Arthur Casas
This House in Itu by Studio Arthur Cases has a truly remarkable long-lined design and gets outstanding features for the dwellers. The house has a stone-lined pool, open-air living room, beautiful ceiling and magnificent structure inside-out.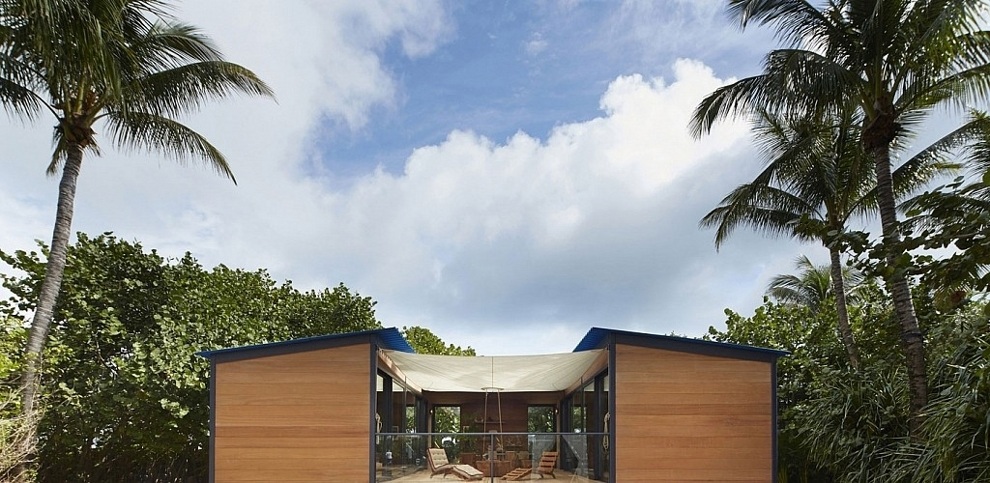 Louis Vuitton / Charlotte Perriand 1934 Miami Beach House
Originally designed by Charlotte Perriand, 1934 Miami Beach House is an ideal U shaped house that sketches a » Watch Full