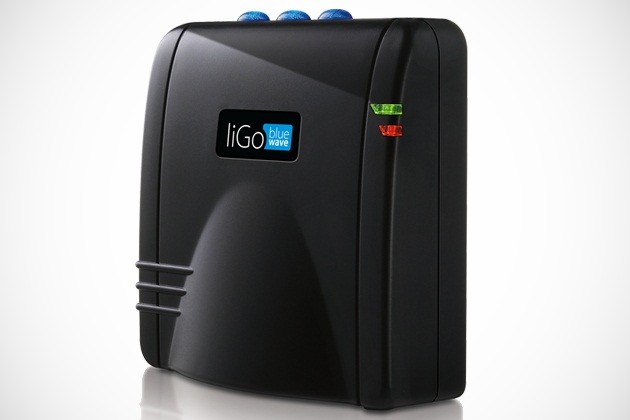 Ligo BlueWave Mobile Hub
For those people who face a daily battle to find signal on their mobile phone and spend hours on end with an outstretched arm looking for even a single bar of reception, get ready to make this a thing of the past with the brilliant Ligo BlueWave Mobile Hub. This excellent piece of kit will allow you to connect any Bluetooth phone to your house phone which means that you will be able to make and receive mobile calls via the phones in your home – which, of course, is of considerable benefit to those who struggle to find any semblance of mobile reception where they live.
The Ligo BlueWave Mobile Hub is great for those who want to leave their mobile phone lying around their house as well as those who don't have any signal because it will transfer any incoming calls on your mobile to any of your home phones which means, for example, you can leave your mobile charging next to your BlueWave and still make and receive mobile phone calls from any of  the cordless phones in your home.