Kindle Fire HDX Tablet
Amazon presents now its exclusive 8.9 Inch Kindle Fire HDX Tablet ready for shipping. The essential part being high resolution and faster processing, it runs on all new Fire OS 3.0 Mojito that features hundreds of new and upgraded functionalities like easier content management and better accessibility. A staggering 2.2 GHz Quad-Core Snapdragon 800 processor, with Adreno 330 GPU, 2GB of RAM. More importantly, it has a 'Mayday' button (such a revolutionary service) for Live Support from one of the Amazon experts right on a single click. It delivers truly HD experience on 2560x1600px display with 339 ppi of pixel density.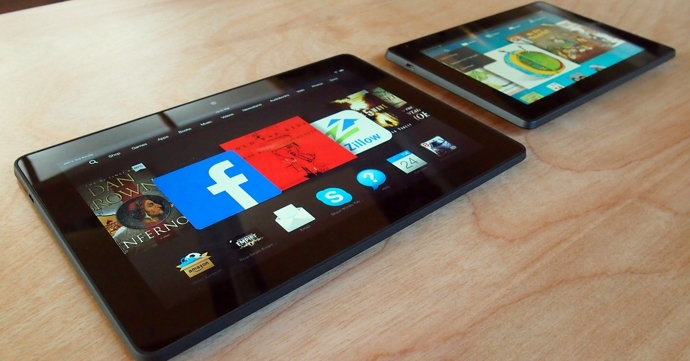 What matters in video calling is HD camera! Thankfully, it has front-facing HD camera and high-resolution 8MP rear-facing camera that can shoot a stunning 1080p Video.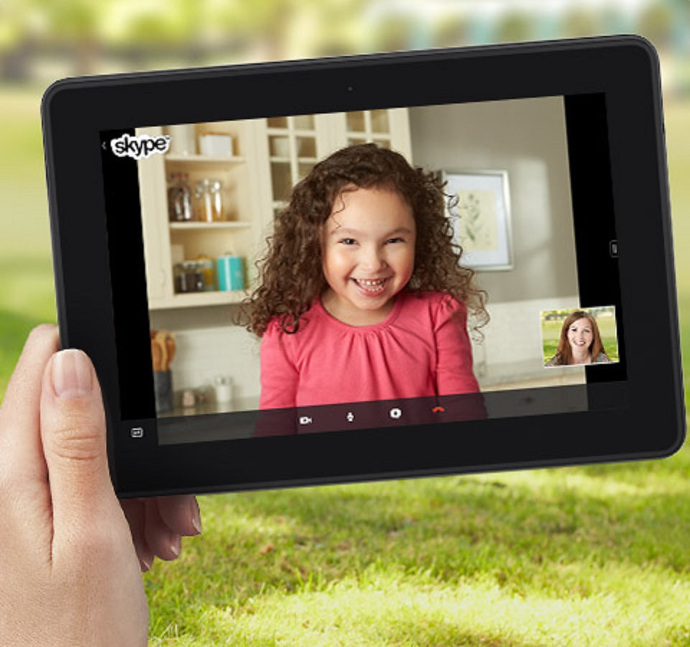 Looking for battery backups? Try Kindle Fire HDX this time because it ensures uncompromised battery life that allows you 12 hours of reading, surfing the web on Wi-Fi or listening to music. Due to the advent of 4G LTE wireless tech you can enjoy lighting fast internet speeds on the go via AT&T or Verizon's expansive 4G LTE wireless network. Comes with Origami cover.