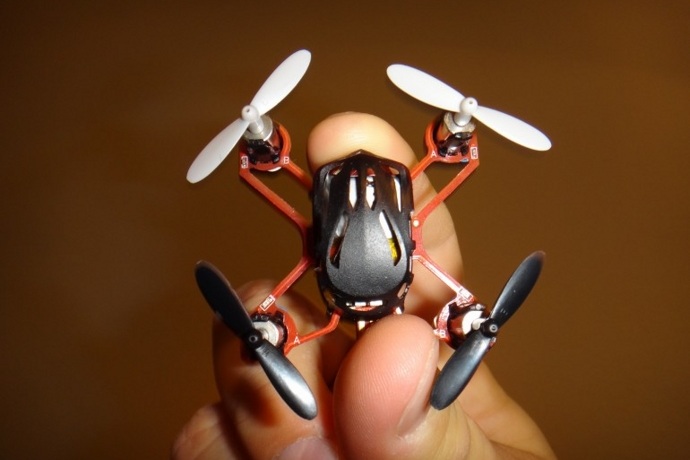 Estes Proto X Nano Quadcopter
Since the evolution of RC quad copters, we couldn't find any smaller quad copter than palm sized ones like V-Cam Quadcopter and some of those were not even able to fly with so much precision and maneuverability until this time, when we came across Estes Proto X Nano Quadcopter that weighs 0.4 oz (11.3 g) and 2.5 in (6.4 cm) long from the edges of rotor blades. You can think of a large bug in your backyard or just grab a quarter to imagine the size of this quadcopter.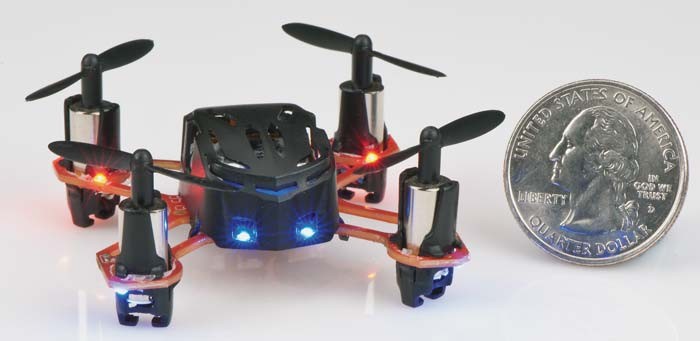 It can have a grocery list under its belt or could be used as a simple bug prank. The controller gets 2.4 Ghz wireless radio transmitter to give it a high range of lift, a USB cable to recharge the copter. Not just that, the controller is tweaked to comfortably fit in small hands as well as it offers better way to grip thumb sticks. Have a look!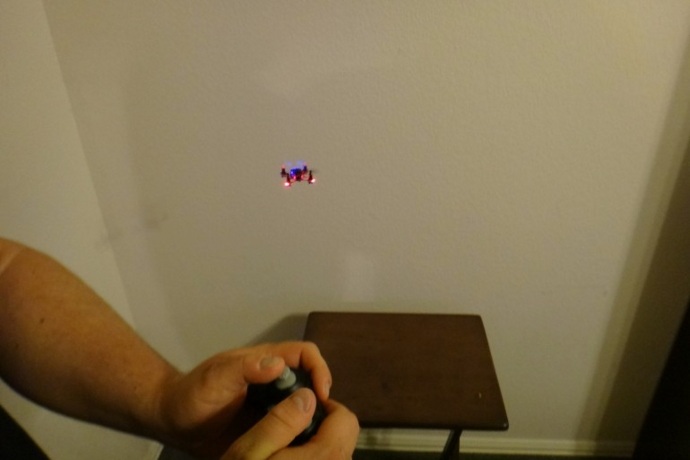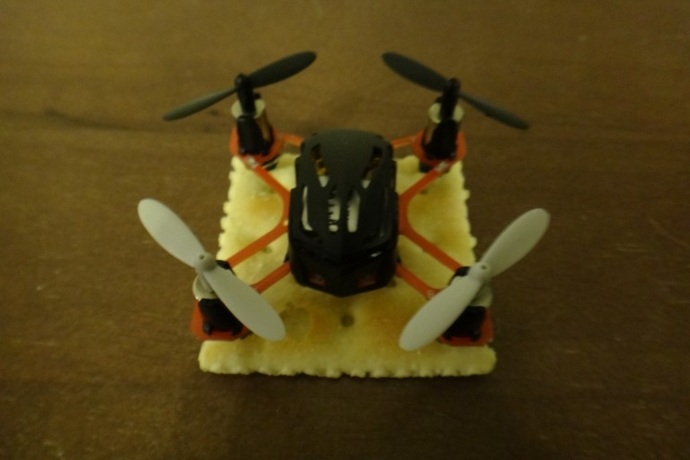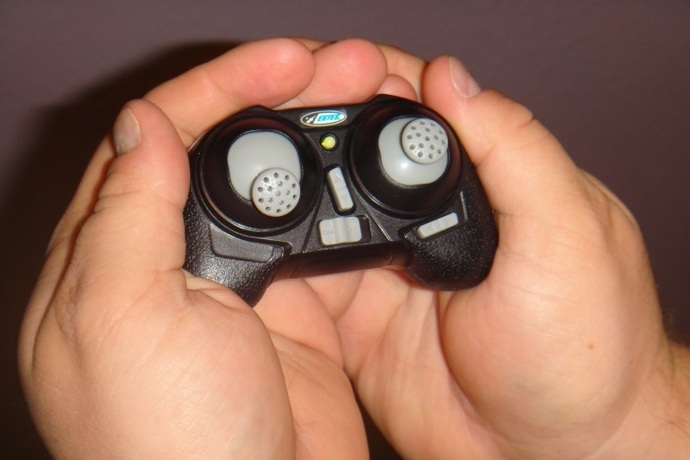 [Via]