Ducati Annouces 2016 Motorycle Models
Ducati unveiled its great new motorcycles for 2016, at the conference organized in Milan this November 16th. Following are the four motorcycles you can expect to get in 2016. The price and availability of these machines have not yet been released.
Ducati XDiavel
A machine without limitation, raw, powerful, caricature and, we dare to say, certainly expensive and exclusive. In short, we love it as much for its arrogance displayed and as its data sheet that is breathtaking.
Specifications of XDaivel:
– Liquid-cooled The water-cooled,
– 4 valves per cylinder, 1262 cm3
– Max power: 156 hp
– Max torque: 13.1 m.kg
– Weight announced: 240 kg
– Tank: 17 liters
– Seat height: 755 mm
– Colors : matte black (XDiavel), glossy black (XDiavel S)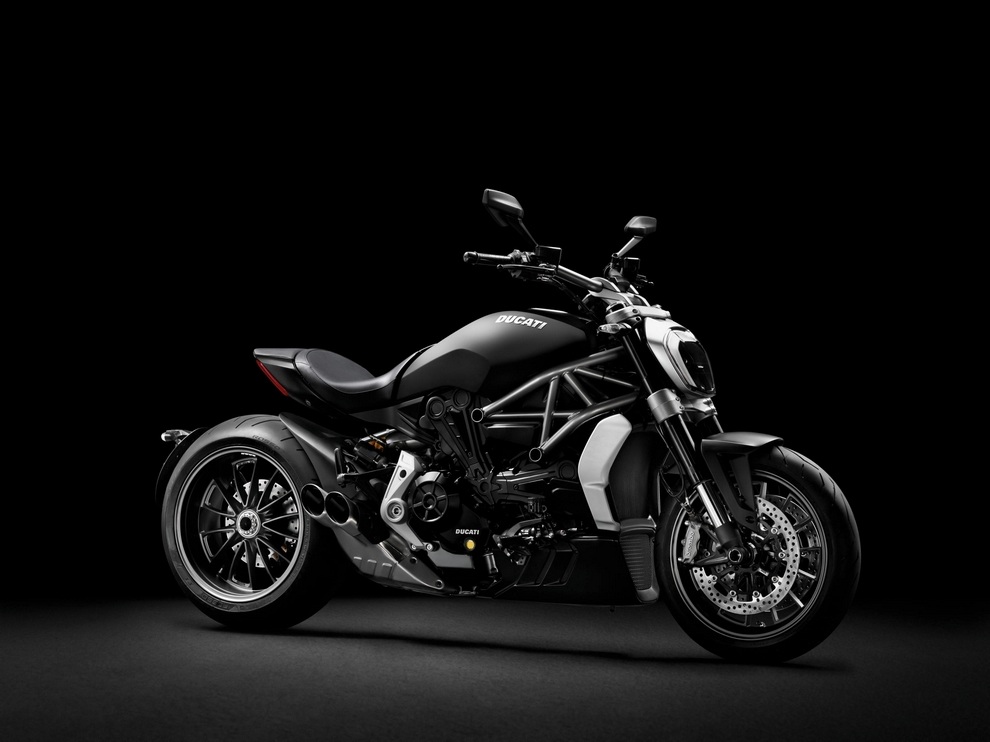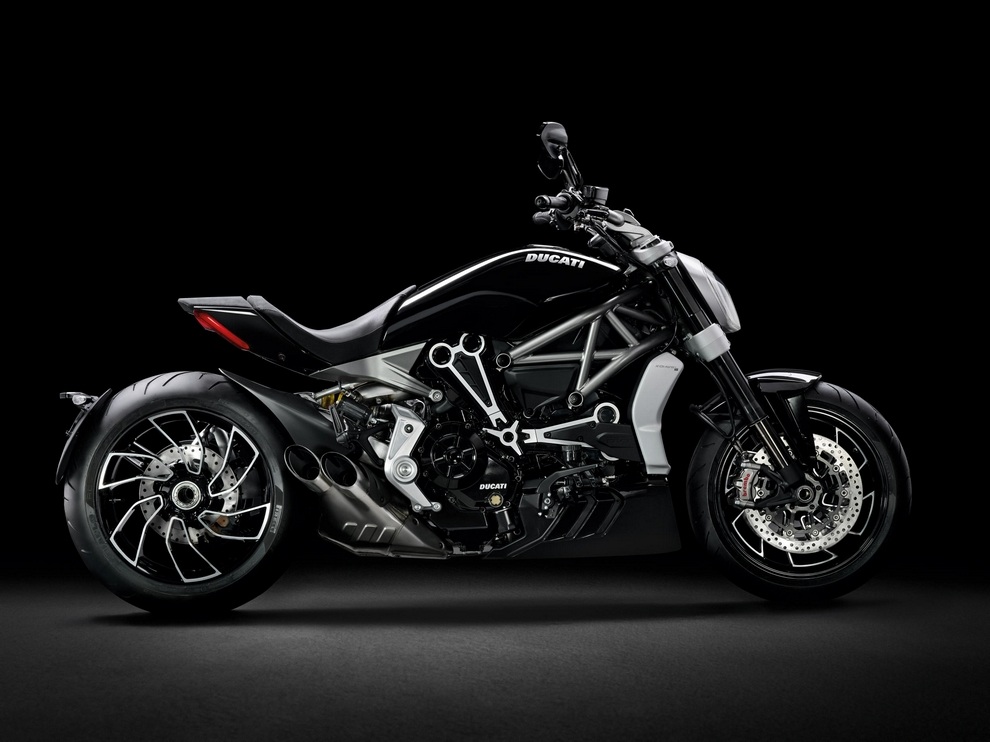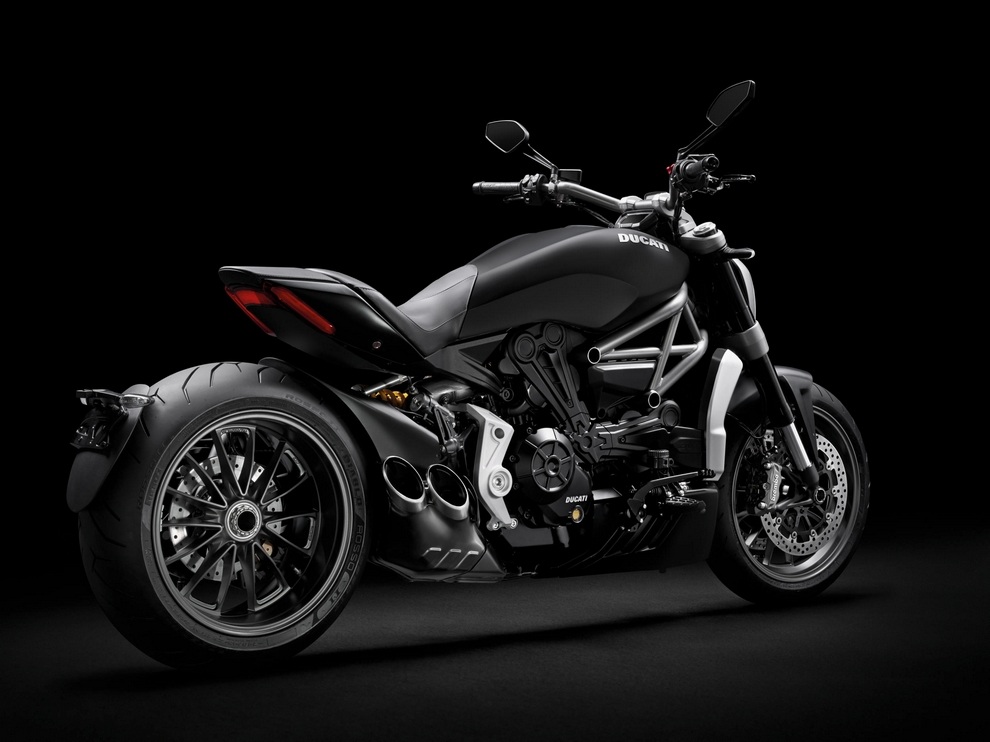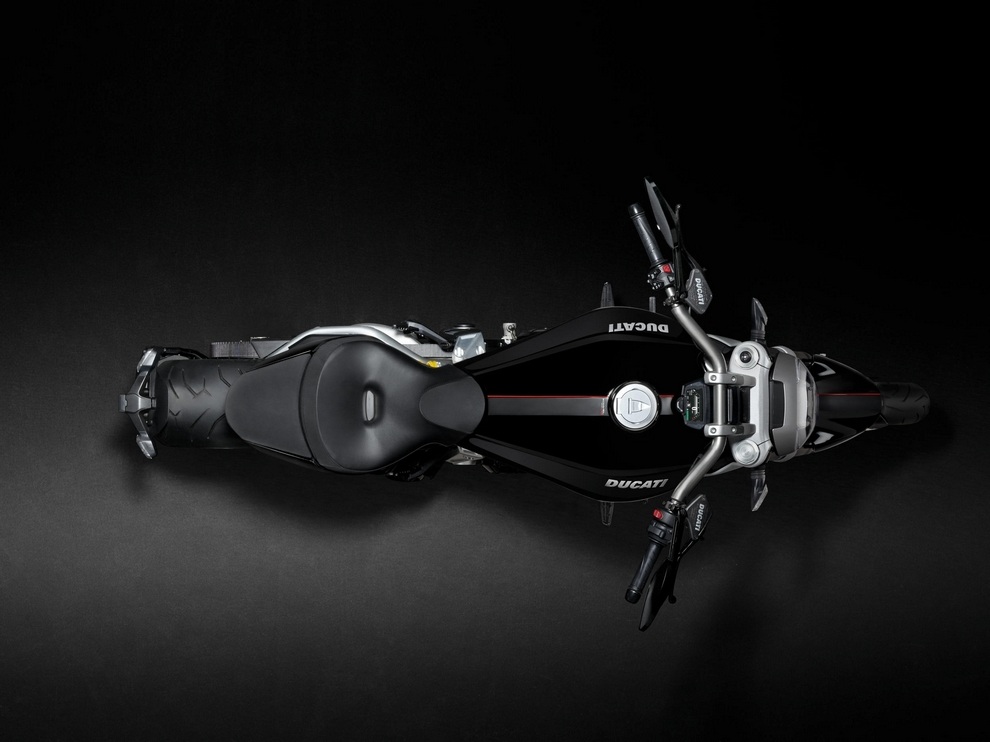 Ducati Multistrada Enduro
It's simple, the new Ducati Multistrada Enduro promises to be the missing link for venturing off the beaten track. Sure, Ducati was inspired competition KTM Adventure, BMW R 1200 Gs. This latest version is clearly more versatility. In terms of style, the tangential spoked wheels and the new size giving a new image of the bike.
Specifications of Ducati Multistrada Enduro
– Liquid-cooled
– Max power: 160 hp
– Max torque: 13.9 m.kg
– weight fully fueled: 232 kg
– Tank: 30 liters
– Seat height: 870 mm
– Colors: red gray frame, gray gray frame, white gray box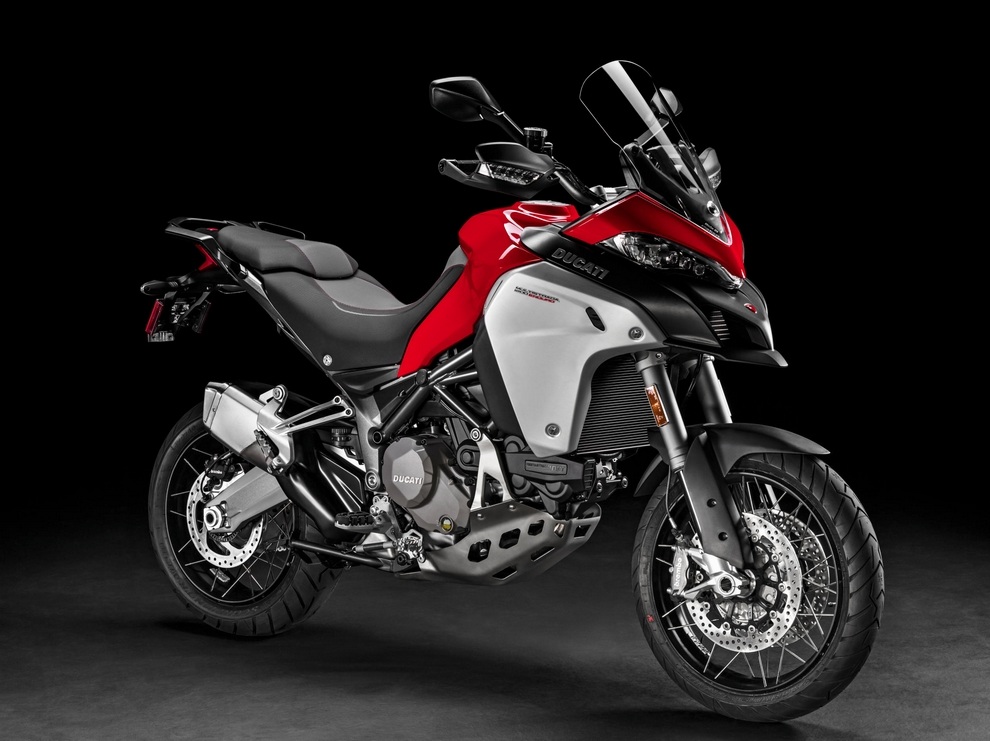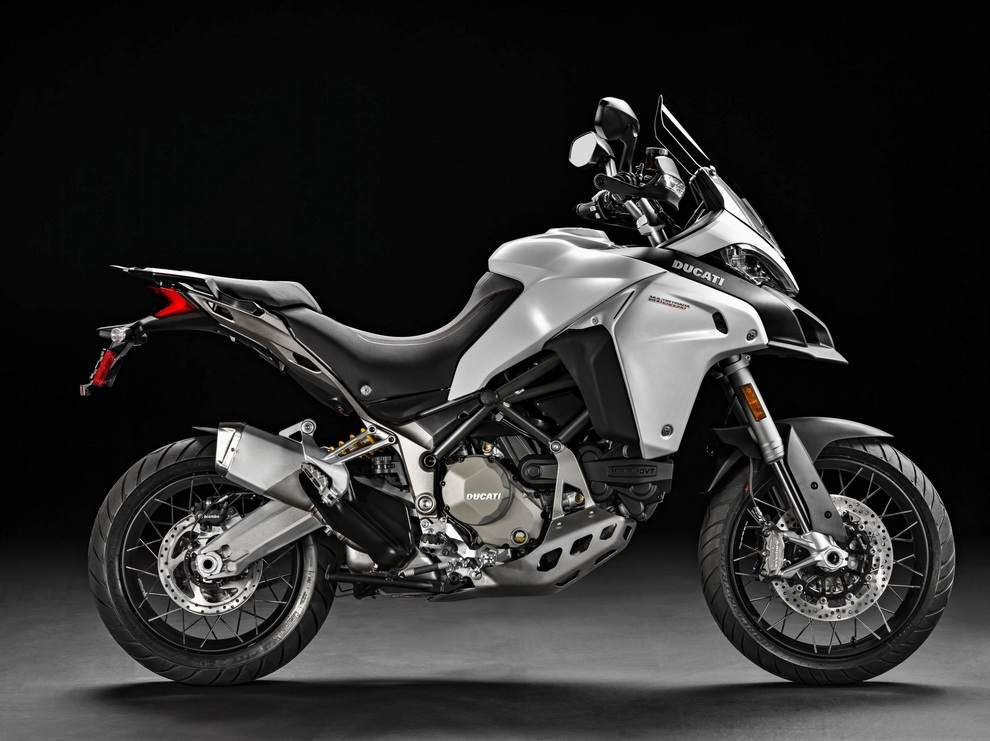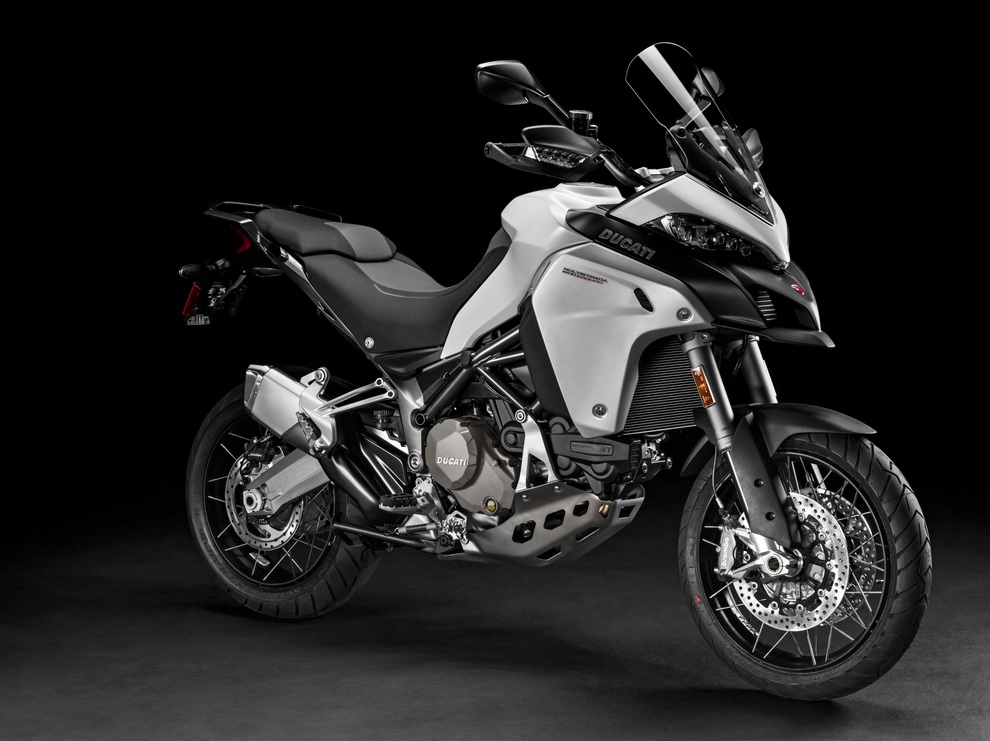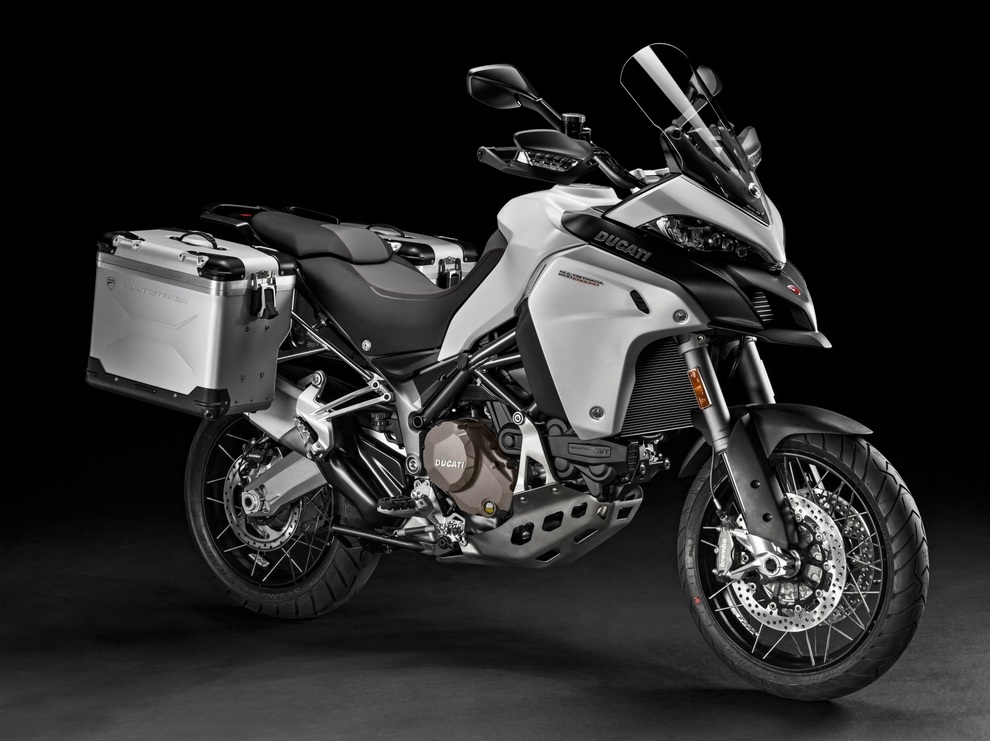 The Ducati Scrambler Sixty2 is a real novelty, since it neoretro model is equipped with a twin 400 cm3 (398 cm3 exactly) that develops 41 horsepower. This small Ducat is therefore accessible to holders of the A2 license. And decked with a new decor, nice enough for our liking.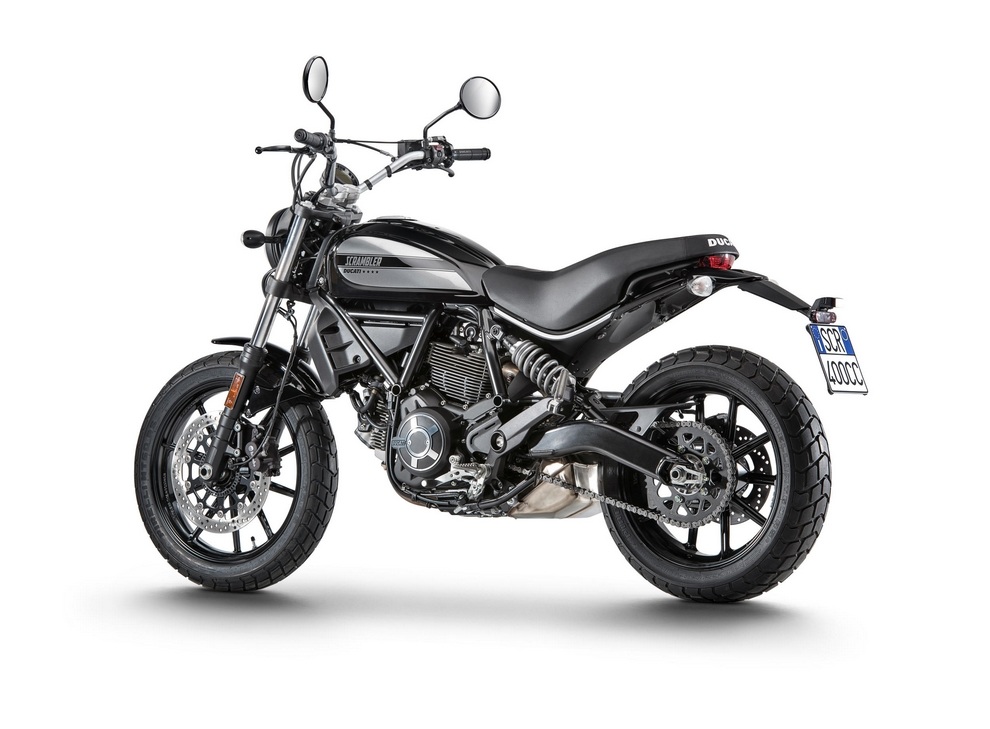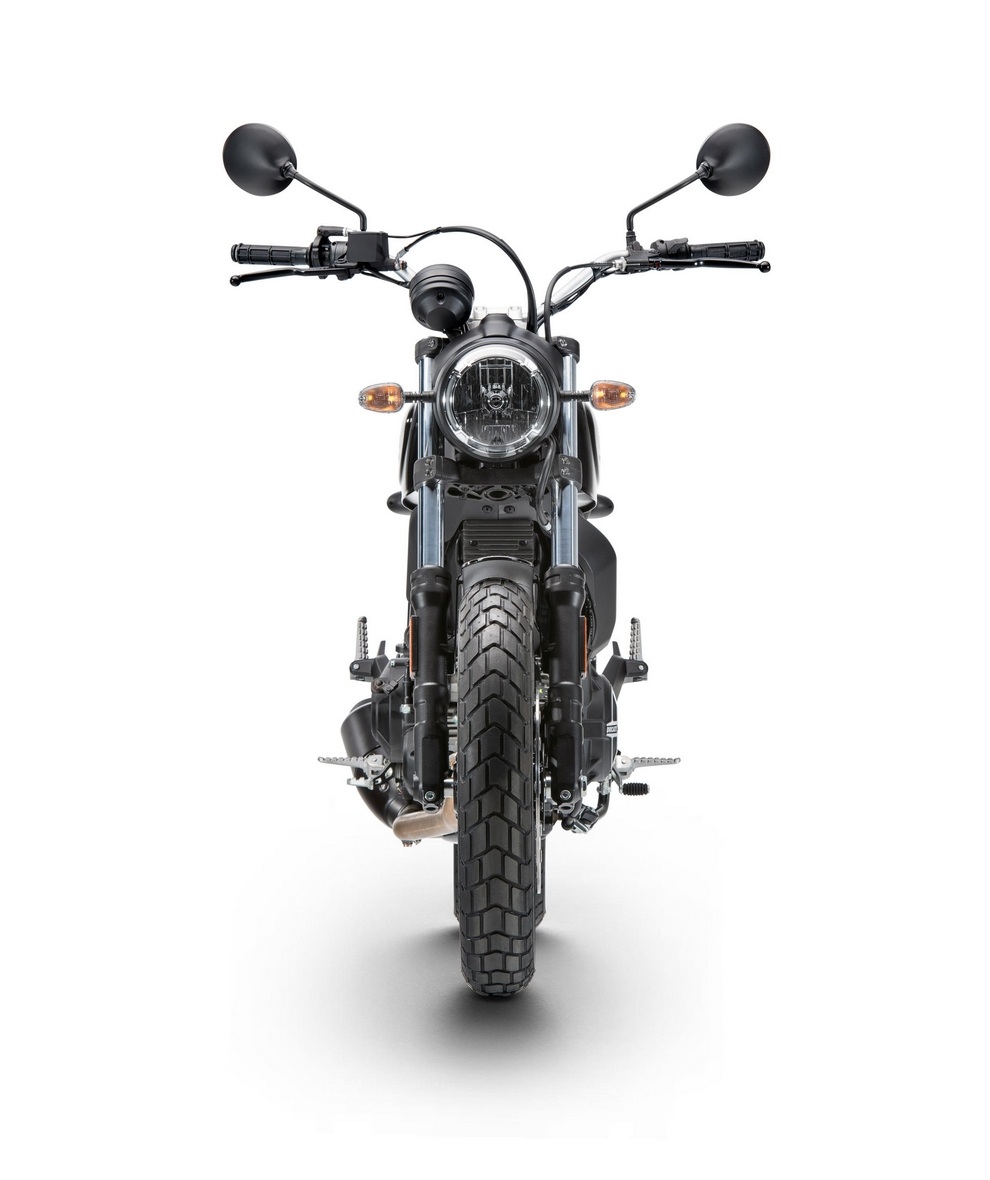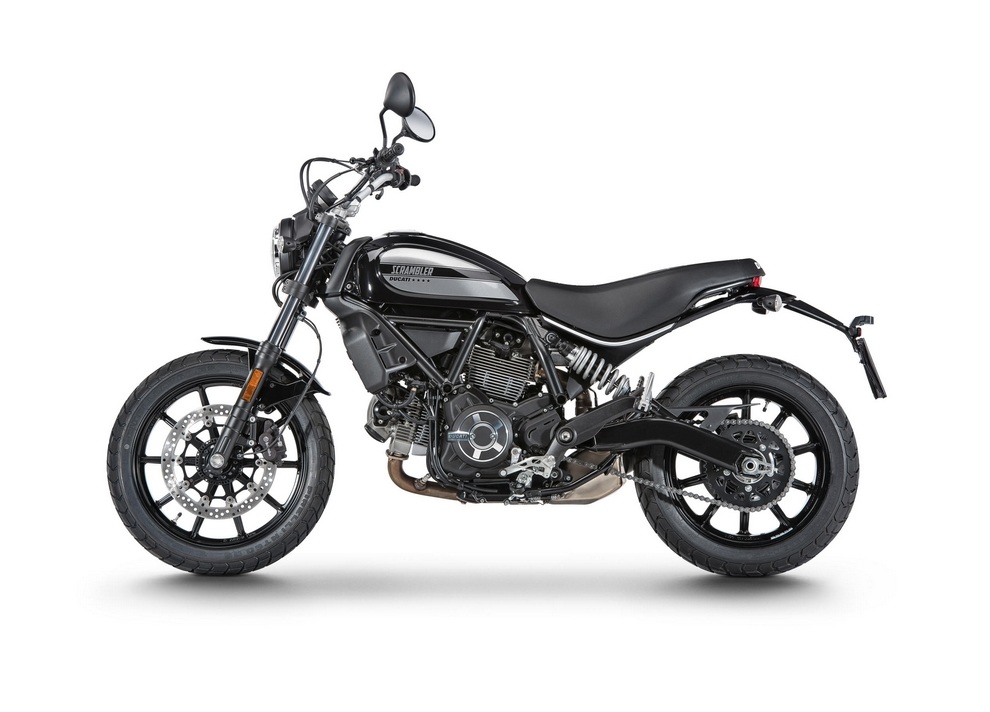 As for the Ducati Scrambler Flat Track, it has the engine of 803 cm3 of the original Scrambler, which has an output of 75 horsepower. It draws on dirt track machines, super fashionable in the late 60s, early 70.