If you are one of those who go to their workplace riding bicycle from through rushy urban traffic. Then Mando Footloose offers you to save your time and space. Mondo Footloose is one of its kind electric bicycle that is completely chainless. The striking e-bike is made entirely of lightweight aluminum and fork is made of carbon fiber.
Nevertheless, it is with 21.7 kilos no light bike. It gets to the maximum speed is 25 kilometers per hour and can go to 45km on a single charge. Mondo Footloose features a display panel through which you can adjust the resistance of the pedals and choose between eco and normal mode. The cycle automatically switches to another gear as the company make sure that it always seems like cycling on a level surface. In addition, the bike is designed particularly with comfort, ergonomics and design in mind.
The Mando Footloose is available in four colors: black, gray, light blue and white. The price starts from $2,499.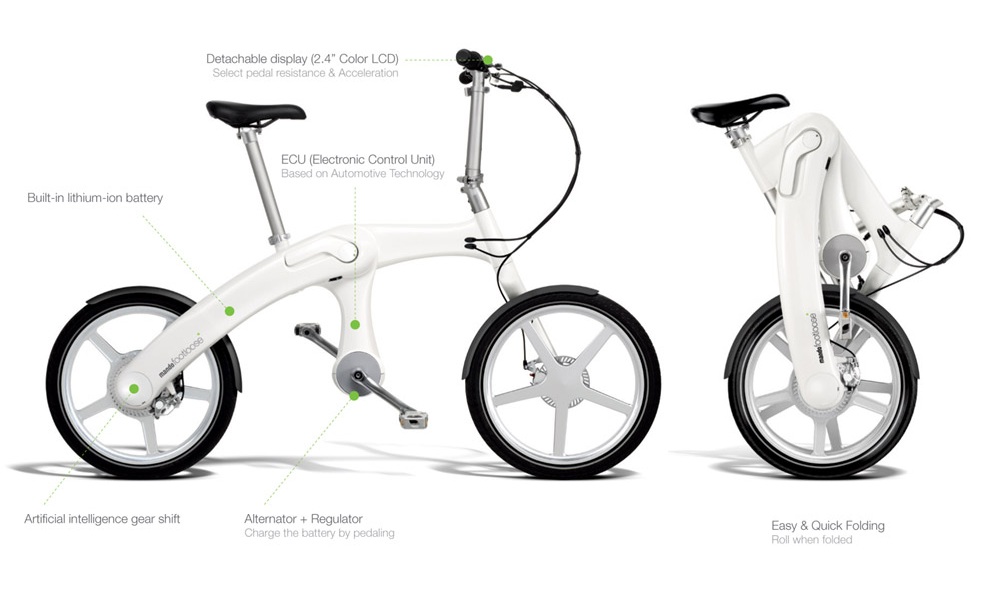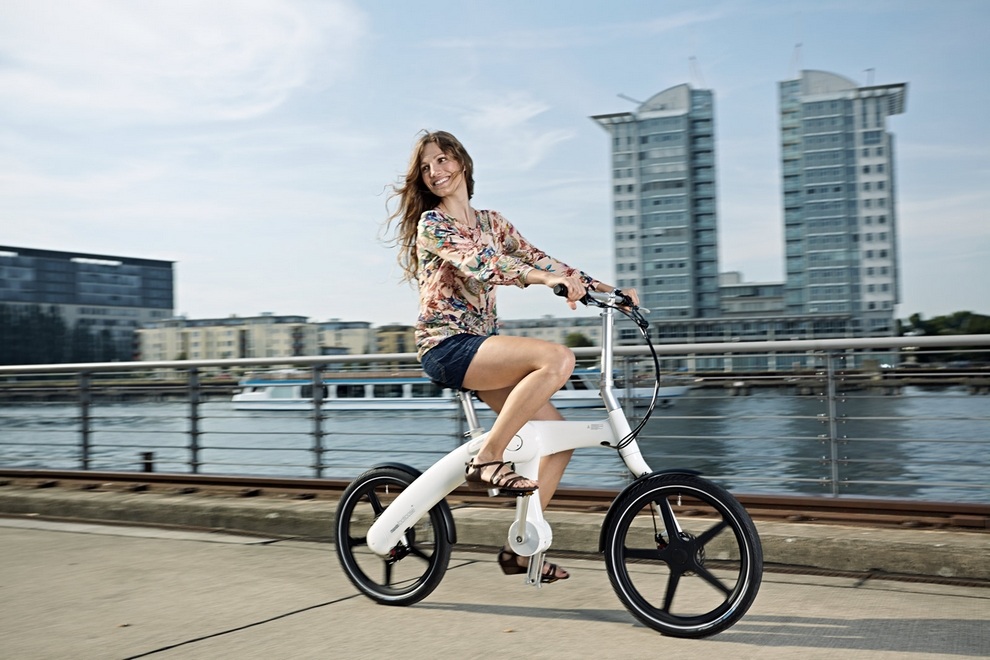 Available at mandofootloose.com for $2,499