Immersit's 4D Motion Sim For Your Sofa is here to add more excitement to your digital experience at home. Just like a lowrider, we'd say. It works with the same mechanics as a modified lowrider would via hydraulics. The mechanism makes your couch tilt, rotate or vibrate without any grinding noises hence adding awesome motion feedbacks to your virtual reality, home cinema and gaming experience. Technically, it's more like a 4DX Motion but without wind, fog, mist/rain, scents that most of 4dx theaters offer nowadays.



This motion and vibration inducing device combined with four hydraulic pads are designed to rest under your couch. It can generate high amount of movement patterns and vibrations ranging from explosives to suble: pitches, rolls & heaves, moving users back & forth, from side to side and up & down. Of course, they have tested the weight this discreet device can bear. According to Immersit, it can support many shapes of sofas with up to 1,100 lbs of weight on it. Further they assured your furniture wouldn't be damaged by movements and vibrations. They have tested the structures under X-Ray Technology to make sure of this thing. Back in July Immersit also said it could handle a couch loaded with four people.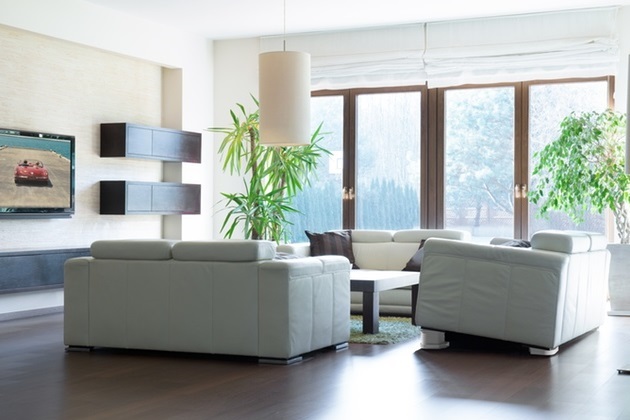 The technology behind the immersit is simple. Four pads (muscles) are attached to one single block that can easily be hidden under any couch and they called it its "brain". The brain is then attached to its energy source that they called its "heart"; providing energy to the whole system, small and designed. It's compatible with tons of games and movies listed here. The devices it can support range from Playstation 3 – 4 / X-box 360 – One, PCs and HTC Vive – Oculus Rift.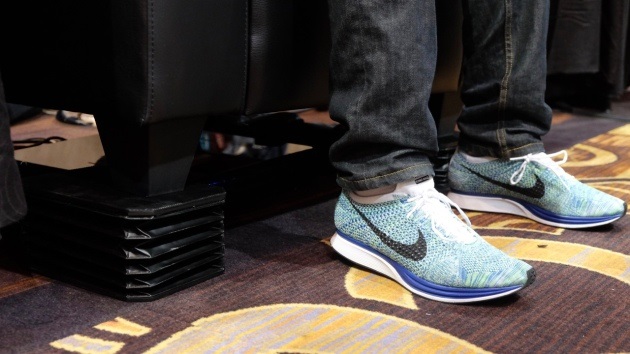 The awesome invention wasn't meant to be just another display of ingenuity. Rather, it is a success; getting more than half of its pledged goal under 3 days after launch. As far as the price is concerned, it can't be an impulse buy if you want to take it for test and stuff. Since, the early bird €449 is already sold out. The cheapest option one can think of comes around $735. Which is no way cheap.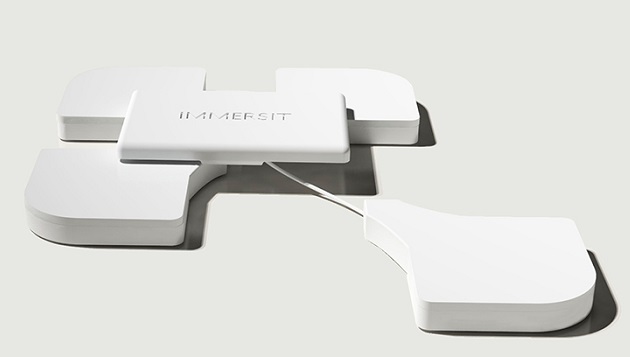 Available at kickstarter.com for €649