Casetastic Offers Game Changing Mobile Phone Accessories
When you plan on purchasing a mobile phone accessory, specially an iPhone 6 or 6 Plus case or Galaxy S6 case, you'd have only two words in your mind, protection and style. Unfortunately, both barely come altogether.
Casetastic.com is a cool platform we've just discovered that offers a curated collection of awesome water-proof, dust and shock resistant stylish cases for iPhone 6 and 6 Plus, Samsung Galaxy S6, Note, HTC, and many more. A lot of variety and ultimate protection all in one place.
Ghostec Atomic 2.0 Waterproof case for iPhone 6
Ghostec Atomic 2.0 is the number one reason of their extensive marketing cry. It's waterproof. It's shockproof, dust and dirt proof. They have practical tests done on them. It's time to stop browsing madly in search of a better iPhone 6 case and consider this Ghostec Atomic 2.0 protective case from Casetastic.com. A screen protector is attached to the casing and is free. The case is slim fitted, thin metal framed, lightweight and offers easy access to all buttons.
$55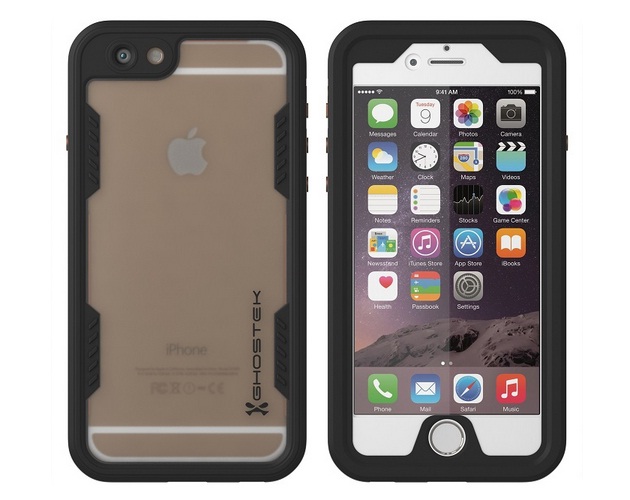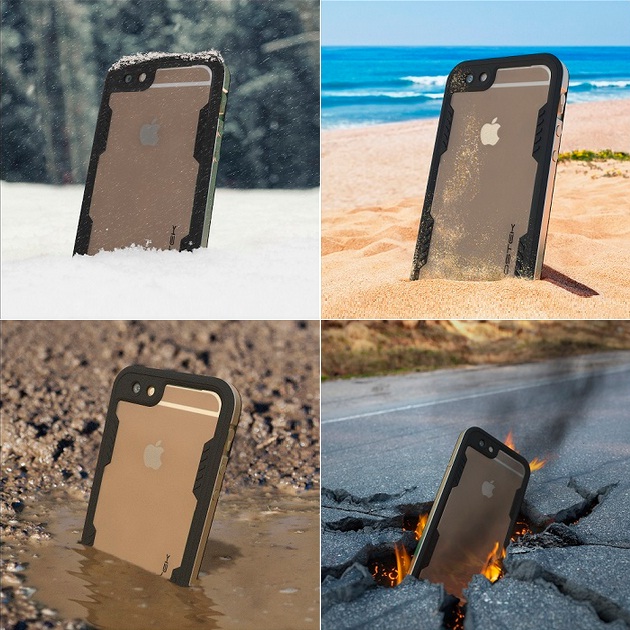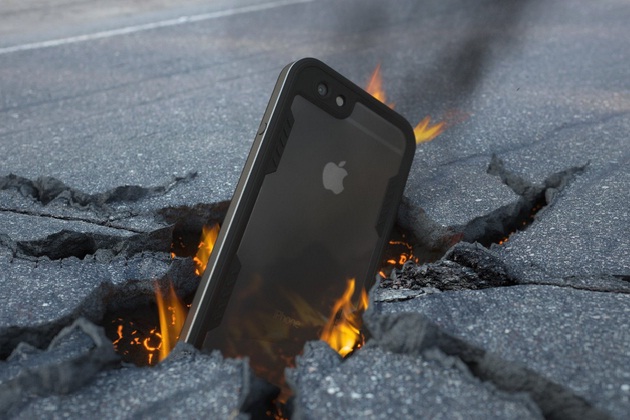 Ghostec Atomic 2.0 Waterproof case for iPhone 6 Plus
This is the same case with the same cool features as of Ghostec Atomic 2.0 above. It can resist water upto 10 minutes within 1 meter deep water. Your iPhone 6 Plus can't be better protective from water, mud, dust, snow and shock. Get your mobile clean and new all along the years.
$59.95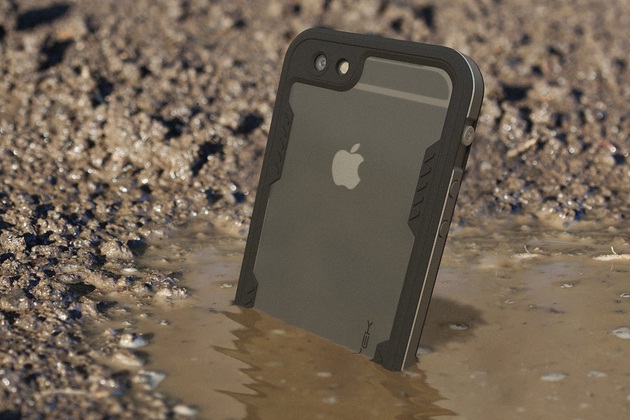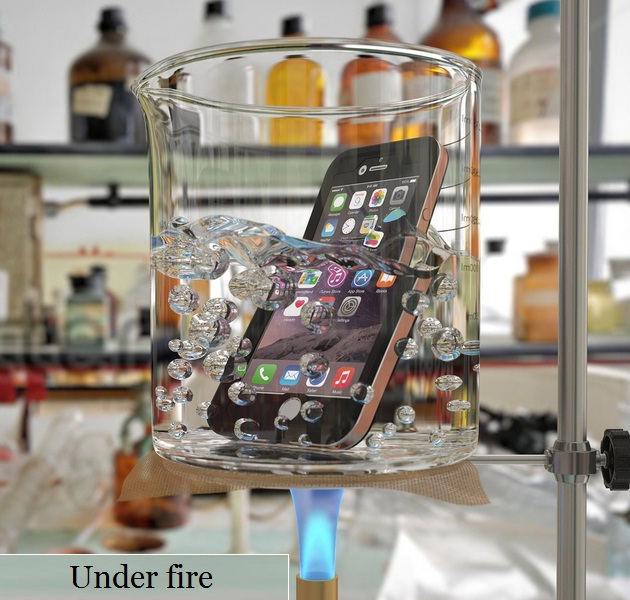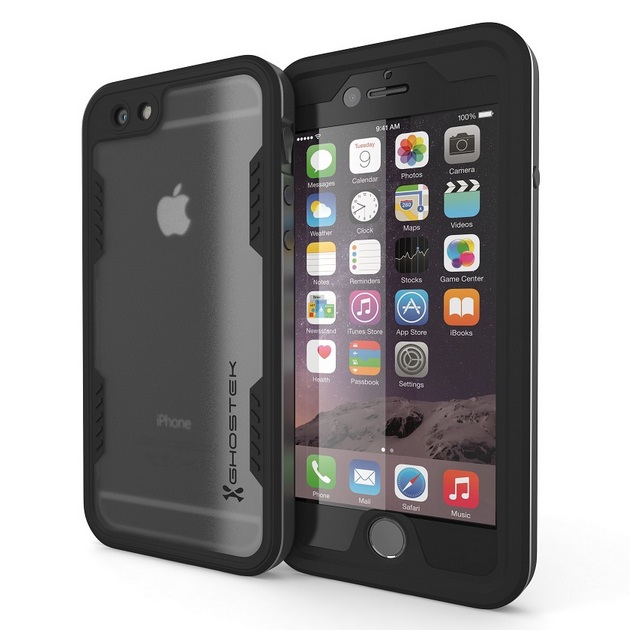 S6 Ghostek Case Slim Cloak S6 Case for Galaxy S6
Their Samsung Galaxy S6 case is for sure enjoys the same stunning features, quality and functionality (except water-proof) as is the trait of Ghostec. Casetastic also has Ghostek Atomic 2.0 Galaxy S6 Waterproof case as well, if you have bigger plan. Unlike Atomic 2.0 cases, this case has aluminum frame and a slim crystal clear TPU body. A screen protector, unattached, is made of glass armor 9H 0.33mm thick to add precise protection for the screen. It is completely shock absorber and, upon impact, the resonance travels along the bumper and absorbed through the TPU. Ultra fit and premium protective hybrid impact armor, your phone needs this beauty beast, in a very affordable price.
$14.95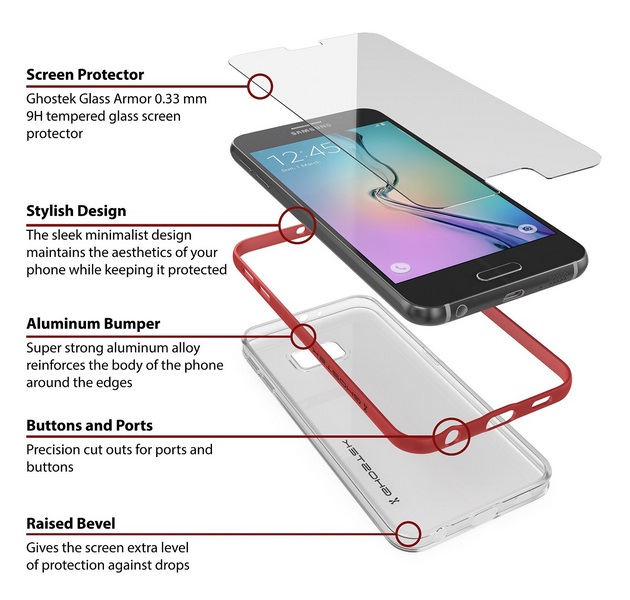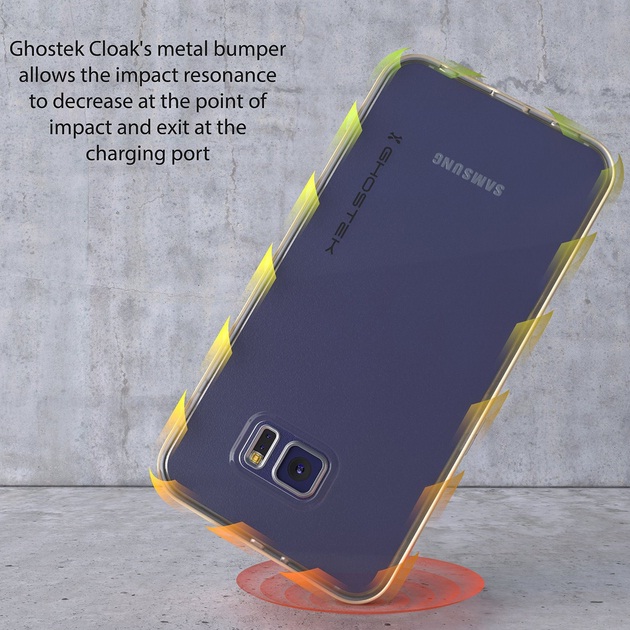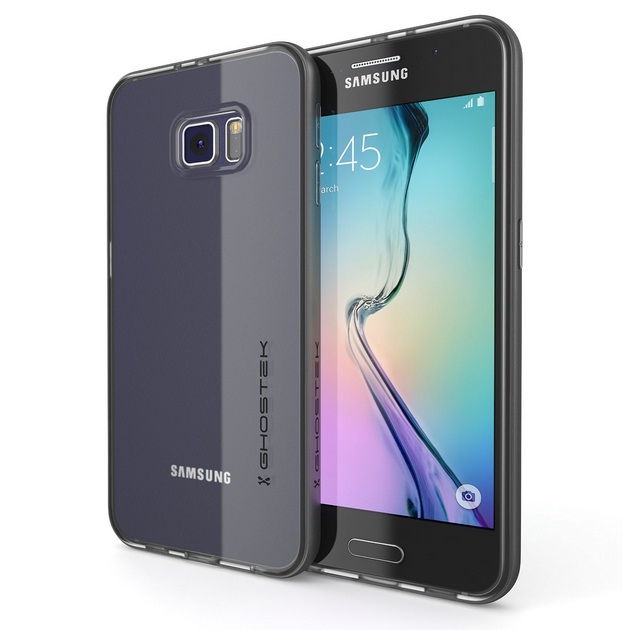 soDrop Wireless Headphones
GHOSTEK continues to amaze with awesome mobile accessories and this time with soDrop Wireless Headphones. As Ghostec says "your life's too fast to fumble with cords..". Wireless headphones give you freedom from occupied place, jumble of cords and plugging unplugging bizzare practice. But, apart from all these freedoms, the performance of headphones must not be compromised. Ghostec soDrop Wireless Headphones embody all elements which make a perfect headphones for any mission. They feature Bluetooth 4.0, a built-in mic and top of the line sound experience. The head band is made of ultra durable brushed aluminum with soft and silky leather cushions on each side. They are incredibly lightweight and foldable to be fit in carrying case (included). Even if you are in a football stadium, you will never miss a beat.
$89.89