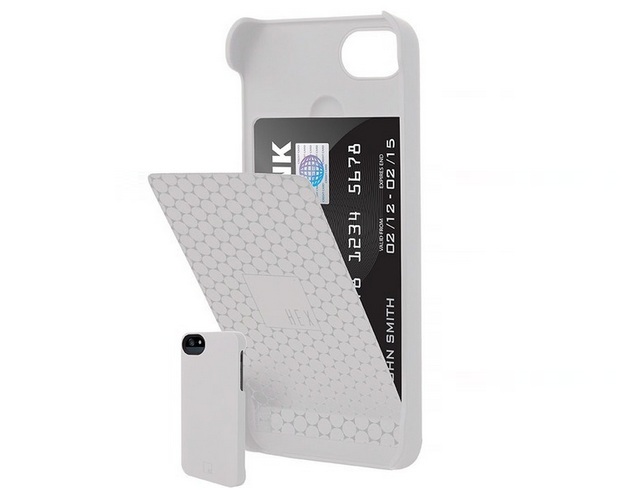 10 Covert iPhone 5 Cases With Secret Compartments
Over the years we have bunch of awesome and special iPhone cases. We have put together a list of ten unique and amazing cases which have secret compartments featured in a way or the other to stash your cash, cards, keys etc.
1- Eyn – iPhone 5 Case
The Eyn Case ($30)not only provides a storage space but also has a built-in small mirror for quick delicate powdering or check some spinach leftovers in your teeth to avoid the subtle embarrassment. It also has a secure grip with rubber coating.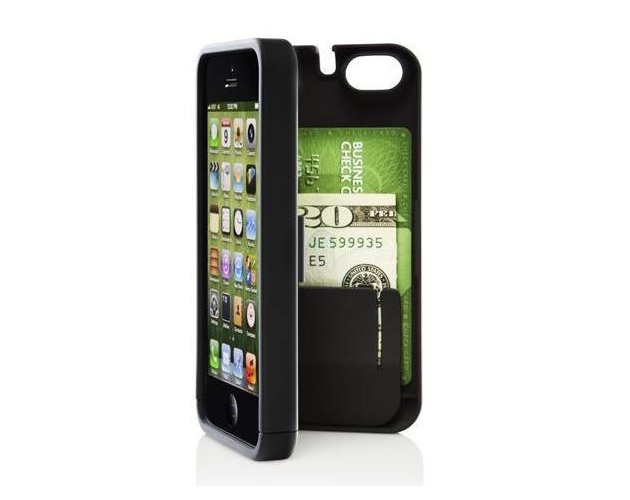 2- Incipio – Stowaway Case
You can store your card or cash in the Stowaway ($35)and use a back flip, built-in Kickstand to keep you steady for FaceTime chatting. It is shock resistant case made with Rigid Plextonium NGP soft shell core for durability.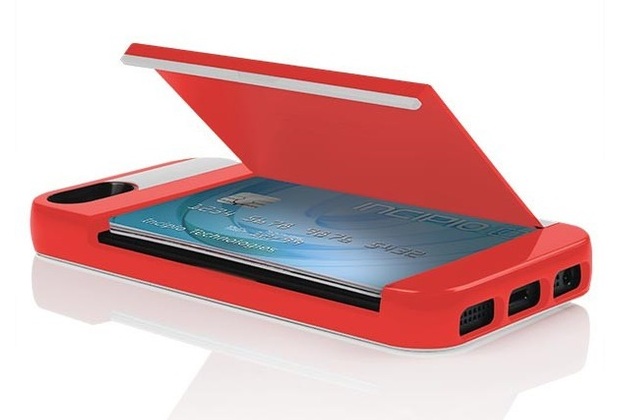 3- CaptCase iPhone Case
This sleek and elegant CaptCase iPhone Case ($45) is a book-style case with a vintage look. It is made with premium leather with soft microfiber interior and a magnetic flap to cover your essentials. It has a back pocket space for cards or cash storage.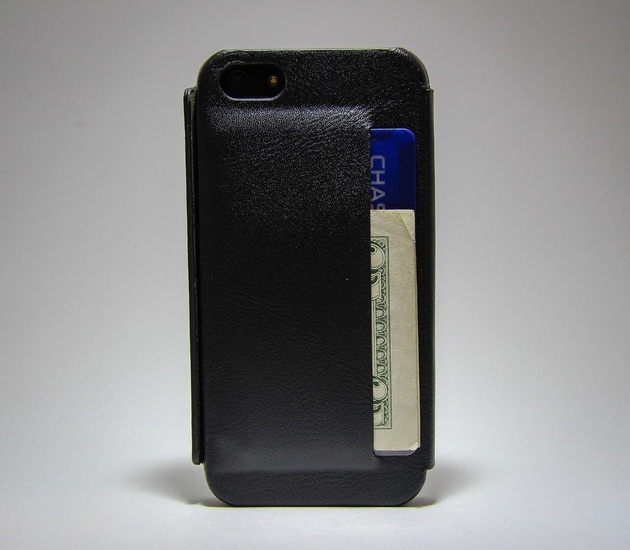 4- BulletTrain – SAFE Wallet Case
The SAFE Wallet Case ($60) is 16 mm wide sturdy case which can store your cash, up to 5 cards and even your 2 standard house keys and coins, all in a compact space. It is a perfect substitute for your wallet.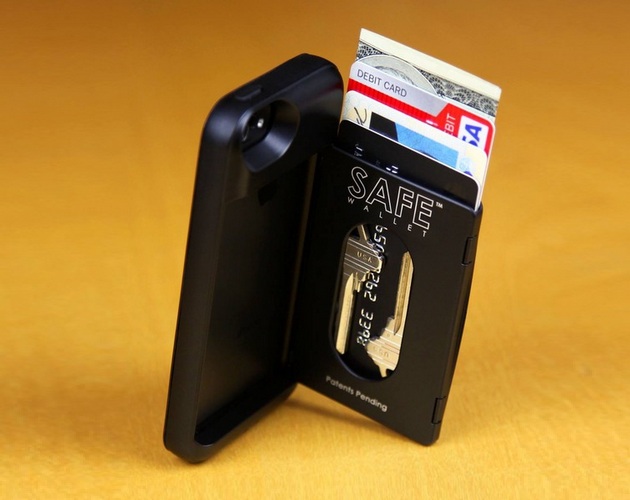 5- Speck – SmartFlex Case
In this flexible and protective Speck iPhone case ($35) you can store up to 3 cards and some bills of any denomination in the side-loading space. The rubber raised bezel keeps your phone secure from scratches and shocks.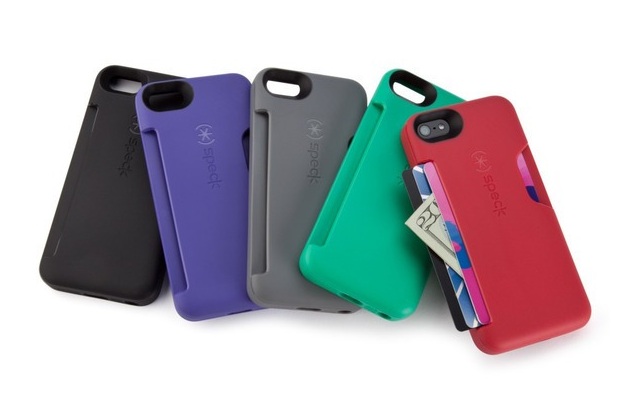 6- Case-Mate – Barely There ID Case
This simple but elegant Barely There ID Case ($25) from Case-Mate is an ultra slim case having Lay-flat bezel for screen protection with soft touch finish. The shock resistant shell protects the back and front sides of your phone.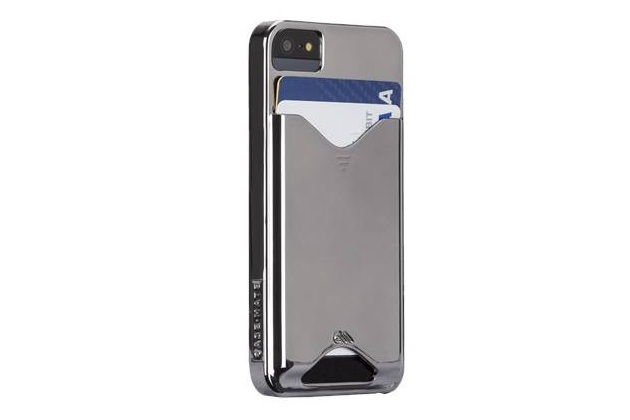 7- Hex Stealth
This is a custom modeled Stealth Case from Hex ($35) made with durable material. You can store your cash and card in the back secret storage space. It is an RFID-enabled wave case for easy transactions at any location without any interference with the phone.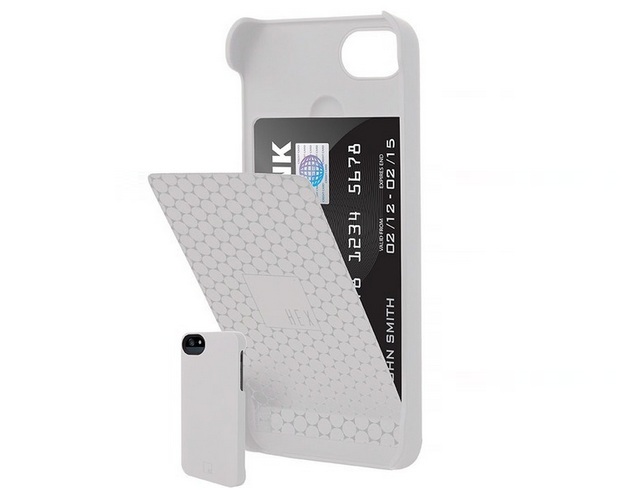 8- Targus – Wallet Case
This classy Wallet Case from Targus ($30) is made with strong faux leather and has a Poly Carbonate tray as a fully functional storage space to safely store some cards and cash in the back section.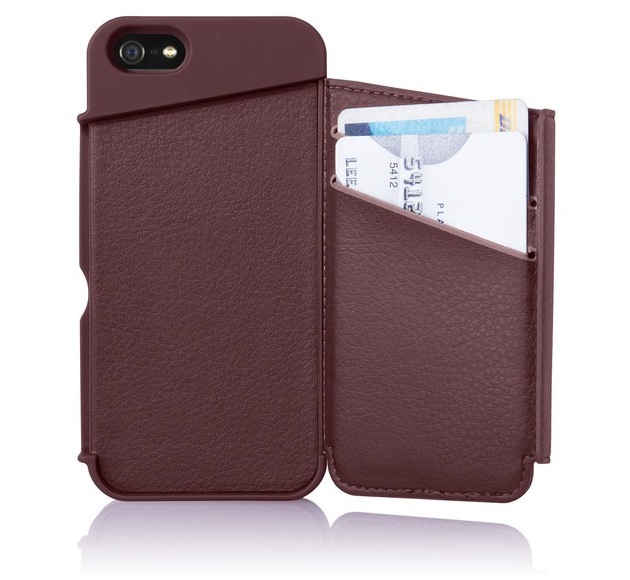 9- Incipio – Stashback Case
This Incipio Stashback Case ($40)has a flip-open design with a built-in hollow storage space in the back. The hollow space doesn't compromise your phone safety. It is made with shock absorbent Rigid Plextonium shell with transparent screen protective sheet.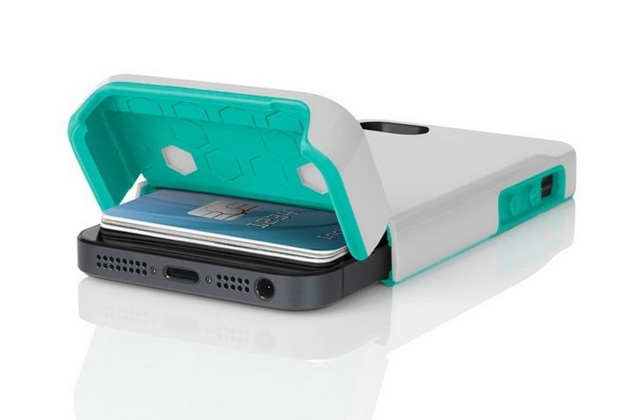 10- iLID Wallet Case
This minimalist iLID Wallet Case ($40) not has a storage space for your main requisites but also has a built-in money clip for your other stuff like keys, etc.