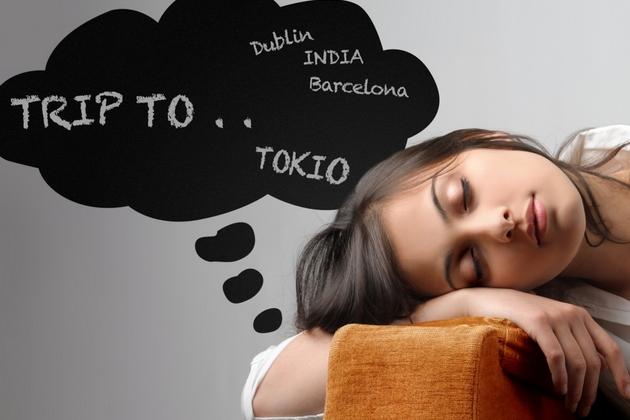 Creative Wall Stickers
The stickers are easy way to send a message or to guide. Designers with creative abilities have chosen some unique places for stickers which we normally use but forget to notice. Decorate your home by applying thoughtful and sometimes playful Creative Wall Stickers on smooth, slightly porous and clean surfaces like on walls, push buttons etc.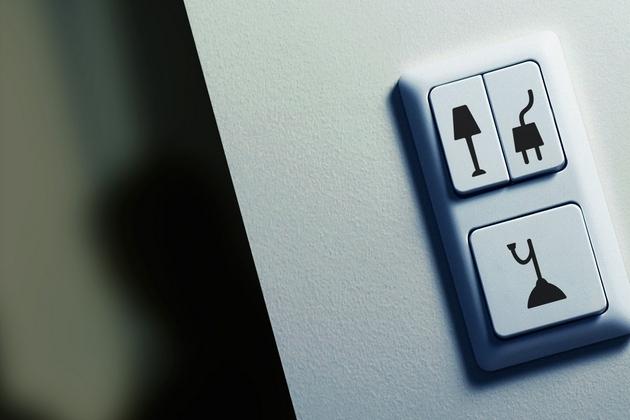 Interruptus by 2Creativo: Interruptus are the small stickers designed for almost any buttons/switches that we normally use in our homes. A single pack contains 55 units. Available in two basic colors.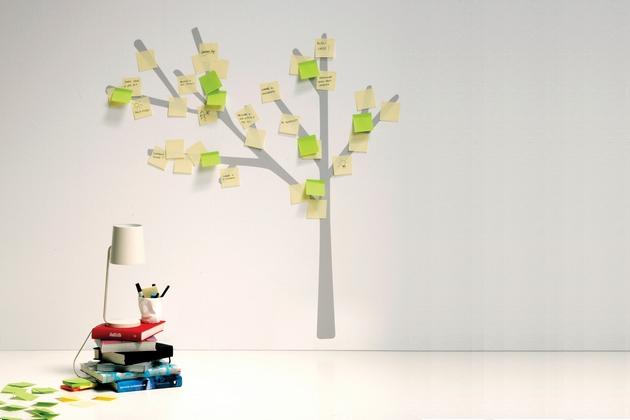 Autumn By ODosDesign For tree lovers, Autumn is a simple and thoughtful tree designed vinyl sticker that needs some sticky notes to grow some leaves. As long as you have thoughts, it wouldn't shed. Available in Brown, Fog grey and Torquise colors.
Portería By Batiscafo A playful wall sticker for those who love Messi. I believe it's you! The Porteria wall sticker is magnificent and turns your wall into a playing area. Each pack contains two units of black stickers.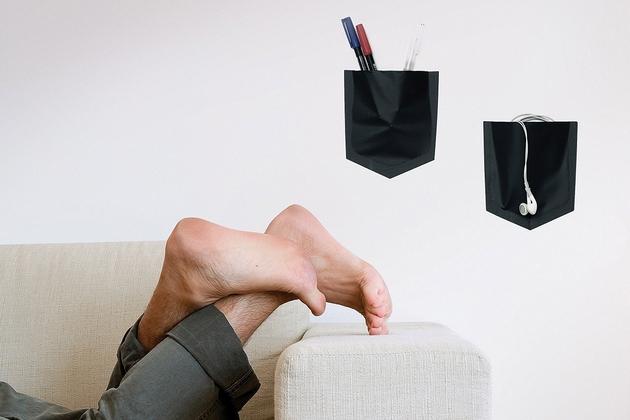 WallPockets By Iván Expósito WallPockets is the creative invention of inspiring designers who take a lot concern in luxurious life style. The pockets are designed in such a way to keep almost any light weight object in a fancy wall pocket container.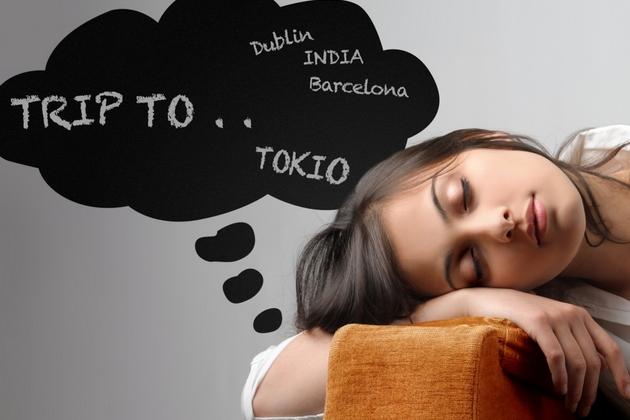 Grito, Digo, Pienso, Converso By Enrique Muda Think, talk, chat and shout! Actually, these stickers are inspired by balloon messages which emphasize more on thoughts, words, conversation etc than actions. Available in many thinking, talking, chating and shouting styles.